Download Festival 2019 Tickets from 2pm via our affliate link at Gigantic !
Published in Primordial Affiliates News, Station Updates, on Thursday, October 25th, 2018
On sale from 2pm TODAY (25th October 2019) from our friends at Gigantic 👊🏼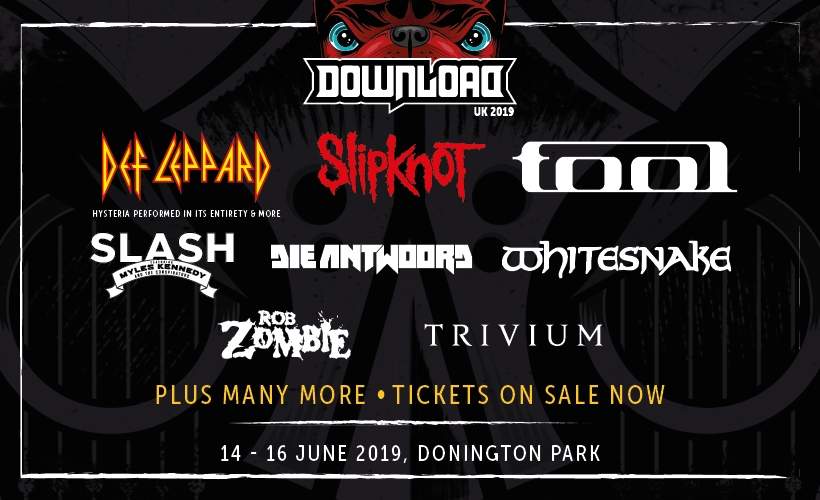 We understand that sometimes the Primordial Radio Merch store can't fulfil all of your your shopping needs – which is why if you really must spend your money on other people's stuff we have some Affiliate schemes in place so Primordial gets a referral commission and we can continue to grow
Not a member of Primordial Radio ? Why not give it a go , free, for 3 months, no credit card/no obligation/no nonsense
Sign Up Here
Primordial Radio playing the best and latest in Rock, Metal and Beyond music – Radio as it should be !