Welcome to the Bazaar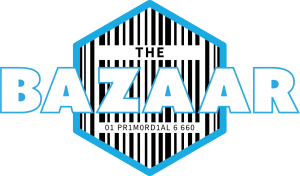 Once upon a time, there was an idea….just a glimmer but an idea none the less….
Many of the Primordial Radio Community are micro or small business owners or want to be.
One of the biggest challenges is getting yourself out there and know about without spending a fortune
Looking at how Primordial Radio and how it has grown from an idea to a reality. A perfect demonstration that anything can
What is the Primordial Bazaar ?
The Primordial Radio Bazaar (or should that bizarre) is a way of business networking without the suits & ties
Not talking to strangers – you already have a common interest – rock and metal music
It's no just "selling things" that count, its being able to have a pool of resources you can call upon.
You can potentially attract new clients, the Primordial Radio community has an "in-house" resource for "I need someone to…." and more building blocks for the Pillars of Primordial.
And it is FREE and EXCLUSIVE for Primordial Radio members !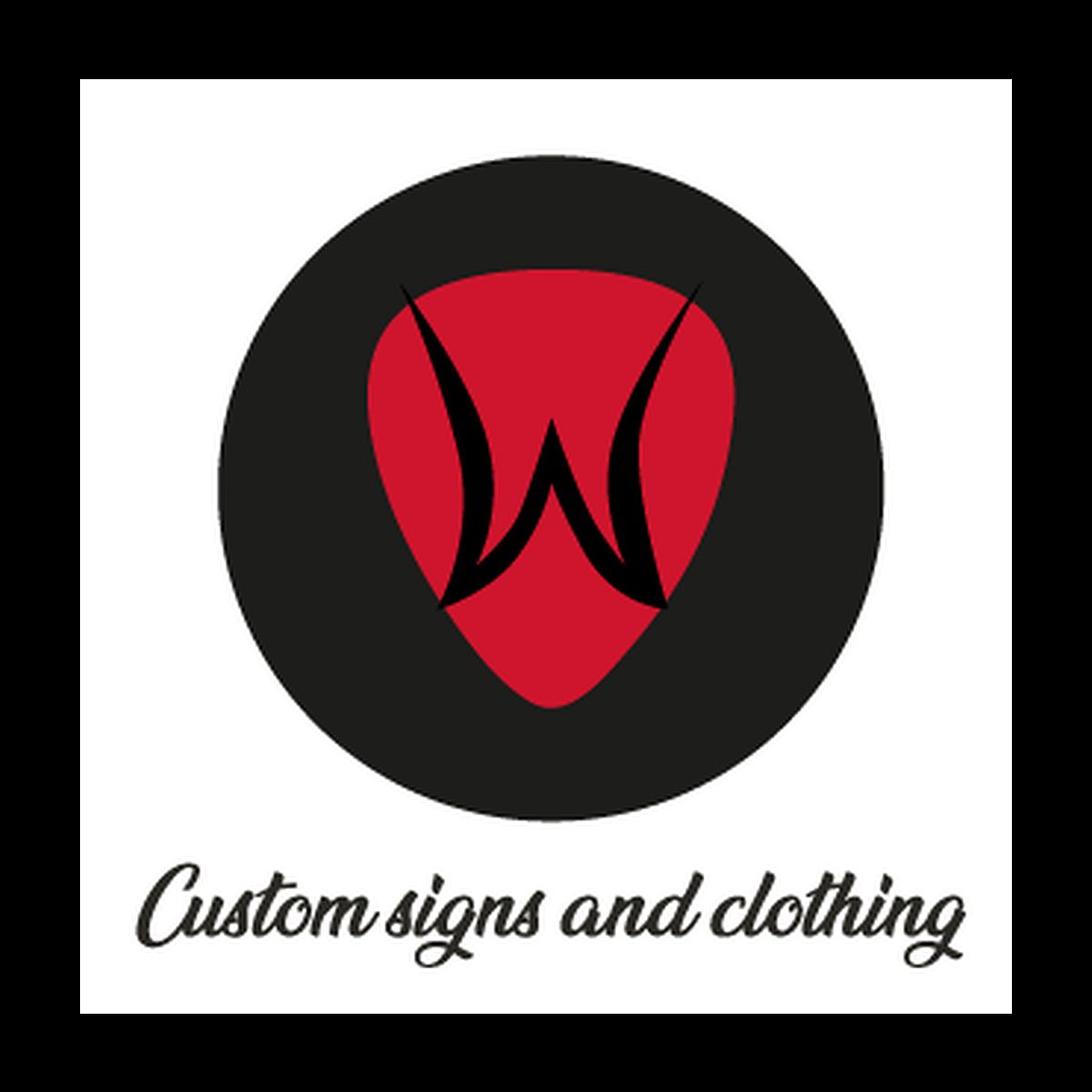 BlackW Signshop
Custom signs and clothing, event and exhibition graphics (such as: flags, banners, backdrops, parasols, deckchairs etc).
BlackW Sign Shop for the coolest custom signs and clothing around!
Contact Details :
Rory Blackwood
– 07501402076
– info@blackwsignshop.co.uk
Primordial Discount Offered – Yes – 10% discount for primordial radio members or prfam. Please mention before checkout.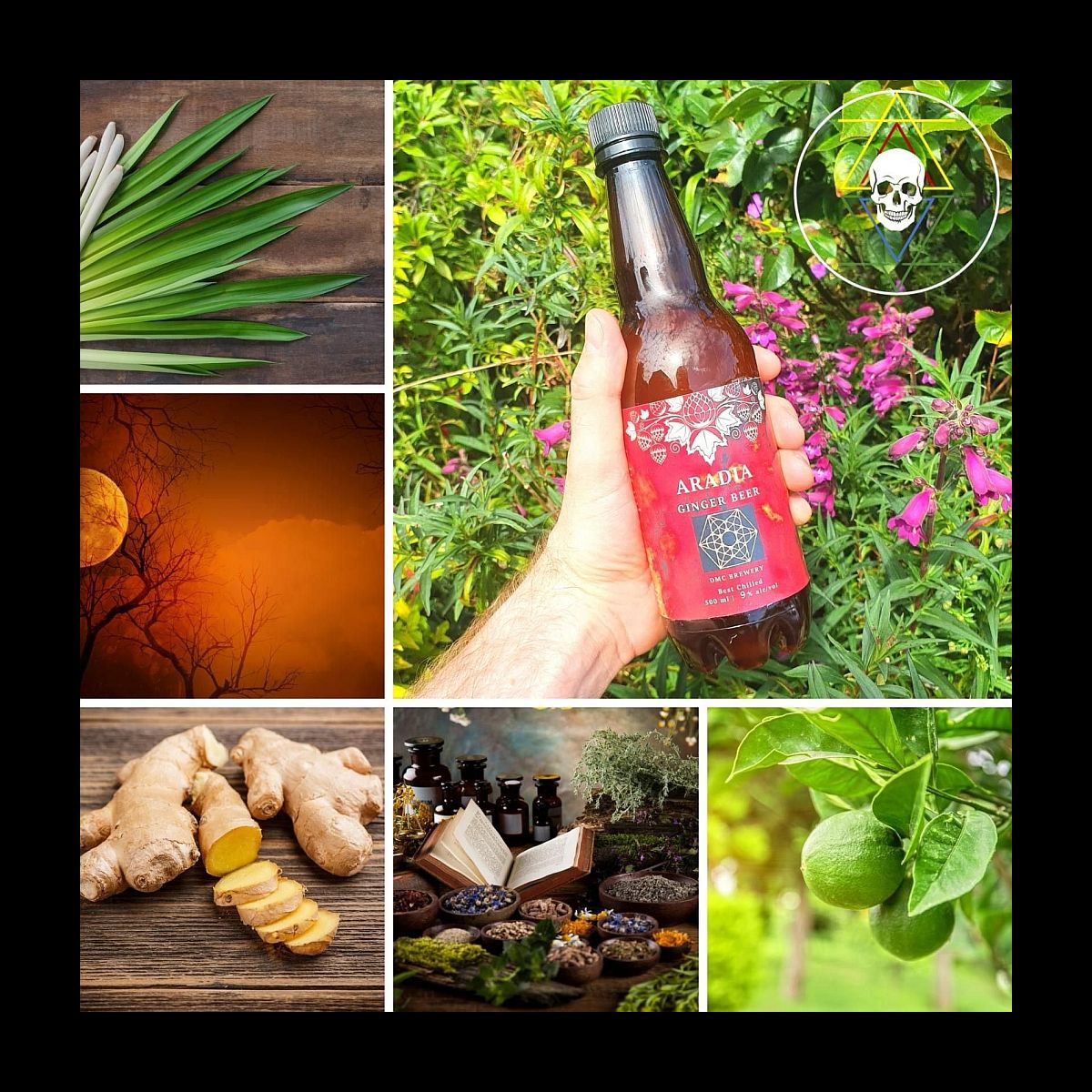 DMC Brewery
A small scale independent brewery that specialises in alcoholic ginger beer. Made from all natural ingredients and vegan friendly with 3 different flavours and rotating seasonal specials
Contact Details :
Giuseppe Romano
– 07792240005
– giuseppe.romano@dmcbrewery.com
Primordial Discount Offered – Yes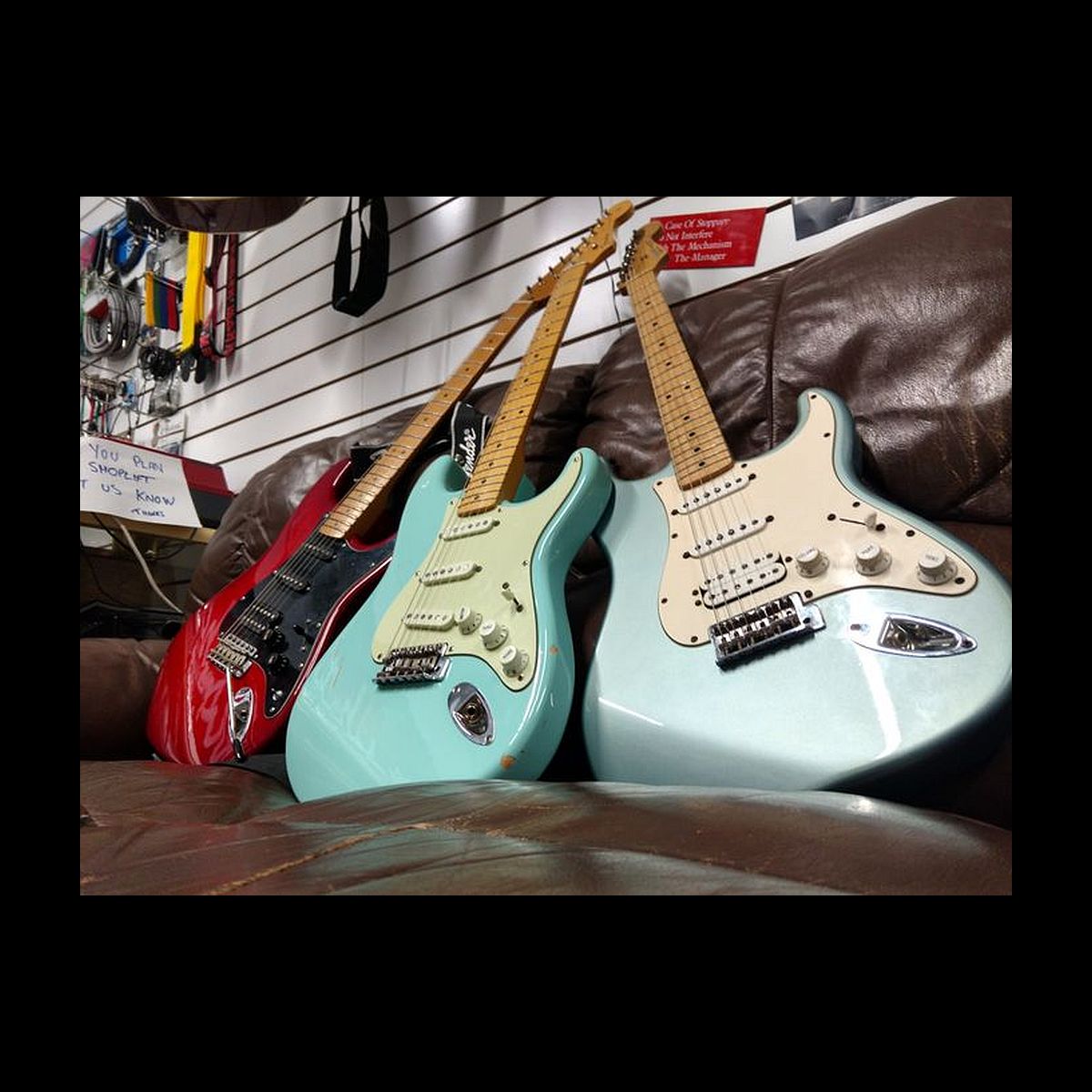 A to G Music
Music Shop in the nothwest, selling guitars strings and all other stuffs to help you get your rock on
Contact Details :
Alan Smith
– 07828260465
– shop.atogmusic@gmail.com
Primordial Discount Offered – Yes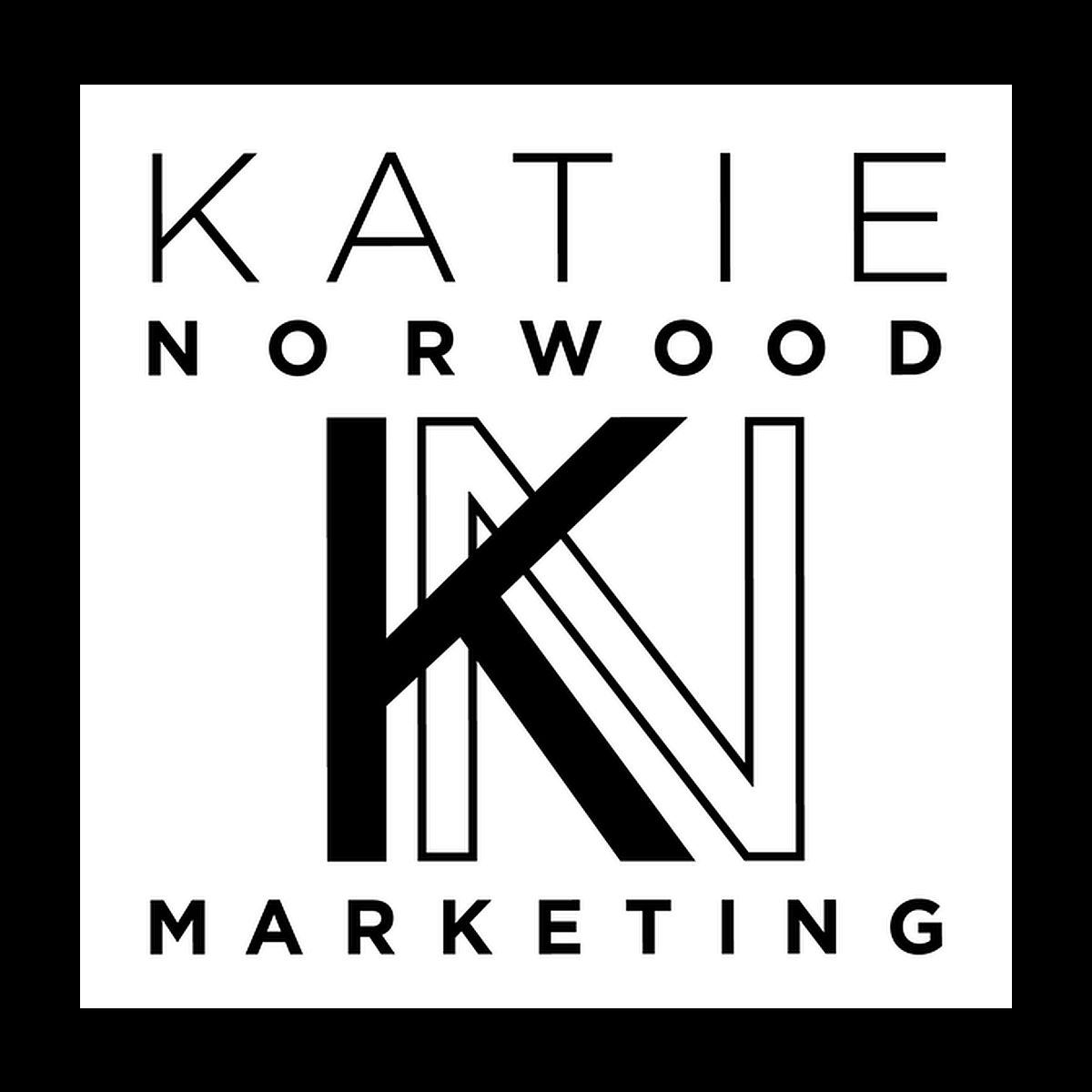 Katie Norwood Marketing
I'm a freelance marketer who helps small businesses with email and social media marketing. My services include anything from managing your social media account, setting up automated emails to virtual training sessions.
Contact Details :
Katie Norwood
– 07792494290
– katienorwoodmarketing@gmail.com
Primordial Discount Offered – No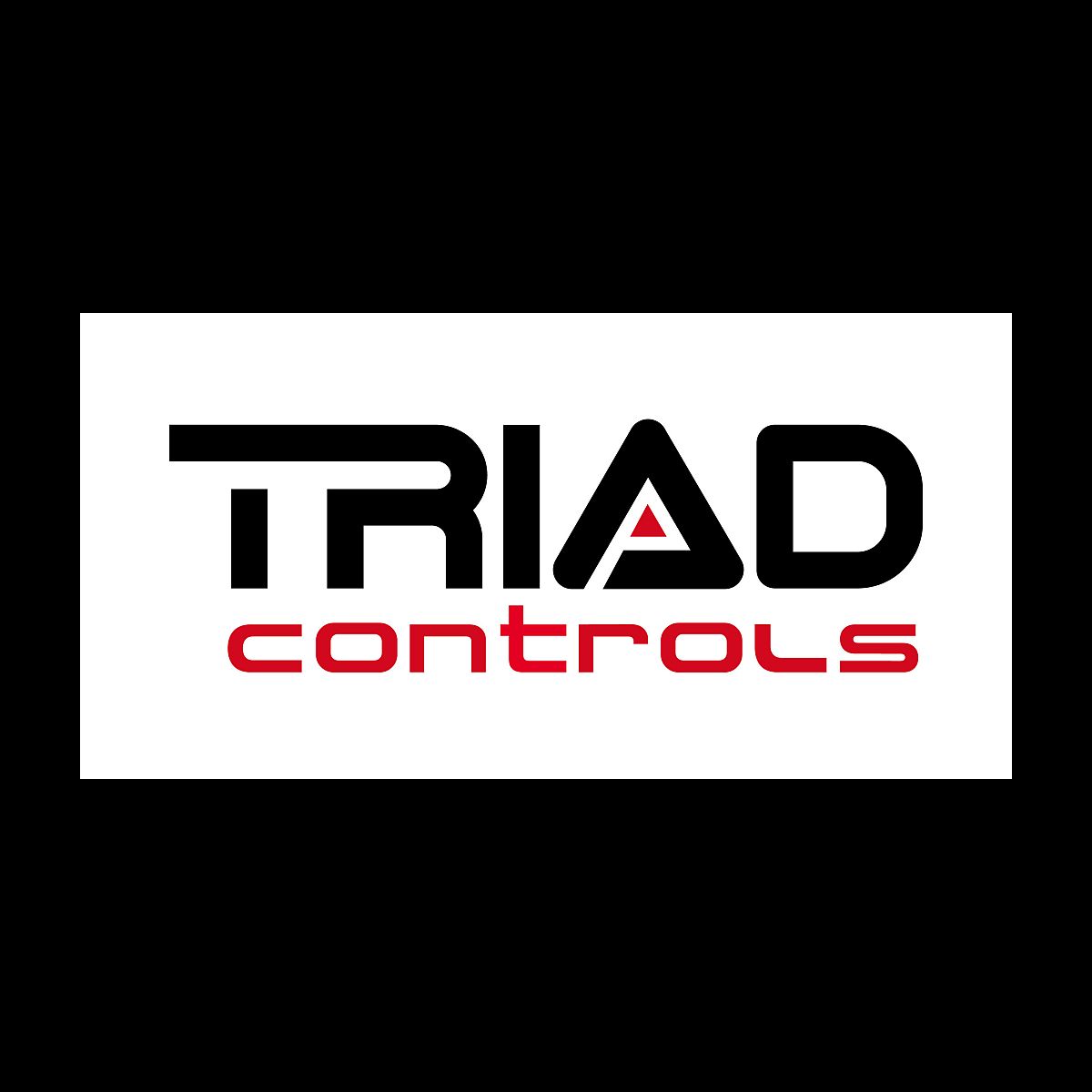 Triad Controls Ltd
Installation and support of building management systems for the following appplications:
Heating ventilation and air conditioning (HVAC)
Door access / security systems
Lighting control systems
Energy monitoring and public dashboards
We work in commercial, educational and retail buildings and almost any controlled environment and are committed to helping our clients save money, energy and improve performance in their buildings.
Contact Details :
Steven Smithard
– 01530 228008
– 01530 228008
Primordial Discount Offered – Yes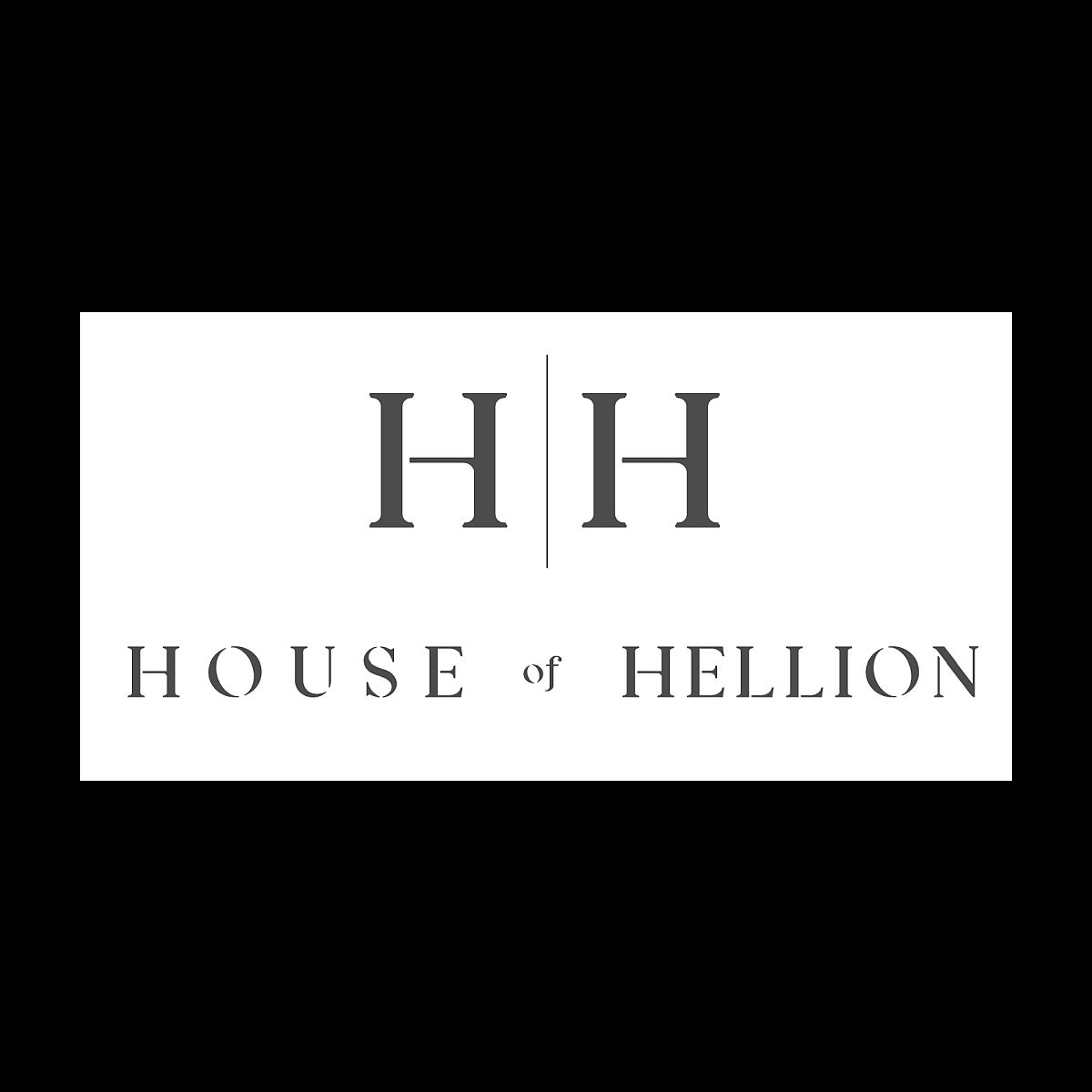 House of Hellion
I make silicone jewellery – all handmade and created from a few simple, locally-sourced materials!
Contact Details :
Sophie Garrett
– 0781001001
– sophie@garrett.co.uk
Primordial Discount Offered – Yes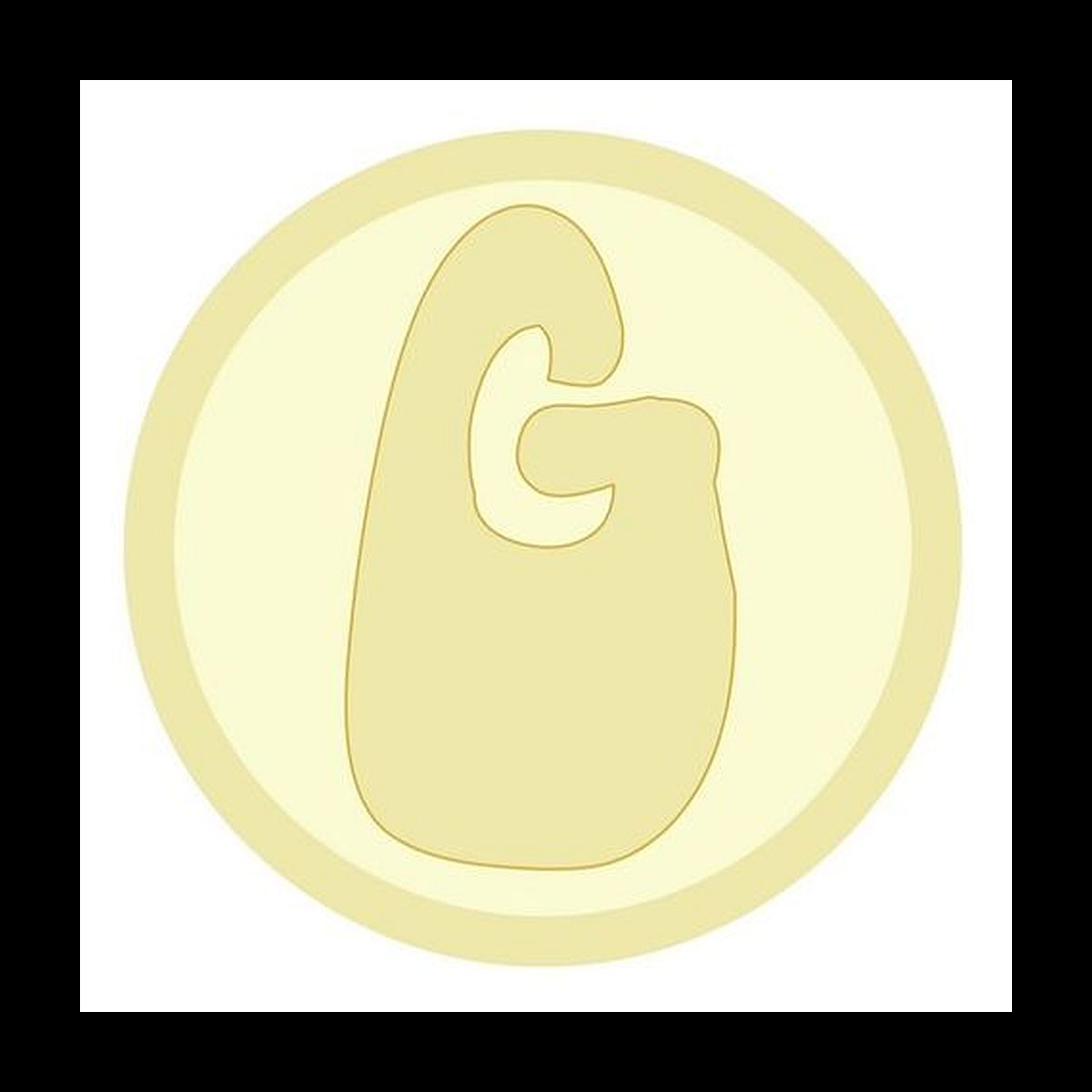 Gift Central
Gift Central is business dedicated to producing custom unique gifts at sensible prices. Our flagship products are wall hangings depicting race tracks. As well as this we make anything that can be cut from plywood, acrylic, leather or card, the possibilities of which are huge. Things such as wedding favours, name plates, tree decorations, desk tidies have been made and customised for customers in the past. If you have an idea then get in touch, and let us help you create what is in your imagination.
Contact Details :
Paul Wilks
– 07821814947
– qas.aziz@hotmail.com
Primordial Discount Offered – Yes use discount code IAMPRIMORDIAL to get 10% off.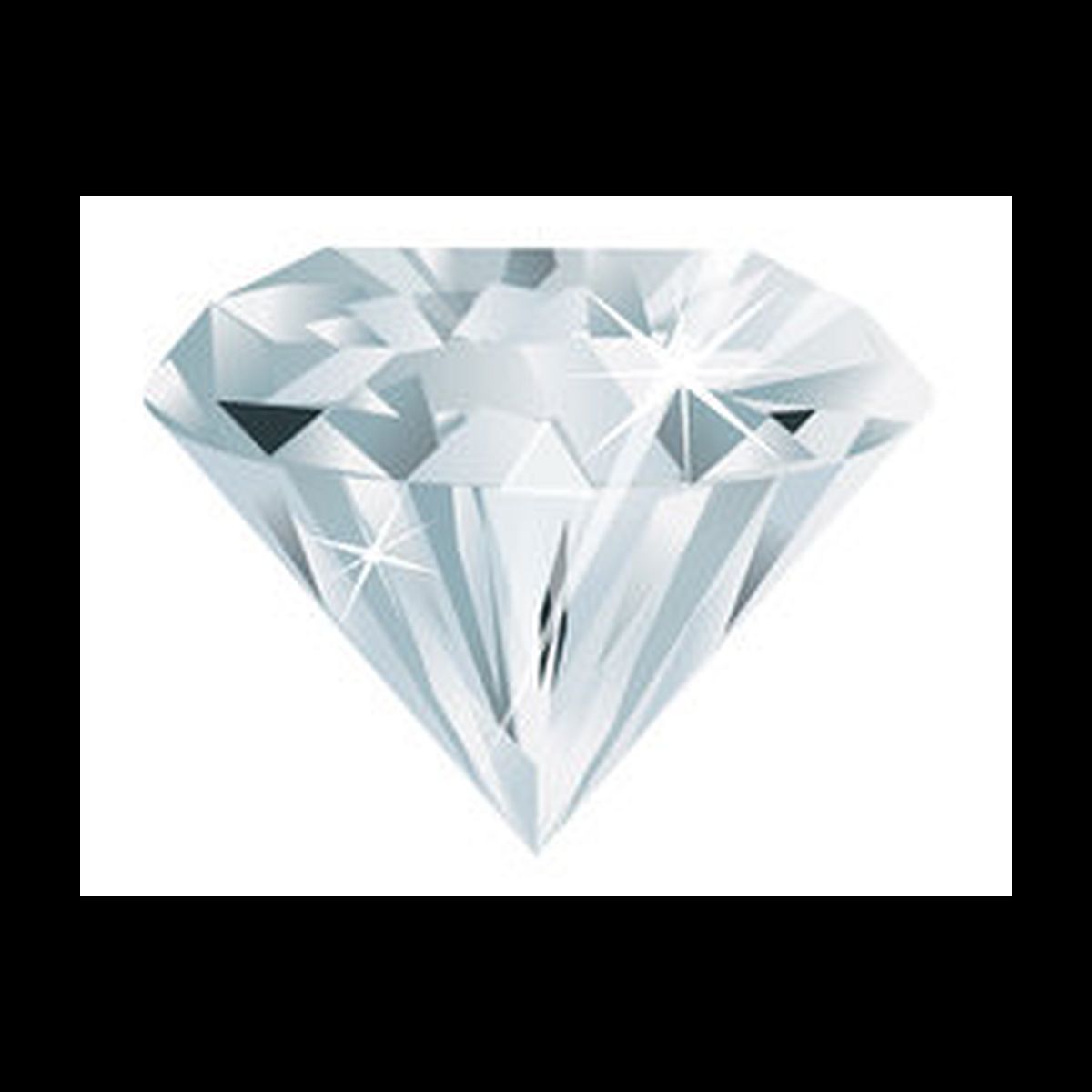 KCA Vintage gems
We are an independent family business based in Birmingham UK. Primarily we stock vintage Jewellery or pre-owned unusual Jewellery.
We dispatch all over the world and for international buyers, all jewellery is sent tracked and we are able to advise where your purchases are from dispatch to delivery.
We also sell a small percentage of our jewellery on Etsy, where if you have concerns about buying jewellery online you can check out our five star service record.
In these last few years we are very proud to say we have provided jewellery to production and film companies in both the UK and the USA, we adore all our customers whether they are big or small, please feel free to contact us if you have any queries.
Being based in Birmingham and having easy access to the renowned Jewellery quarter helped inspire me as the child to foster a love for all things vintage and unusual. My introduction to vintage came at a very early age, one of my fondest memories is still of visiting my Nan as a child. If I was well behaved she would get the button box out for me to look through, not only did it contain buttons handed down through the family it also housed my great grandmothers costume Jewellery. I loved the sparkle of the rhinestones and the beautiful colours of the enamels, I still do.
Contact Details :
Kevin O'Neill
– 07585184127
– enquiries@kcavintagegems.uk
Primordial Discount Offered – Yes
KMB Shipping
We deal with exports and imports all over the world, both full containers or LCL's (seperate pallets etc) and can send via sea or air whichever you prefer, the only thing we can't send are personal goods, they all need to be commercial. Get in touch with any enquiries and we'll see what we can do for you
Contact Details :
Lee Watson
– 01215573352
– lee.watson@kmbshipping.co.uk
Primordial Discount Offered – No
RobP Design
Creative design solutions for start-ups and businesses wanting a revamp. Stationery, leaflets, magazines, brochures, brand identity, signage and website. Always open for a virtual coffee and a chat.
Contact Details :
Rob Parry
– 07962263365
– helo@robdesign.co.uk
Primordial Discount Offered – Yes
Watch the Light
I rescue old VHS tapes from the attic dust monsters, repurpose and upcycle them and turn them into cute little lamps and night lights to avoid them going to landfill.
All my packaging is 100% biodegradable. Nothing is premise, everything is done to order. I stock a wide variety of genres, from Disney to Horror, The Jabberwocky to Elvis Prestley, Dracula to Toy Story and I also source for special requests
Contact Details :
Rochelle Wilkinson
– 07757737168
– R_wilkinson88@hotmail.com
Primordial Discount Offered – Yes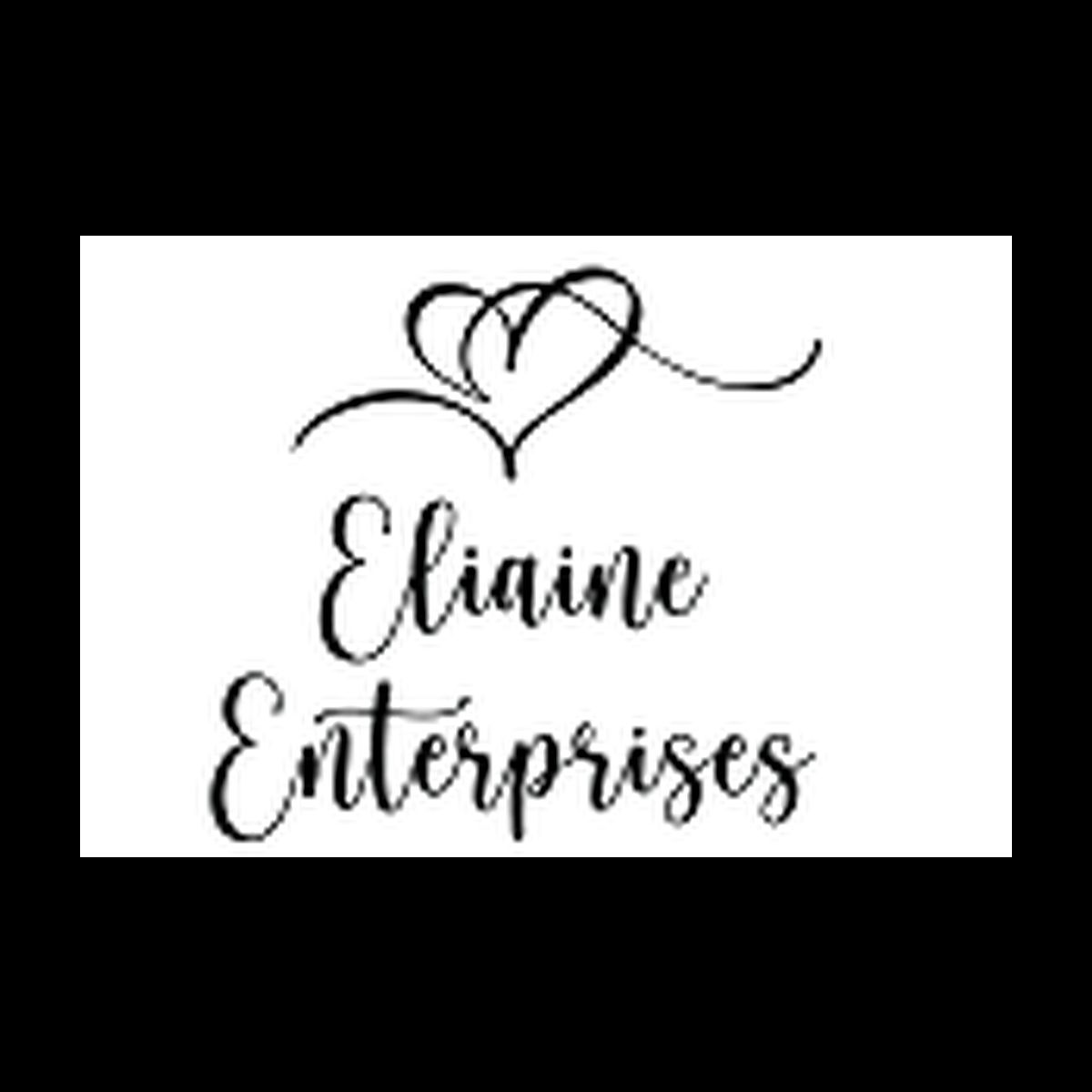 Eliaine Enterprises Ltd
Ethical crafts from the heart. Eliaine produce custom wood, slate and glass laser etched artworks, along with tshirt design and print services. Contact us with details of your needs
Contact Details :
Iain Munro
– 07876234560
– sales@eliaine.co.uk
Primordial Discount Offered – Yes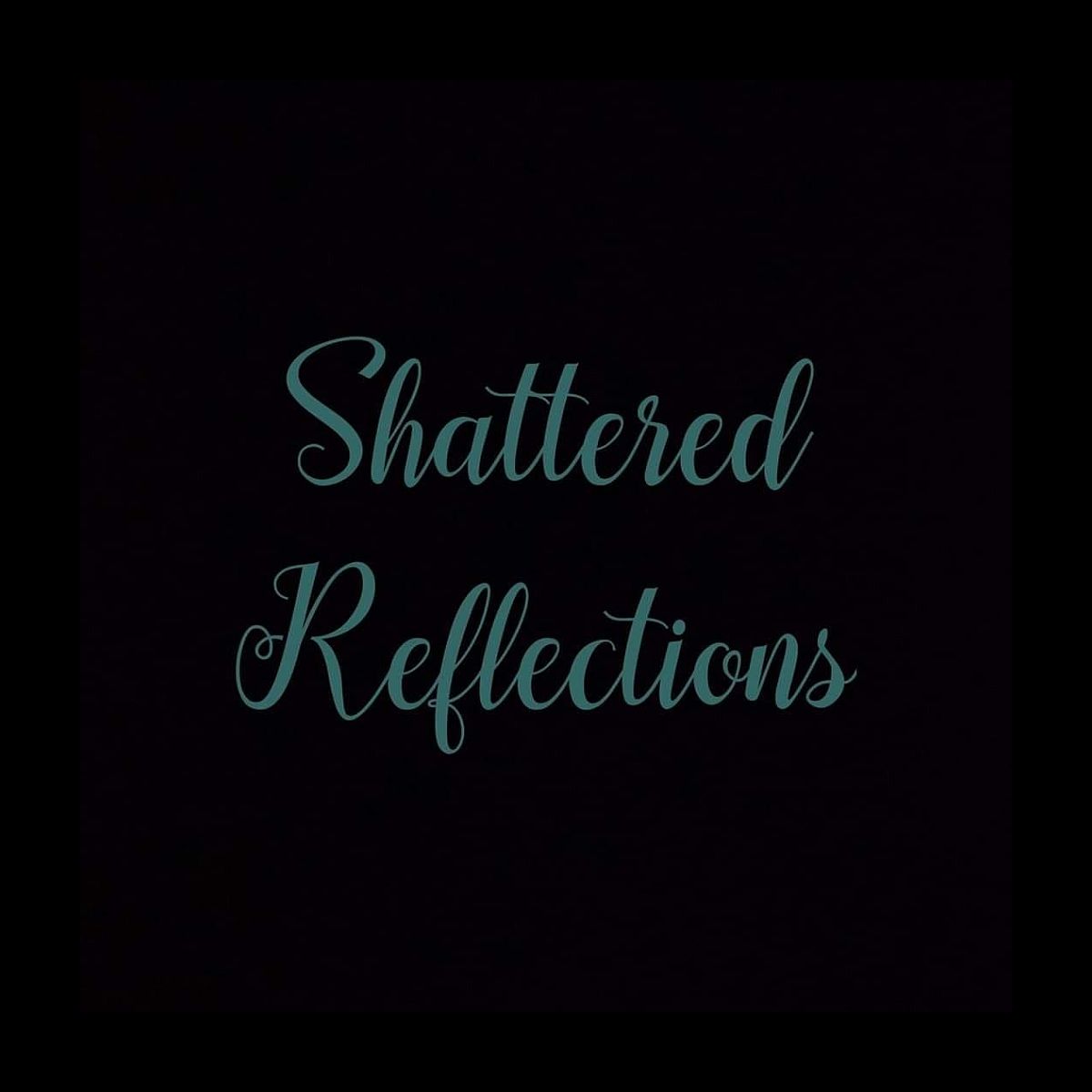 Shattered Reflections
Hand made stained glass artwork, fully customizable designs or bespoke designs available. Free postage discount for PR members.
Contact Details :
John Douglas
– 07840854035
– shattered.reflections@hotmail.com
Primordial Discount Offered – Yes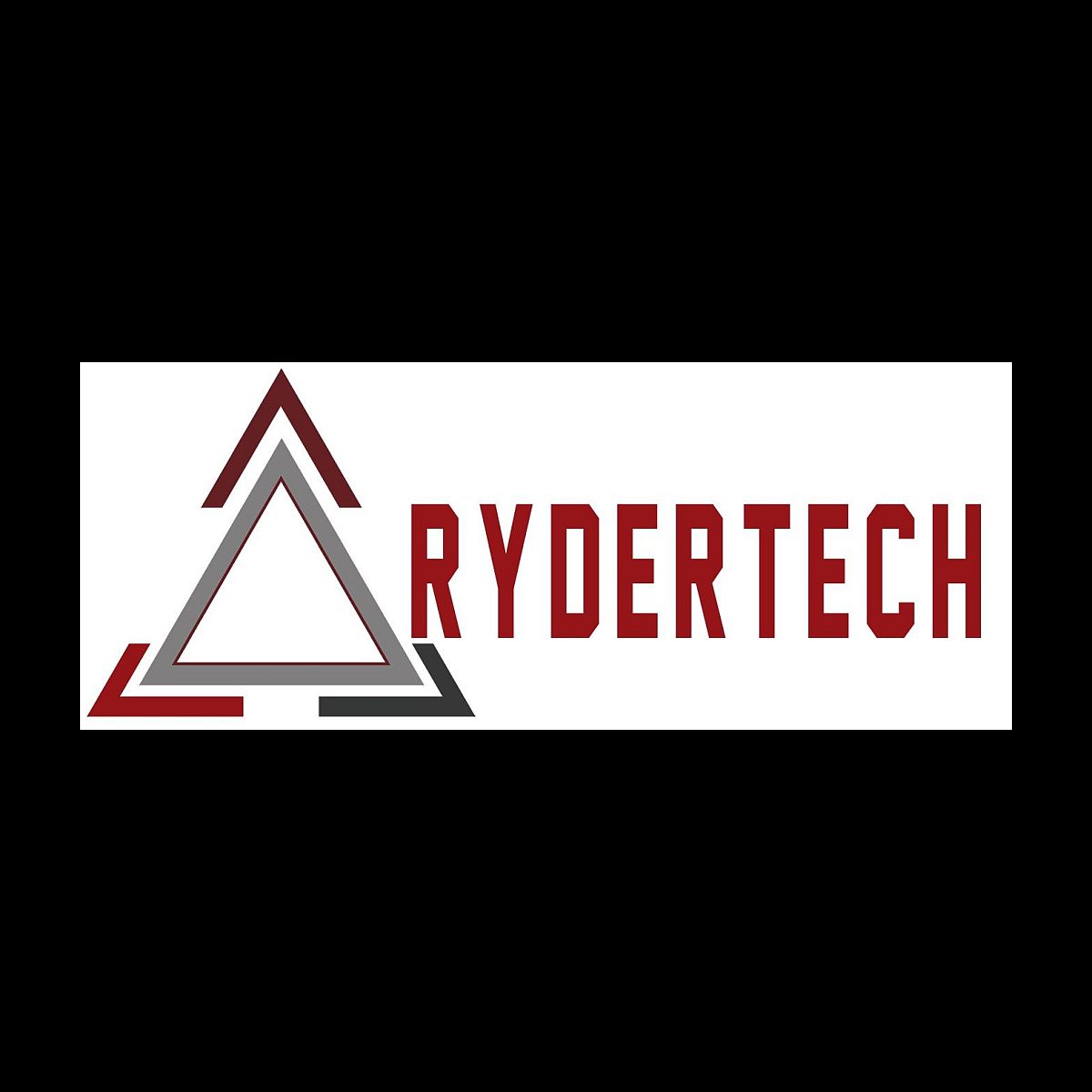 RyderTech Ltd
Supply and install CCTV, Smart alarms as well as Data Cabling, Business IT Systems and Full wireless installation services.
Contact Details :
Richard Ryder
– 07543890673
– info@rydertech.co.uk
Primordial Discount Offered – Yes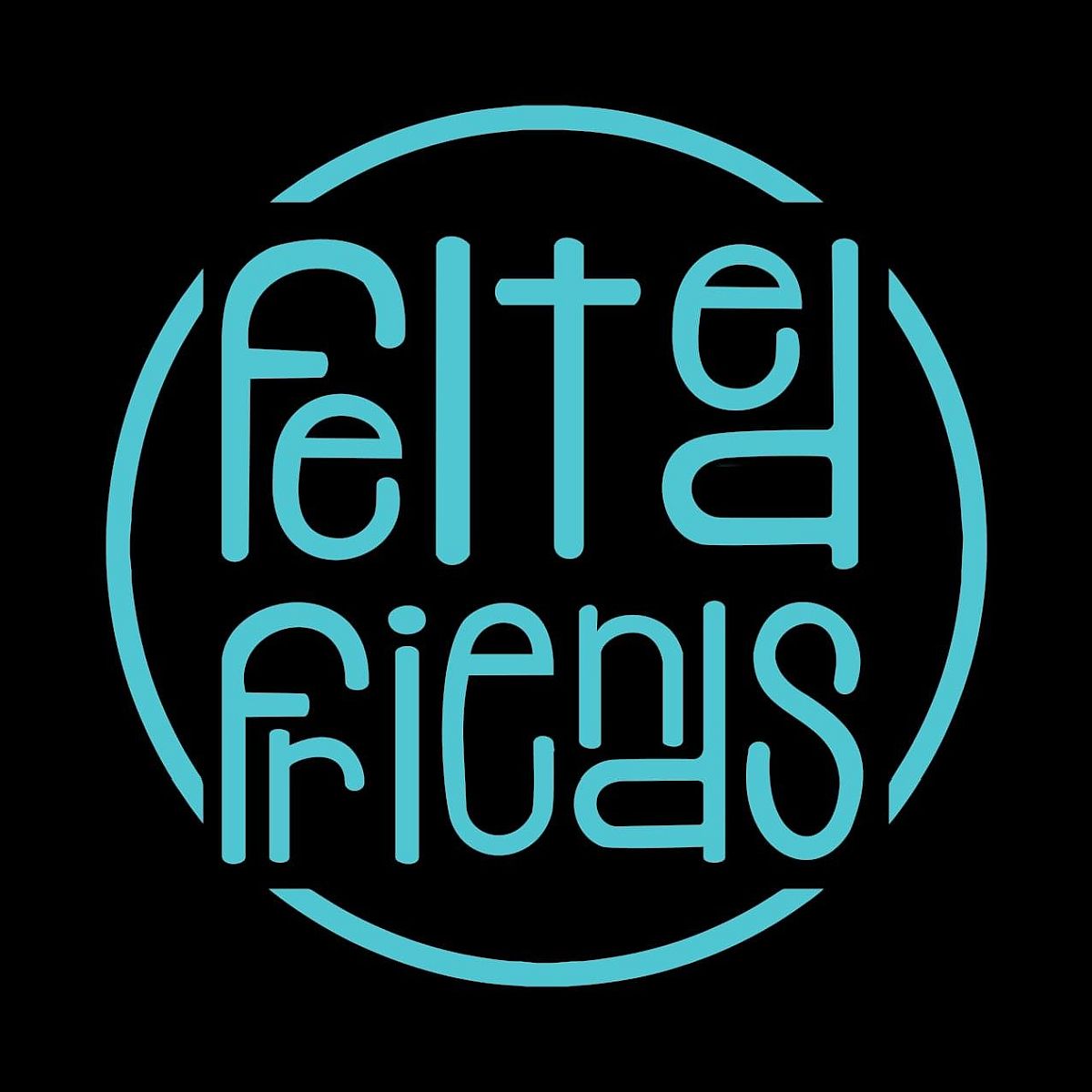 Felted Friends
I make bespoke needlefelted sculptures from ethically sourced 100% New Zealand wool. I take on commissions for pet sculptures but also make any other animal, Viking, gnome, squid, Dewsbury…..whatever you want really!
Contact Details :
Skye Crockford
– 07496086468
– skye.crockford@gmail.com
Primordial Discount Offered – Yes
When you buy from a small business, an actual person does a little happy dance.
Primordial Member and not on the list ?
Fire in your business details and we'll set you up your pitch in the Primordial Radio Bazaar!