Exclusive access to podcasts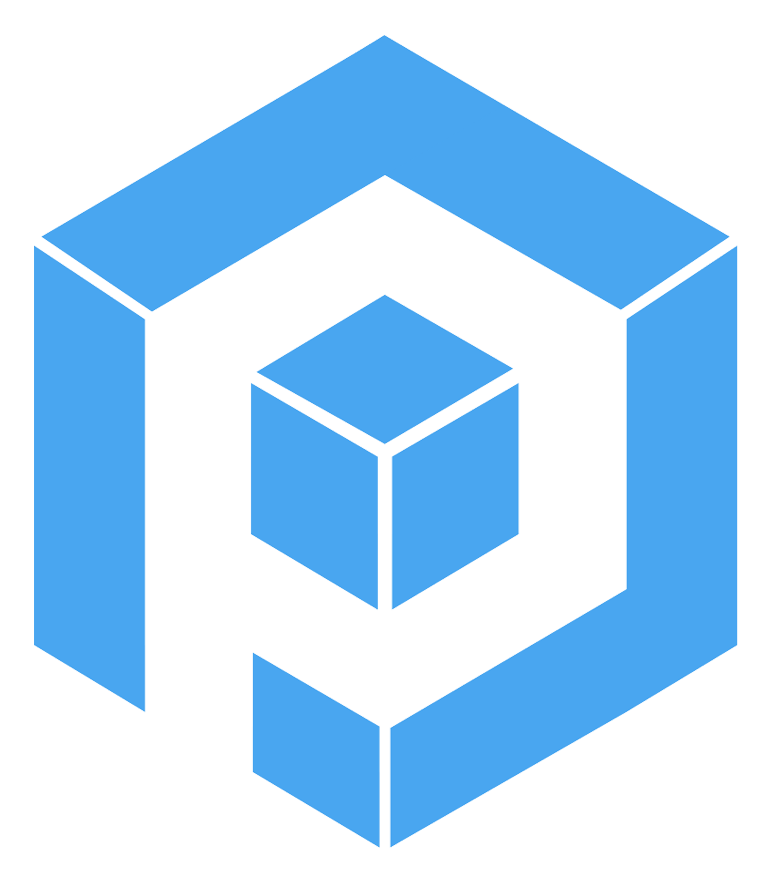 A weekly update on all things Primordial, including business updates and information about upcoming events.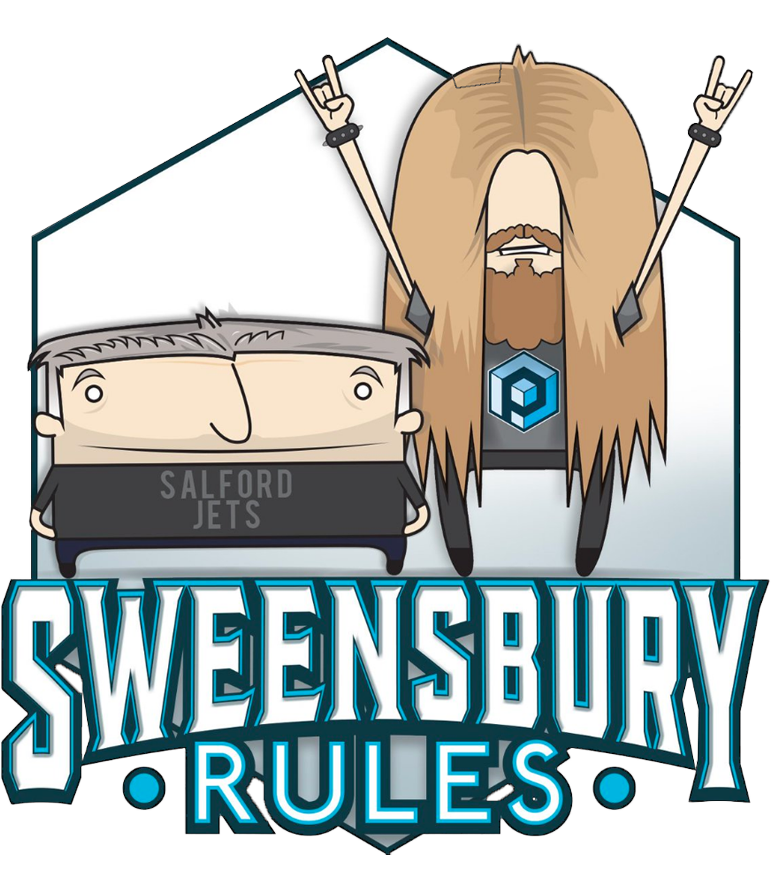 Dewsbury's fortnightly catch-up with legendary Mancunian presenter Mike Sweeney.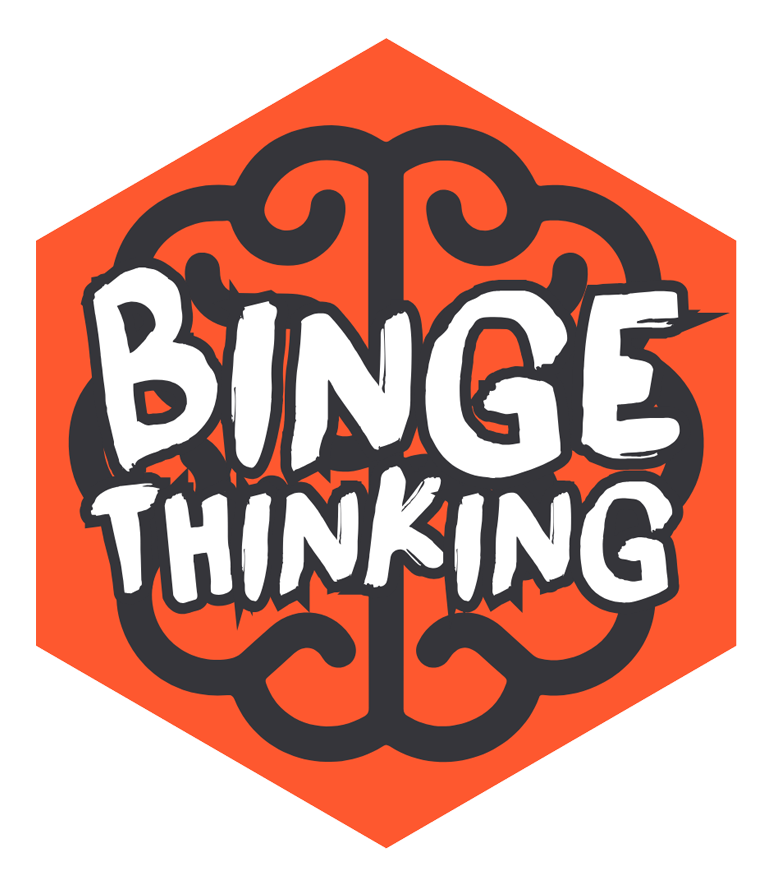 Pete's brand new podcast that showcases exclusive interviews with musicians and members of the #prfam alike.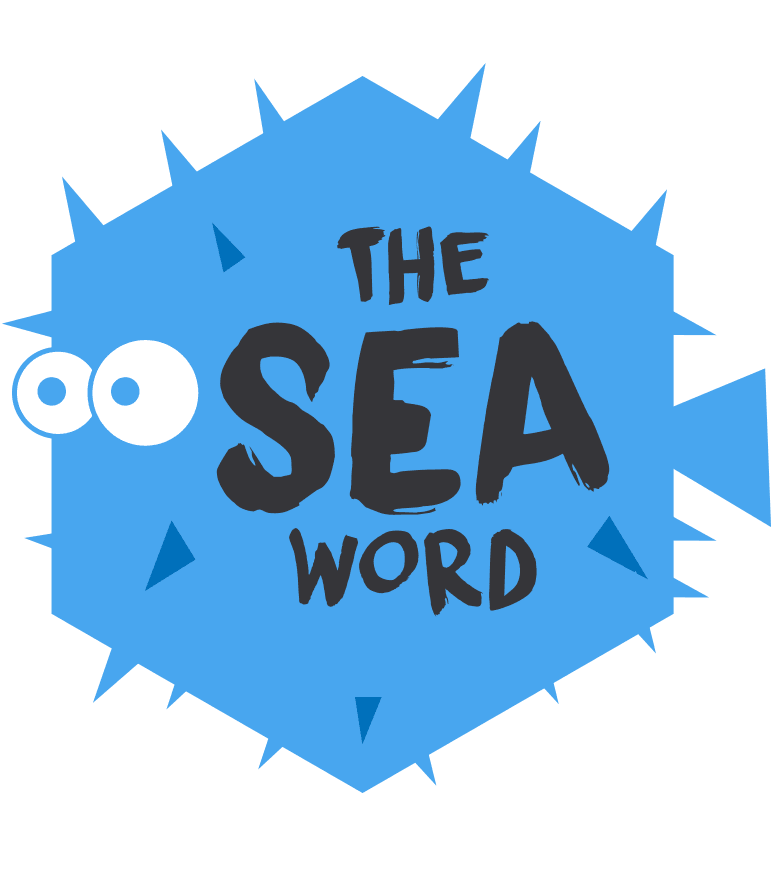 Join Tom "The Blowfish" Hird on a journey through amazing animal adaptations, incredible biological facts and some home grown conservation.