Get 30-Days Free. No Adverts. Presenters. Gig & Merch Discounts. No Auto-Renewal. No Credit Card Needed.
Create Account
Recently Played
Influence the music we play by giving each song a thumbs-up or thumbs-down and favourite the songs you love to add to your favourite songs list in My Account.
Type O Negative
Christian Woman (Original Version)
Marmozets
Major System Error
Hot Milk
Awful Ever After
Amongst Liars
Ready for This?
Reel Big Fish
Everyone Else Is an Asshole
The King Blues
Everything Happens For A Reason
Rival Sons
Back In The Woods
Orbit Culture
While We Serve
Los Angeles
Bodies(Featuring Lonnie Holley And Mary Lattimore)
Why choose
Primordial Premium

?

Primordial Premium gives you access to daily live shows from a variety of DJs, no adverts, the ability to influence the music we play, discounted event tickets and merch, members-only podcasts, and on-demand specials.
30 Day Free Trial
Try Primordial Premium free for 30 days, with access to everything that a full member gets.
Access to our full stream
Our full members have the pleasure of getting to hear our awesome presenters.
No Ads
You won't hear any third-party adverts on Primordial Radio. Ever. Simple as that.
10% off Merch & Tickets
Primordial Premium members enjoy an exclusive 10% off Merch and selected Tickets.
Podcasts
Our mildly strange and slightly unusual podcasts will have you asking, 'Why am I listening to this?'.
On Demand
Missed your favourite show? No problem, you can listen again with On Demand.
Primordial Points
Earn Primordial Points by reffering your friends & family. And points mean prizes!
Trustpilot Reviews
Don't take our word for it! Here's what our members say about Primordial Radio. Help improve Primordial by giving us your feedback, whether it's good, bad, or indifferent.
Sign Up to Primordial Radio
Primordial Premium or Primordial Free? It's your choice, but Premium gives you much more with no payment details needed to trial and, if you decide it's not for you, no auto-renewal.
Primordial Premium
30 Day Free Trial
Then just £5.99 p/m or £60 for 12 months (saving 16.5%)
Access to our full stream
Primordial Free
100% Free
Your money's no good here!
Access to our full stream
*All Merch and Selected Tickets
The Primordial Pillars
Primordial Radio has built a genuine Rock & Metal community where you can feel at home and be yourself and we'd love for you to be included. Everything we do is built on these six pillars.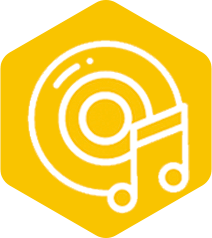 Music
Rock & Metal 24/7. We proudly support new music alongside the bands you know and love.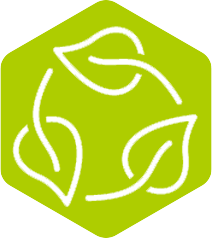 Environment
We have to stop f**ing around with our planet. Let's work together to make it better.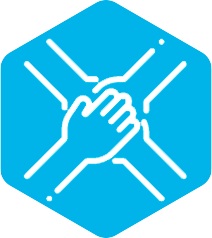 Community
Built by and for the community we serve. A place where you can feel at home.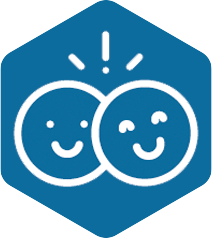 Mental Health
We all have our good times and our not so good times. Let's be there for each other.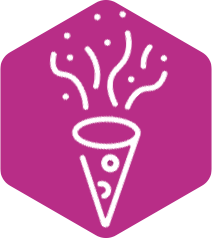 Fun
As our Lord and Saviour Andrew W.K. once said, 'When it's time to party, we will party hard'.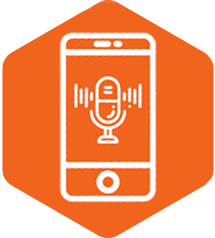 Technology
We use it to fill your ears with Rock & Metal and to help improve everything we do.
On our website with your laptop/desktop, tablet or mobile
On our App using your mobile or tablet
On your Amazon Alexa smart speaker