Episode 237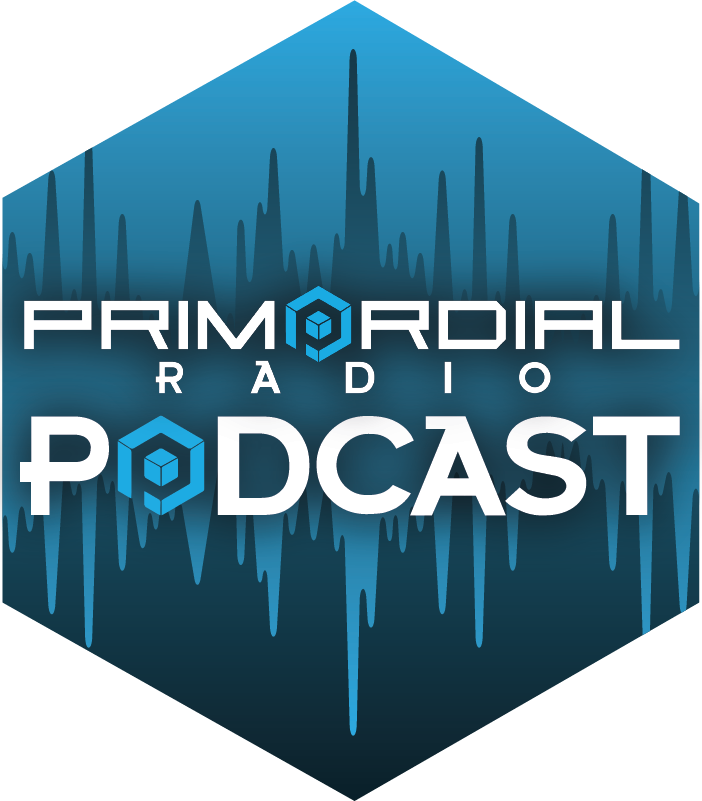 Moose and Dews catch-up once again from their respective sweat boxes to chat all things Primordial.
Topics this week include some of the big questions we all want answers to :
Has Betsy the dog finally had a shave in the heatwave?
Will Wingate's paprika sponsor TeamGB at the Olympics?
And in other news, there is an update on the Covid-19 guidelines for the Primordial AGM, the quest for cups, and Moose is taking an actual week off!
Watch the podcast live every Wednesday from 11am via the Primordial Radio Twitch channel here… https://www.twitch.tv/primordialradio or catch up with stuff you might have missed