Episode 243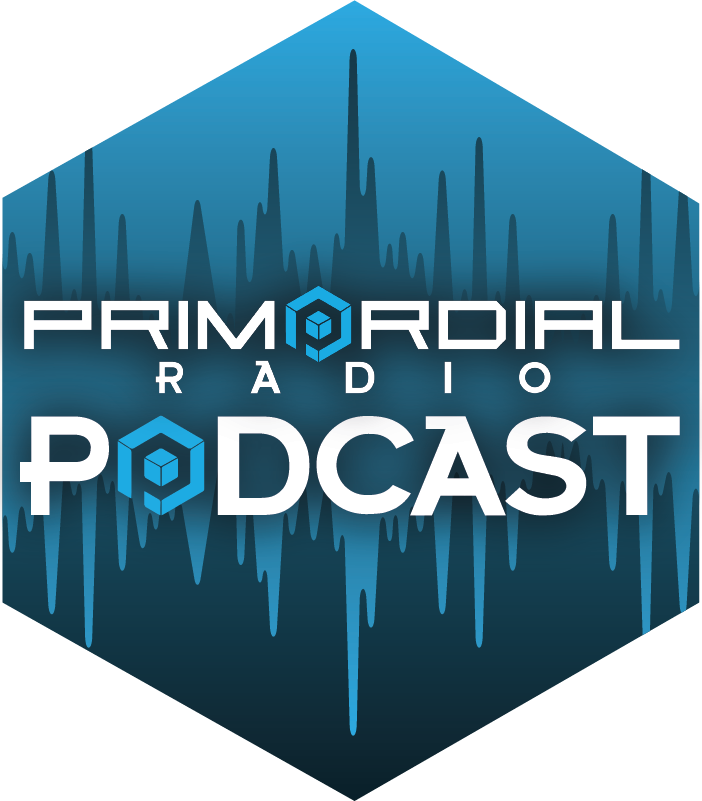 Some weeks there's a million things to discuss on the podcast, and some weeks…. the opposite is the case.
Moose & Dews catch up once again for a chat involving both ends of this spectrum.
Want to hear the latest on Primordial's limited edition small-batch gin that's coming soon? Sorted! Want to know which UK city was once the global home of mustard? Also sorted. It's an odd week.
Tickets on sale for the AGM at – https://primordialradio.com/product/annual-general-mayhem-2020/
Watch the podcast live every Wednesday from 11am via the Primordial Radio Twitch channel here… https://www.twitch.tv/primordialradio or catch up with stuff you might have missed