Alter Bridge frontman Myles Kennedy and guitarist Mark Tremonti recently spoke to Primordial Radio about their new album Pawns & Kings and the potential of them headlining Download Festival.
Speaking about the possibility of headlining Download Festival, they stated:
Pete Bailey: Are you knocking on the door of the likes of Download and all the big festivals? Because you're out there, filling these big arenas, it's gonna happen right?

Mark Tremonti: Always the bridesmaid never the bride… but we can't complain, we've had such a great career over here and when you're direct support for Iron Maiden or Metallica it's still such a rush for us. So we'll take what we can get and just hope for the best and just be thankful for the huge fan base we have here.

Myles would have to buy some new outfits and we'd have to probably bring in a 90-piece Orchestra and whatever it is we'd have to figure out something to make it special.

Myles Kennedy: I think it would help us up our game and it would be exciting! I would buy a special outfit just for Download. 
Get Primordial Premium
30 Days Free. No Auto-Renewal. No Credit Card Needed.
- 24/7 Rock & Metal Radio Station
- No Adverts
- Exclusive Merch & Discounts
- Exclusive Articles & Podcasts
- Thriving Community
Watch the full interview with Myles Kennedy & Mark Tremonti below.
Alter Bridge will be touring extensively in support of Pawns & Kings with the band set to return to the UK & Ireland this December with Halestorm and Mammoth WVH.
Tickets are available below.
Alter Bridge UK Tour Tickets
Support from Halestorm & Mammoth WVH
December 2022
05 – Nottingham, Motorpoint Arena
06 – Glasgow, Ovo Hydro Arena
08 – Dublin, 3 Arena
09 – Manchester, Ao Arena
11 – Birmingham, Resorts World Arena
12 – London, O2 Arena
Primordial Radio is supported by the community we serve. When you buy through links on our site, we may earn an affiliate commission.
For our full list of affiliates, head here.
Pawns & Kings is set to be released on October 14th via Napalm Records, you can order the album here.
The track listing for Pawns & Kings is: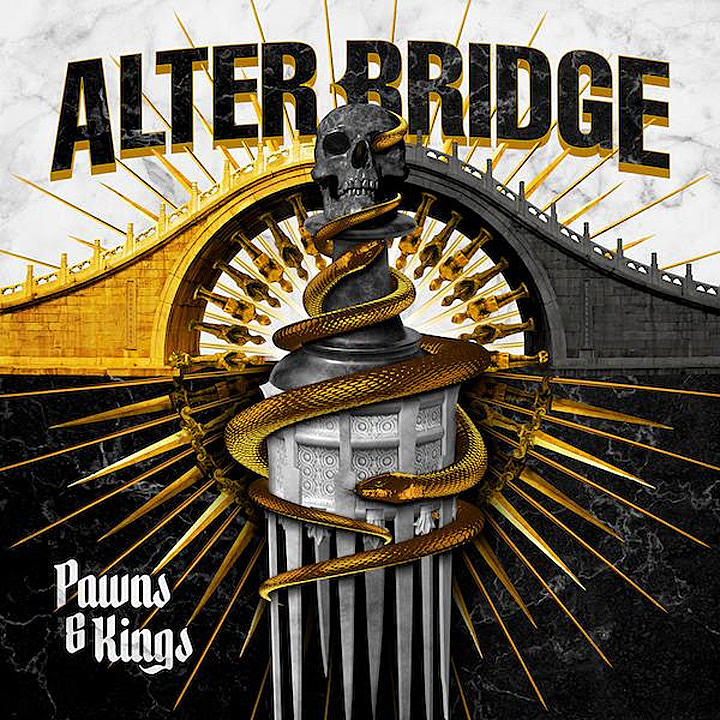 1. This Is War
2. Dead Among The Living
3. Silver Tongue
4. Sin After Sin
5. Stay
6. Holiday
7. Fable Of The Silent Son
8. Season Of Promise
9. Last Man Standing
10. Pawns & Kings