The Inkquizition – Fubar Edition
Really sorry for the hassles with the streams last night on the Inkquizition, thanks for sticking with us !
The winners from last night are :
Tying for 3rd place are Crouching women hidden cucumber and Live from the bat cave mk2 with 13 out of 15.
Stomping into 2nd place with 14 / 15 is Don't rain on my black parade
and the winners are Baby Blackbeard's Crew with 15 out of 15 !
Well done to Baby Blackbeard's Crew, dunno how you managed to do it with the "issues" but well done.
Talking of pirates, did you know that six cannons or so was the minimum that pirates liked to have on board. That's a lot of cannonballs…..
And talking of cannonballs – have you remembered to order your Rock & Metal Coffee ?
We're taking orders each week, these will be sent to Cannonball to be prepped every Sunday and then sent your coffee will be sent straight to you on Tuesday (maybe Wednesday, it depends on how much coffee Blunty Senior has consumed!)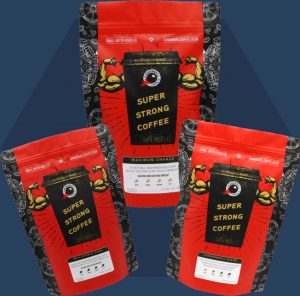 Hit up the accessories section merch store to place your order