Weekly Business Update.
Episode 200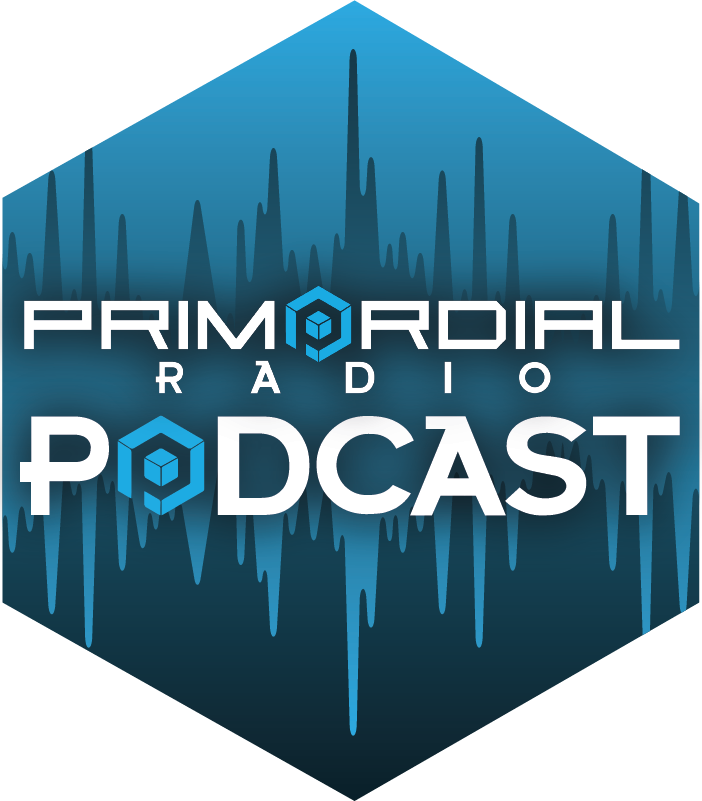 Moose and Dews catch up once again. This recording took place on Weds 4th Nov 2020, when nobody knew who was going to be the next President of the USA, so stress was in the air.
Conveniently it's also National Stress Awareness Day, so the guys talk about how Primordial Radio is trying to help.
They also discuss the latest results on some ongoing research, and the potential next evolution of Primordial Radio's branding.
The video version of podcast is available via the Primordial Radio Twitch channel here… https://www.twitch.tv/primordialradio