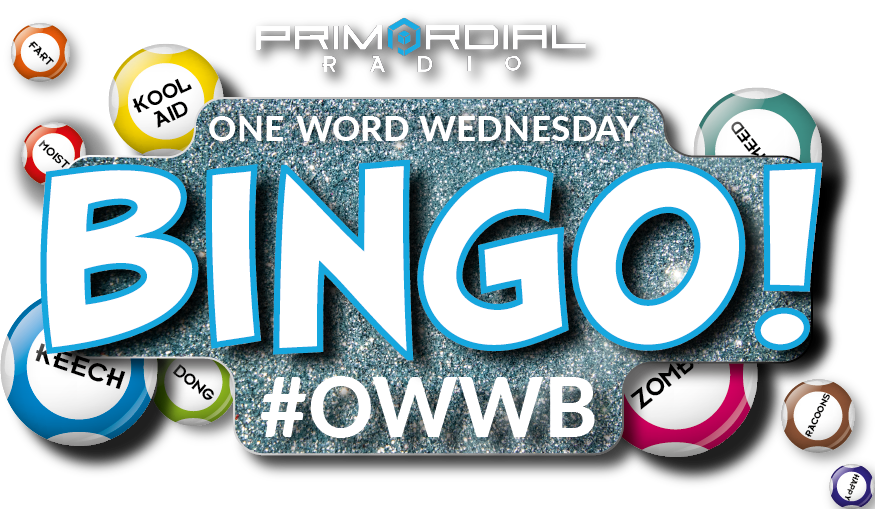 Kevin​ Horton was picked at random last week to choose the songs, so here come the clues !
Home
Poopsicle
Possessed
Damocles
Comets
Enchanter
Alice
Silhouettes
Montague
Pax
Sewage
Hopechest
Vocalise
Grab a beverage and ponder the if's, what's and maybe's of this weeks clues to the #owwb songs !
Entries close Wednesday 9am so still some time to head scratch, disappear down rabbit holes OR
there is the choice to take the slacker option !