1 Year on …..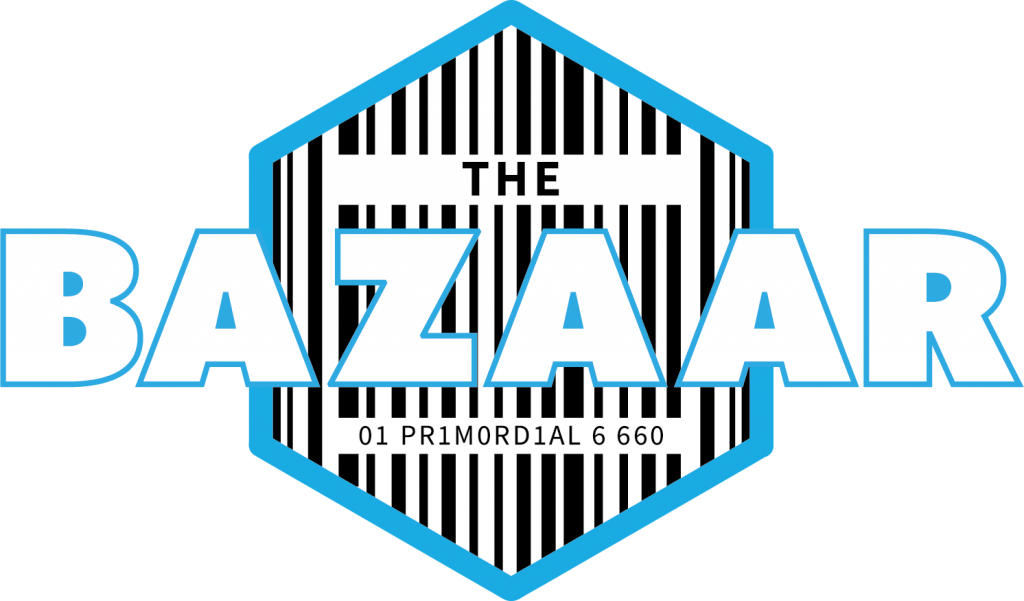 The Primordial Radio Bazaar was launched 1 year ago and has grown to include 50 businesses !
Help rock the world of a #prfam Small Business
The Primordial Radio Bazaar is open…take a mooch around – there is a varied range of businesses !
Remember, one sale, a simple retweet or a few page likes can make an awful lot of difference to a Business – go on make a small business happy on Small Business Saturday !
What is the Primordial Bazaar ?
The Primordial Radio Bazaar (or should that bizarre) is a way of business networking without the suits & ties.
Not talking to strangers – you already have a common interest – rock and metal music.
You can potentially attract new clients, the Primordial Radio community has an "in-house" resource for "I need someone to…." and more building blocks for the Pillars of Primordial.
And it is FREE and EXCLUSIVE for Primordial Radio members !
A Primordial Member and interested in getting a pitch ? – Get your business details in….