Get your conservation head on – Beavers with The Blowfish
Published in The Sea Word Podcast with The Blowfish, on Wednesday, May 8th, 2019
The Sea Word Episode 15 – Beavers
Exclusive to Primordial Radio Members – the latest Conservation (Sea Word, get it ?) podcast from Tom "The BlowFish" Hird is now available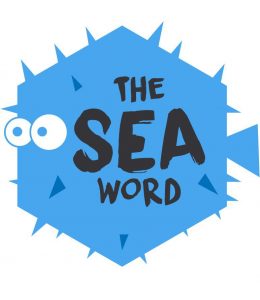 The world's only heavy metal marine biologist – The Blowfish – is back with another episode of The Sea Word Podcast and this time it's all about everyone's favourite, dam-building rodent; the beaver
We'll discover what they're like, where they live, and what efforts are already underway to help them.
You will never eat vanilla ice-cream the same way again.
Members of Primordial Radio can take a listen here
Not a member of Primordial Radio ? Why not give it a go , free, for 3 months, no credit card/no obligation/no nonsense
Sign Up Here
Primordial Radio playing the best and latest in Rock, Metal and Beyond music – Radio as it should be !