Whats the phrase – "May you live in interesting times" ? 2020 has definitely been that.
Everyone has had to change their normal routines and lifestyles, in a way that hasn't happened before.
The normal Festive period is going to be different this year too.
Christmas isn't always Ho-Ho-Ho with lashings of festive cheer for some folks, for many reasons.
And this year, things may seem worse than usual.
If you are struggling this Christmas, especially after what has been a pretty crap year all round, please remember you are NEVER alone.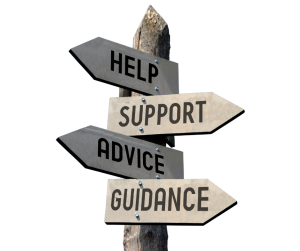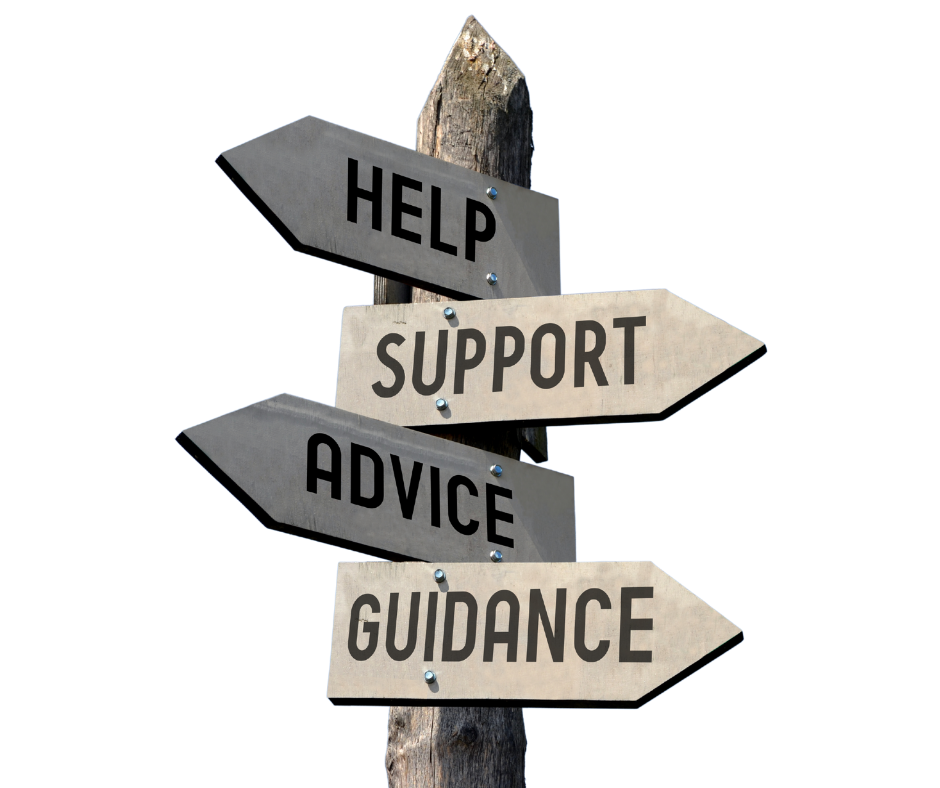 If you need help and are not sure where to go – here are some links that might help :