Christmas isn't always Ho-Ho-Ho
Published in #prfam, on Monday, December 21st, 2020
Whats the phrase – "May you live in interesting times" ? 2020 has definitely been that.
Everyone has had to change their normal routines and lifestyles, in a way that hasn't happened before.
The normal Festive period is going to be different this year too.
Christmas isn't always Ho-Ho-Ho with lashings of festive cheer for some folks, for many reasons.
And this year, things may seem worse than usual.
If you are struggling this Christmas, especially after what has been a pretty crap year all round, please remember you are NEVER alone.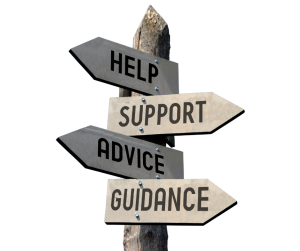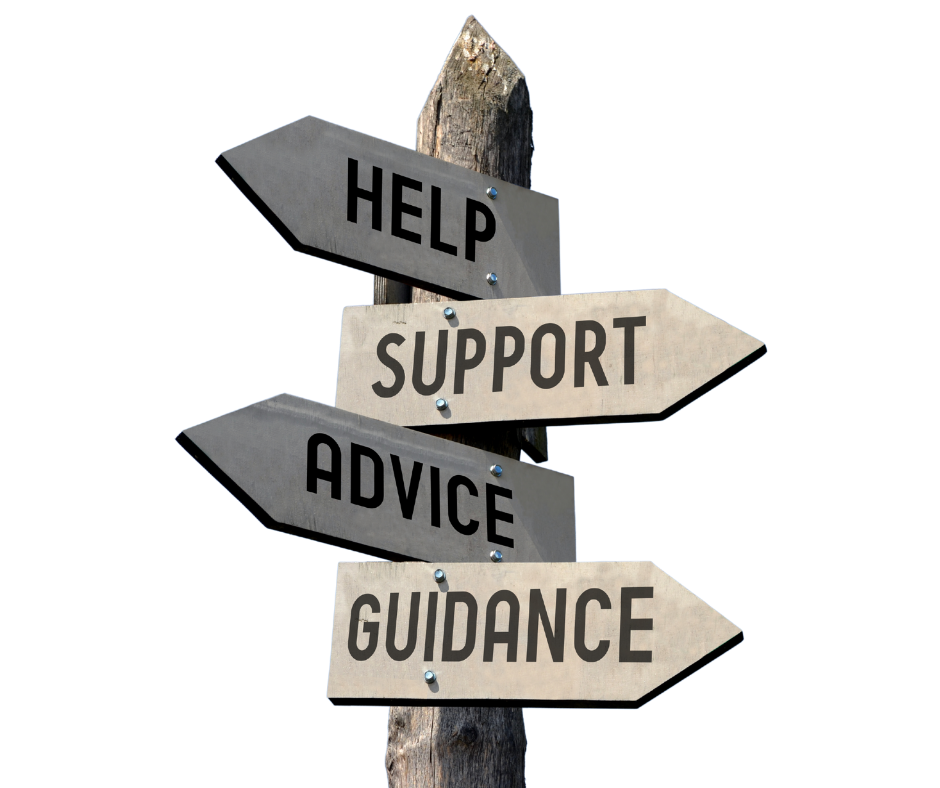 If you need help and are not sure where to go – here are some links that might help :
Need help with your subscription to make the cash stretch a bit ? Lean on Us
The Primordial Radio Mental Health FAQ
#PRFam Mental Health Support Group – A place for those of the #PRFam to talk about the realities of dealing with mental health issues.
The Mind website has some useful links and contact phones numbers.
Combat Stress run a 24 hour helpline which is available to all veterans and their families for confidential mental health advice and support.
The Trussell Trust – If you are in financial crisis please call for free to talk confidentially to a trained adviser.
Samaritans – Whatever you're going through, a Samaritan will face it with you. Available 24 hours a day, 365 days a year. Call 116 123
Campaign Against Living Miserably (CALM) – Provides listening services, information and support for anyone who needs to talk, including a web chat.
National Domestic Abuse Helpline – Free 24-hour helpline for women who have experienced domestic abuse, run by domestic violence charity Refuge. It is run by female advisors.
Men's Advice Line – Confidential advice and support for men experiencing domestic violence and abuse by a current or ex-partner or family member.
Relate – Provides help and support with relationships, including counselling, telephone counselling and anonymous live chat.

NHS 111

a title="NHS 111 in Wales" href="http://111.wales.nhs.uk" target="_blank" rel="noopener noreferrer">Non-emergency medical help and advice for people living in Wales. Call 111 (Hywel Dda, Powys, Aneurin Bevan and Swansea Bay (including Brigend) Health Boards), 0845 46 47 (all other areas of Wales)
Non-emergency medical help and advice for people in Scotland. Call 111 The NHS 24 111 service provides urgent care advice day or night and health and dental support when your GP practice or dentist is closed.
Not a member of Primordial Radio ? Try us for free for 3 months! No Card Details Needed. No Obligation. No Nonsense. Primordial Radio - Rock. Metal. Community
Sign Up Here