Late to the Battle !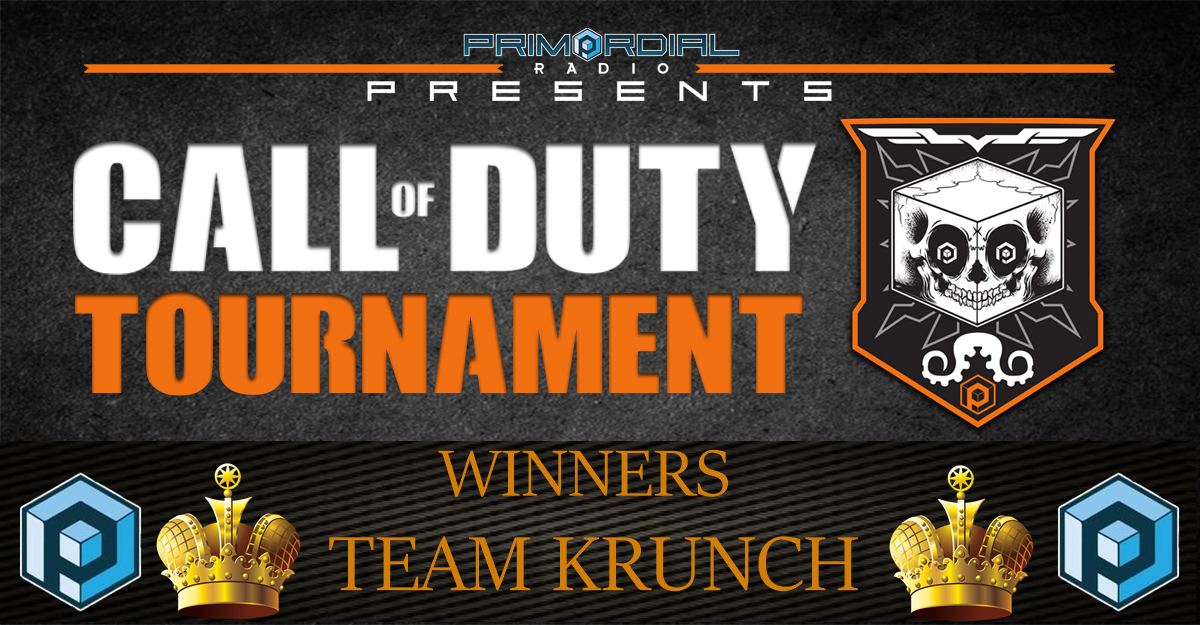 A massive thank you to all that took part in the First Primordial Radio Call of Duty War Zone tournament last week and everyone who joined us on Twitch !
Well done to everyone who took part and special congratulations to the Top 5 !
1 Team Krunch
2 Fairest Failey
3 Youth & Experience
4 Council of lads
5 Guck Forilla
Keep your eyes open for the next one !