Crofty's Tracks – Lap 3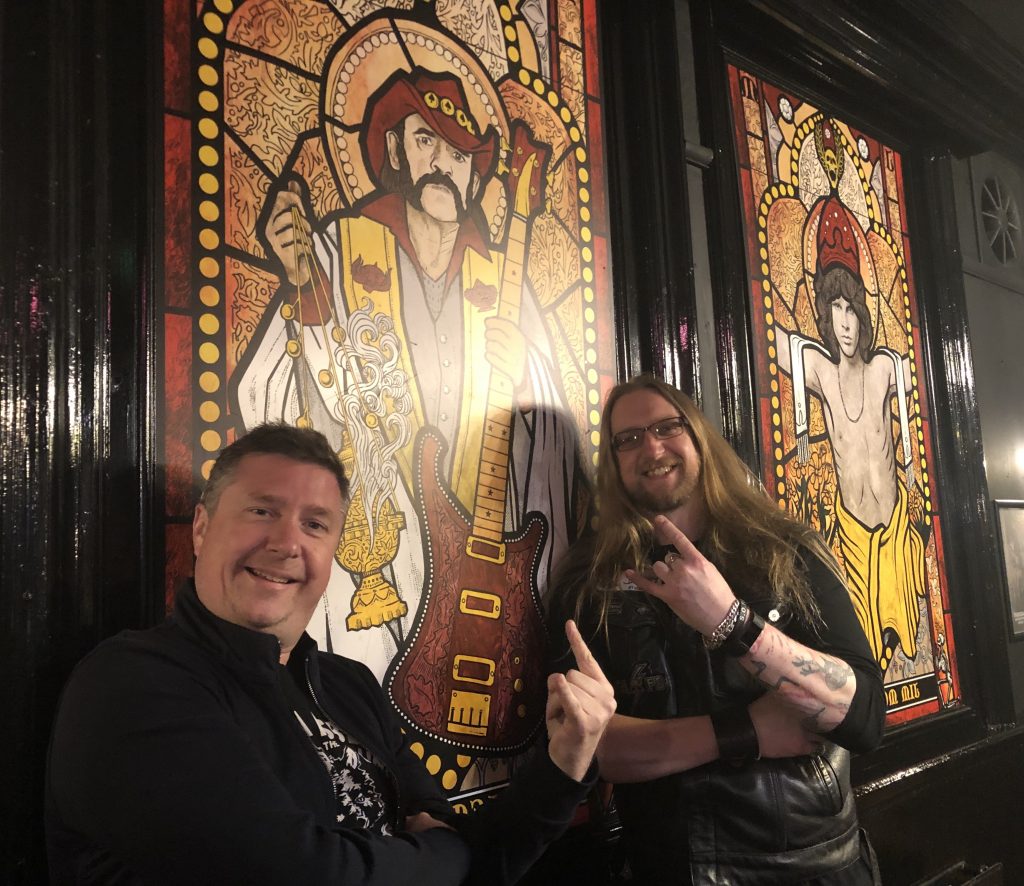 Crofty's Tracks is back for a third time, on air 28th March during Dewsbury's show at 17:00 , ahead of the Bahrain GP this weekend.
Topics of conversation include The Dirt, Bob Dylan lyrics, the future of F1, and the potential return of one of the biggest names in F1; Schumacher.
This will also be available as the first Crofty's Tracks podcast, with the entire session including all the stuff you hear on-air, plus all the stuff we talk about off-air. Bonus Points!