2021 The French GP
Episode 4 of Crofty's tracks 2021P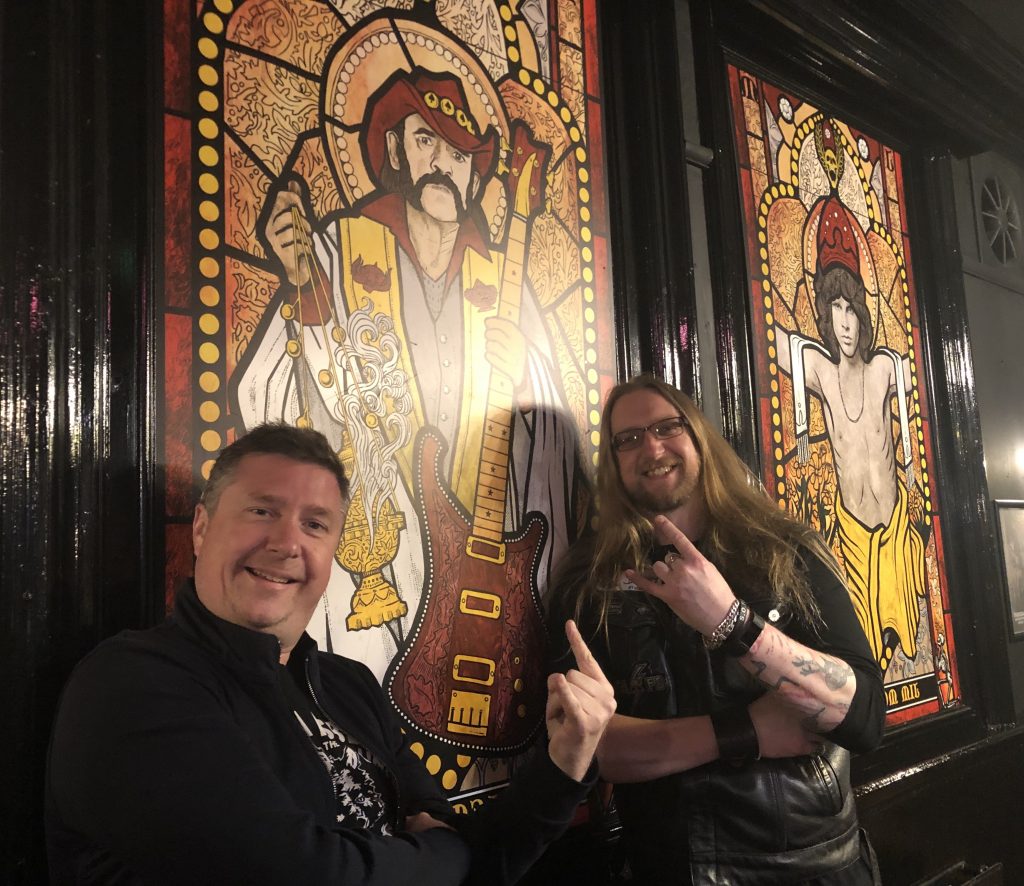 On this episode of Crofty's Tracks, Crofty is speaking from his French hotel room (with a beautiful view and rubbish wi-fi!) in the days leading up to the 2021 French F1 GP at the Paul Ricard circuit. They talk F1, music, causing trouble at the vaccination centre, and amusingly-shaped flowers.
Here is a little teaser for you…..

The full podcast is available exclusively for Primordial Radio members via the Primordial Radio App and on the website
WTF is Crofty's Tracks ?
Throughout the 2021 F1 season, rock fan, Sky Sports F1 commentator, and Primordial Radio member David Croft is joining Dews on-air with playlists of the tracks he's listening to while he jets off around the world as part of the F1 circus.
These shows are pre-recorded, with only the voice links going out on-air as part of the broadcast. This podcast however, is a complete recording of Crofty and Dews' conversation during the show, with all the off-air bits, production notes and asides.