Crofty's Tracks – Episode 10 – Belgium/Italy 2019
Throughout the 2019 F1 season, rock fan, Sky Sports F1 commentator, and Primordial Radio member David Croft is joining Dews on-air with playlists of the tracks he's listening to while he jets off around the world as part of the F1 circus.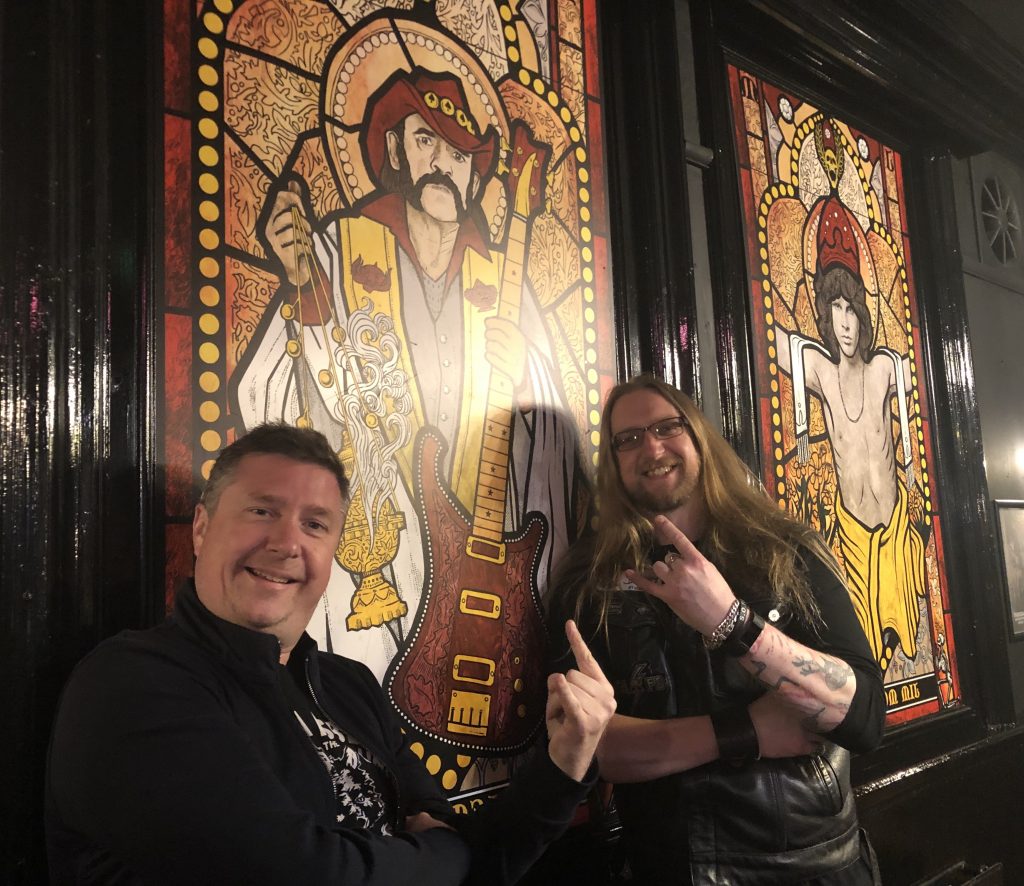 Crofty's Tracks is back for a 10th time, on air 3rd September during Dewsbury's show at 17:00 .
The latest episode of Crofty's Tracks sees the guys catching up after the F1 summer break, and they start as they mean to go on by being quite confused. Pre-recording shows late at night apparently has an effect on them.
They catch up about the tragic events of the Belgian GP, at which a promising young F2 driver sadly lost his life. Crofty gives an insider look at what the atmosphere was like amongst the racing family. The show must always go on though, and they also look ahead to this coming weekend and the all-out speed-fest that is the Italian GP from Monza. Along the way they talk a lot of music, and discover some surprising facts about Toledo, Ohio.
This show airs at 5pm on Tuesday 3rd September 2019 but don't panic – all the shows so far, complete with music, are available on-demand for Primordial Radio members via the app or https://primordialradio.com/specials-on-demand/ and this show will be there shortly !