DEFTONES frontman Chino Moreno recently revealed in an interview with Noise11.com that the band is currently focusing on creating new music and has a handful of performances lined up over the next few months to break from their creative pursuits.
After these shows, however, they plan to take some much-deserved time off for rest and relaxation.
He said (as transcribed by BLABBERMOUTH.NET):
We're just chipping away on some new music — those [other] guys are, at least, at the moment. We have some sporadic shows over the next couple of years, or a year or so, whatever. But for the most part, yeah, we're just kind of winding down and taking some time off, for the most part.
DEFTONES made a big change to their touring lineup earlier this year, adding Fred Sablan as bassist following Sergio Vega's departure. They also welcomed Lance Jackman on second guitar for the new tour which kicked off in Portland, Oregon at Moda Center of the Rose Quarter in April 2021.
Sablan brings impressive credentials with him having been MARILYN MANSON's former bassist between 2010-2014 and more recently playing alongside CHELSEA WOLFE and PETER HOOK AND THE LIGHT.
He is currently performing with punk supergroup HEAVENS BLADE comprised of YOUTH CODE singer Sara Taylor, ROB ZOMBIE's Piggy D on lead guitar and SUICIDE SILENCE drummer Alex Lopez.
Get Primordial Premium
30 Days Free. No Auto-Renewal. No Credit Card Needed.
- 24/7 Rock & Metal Radio Station
- No Adverts
- Exclusive Merch & Discounts
- Exclusive Articles & Podcasts
- Thriving Community
Fans of Deftones frontman Chino Moreno are also in for a treat with his musical project with Far guitarist Shaun Lopez, ††† (Crosses), as they have just dropped their first EP "Permanent.Radiant"
Directed by the duo themselves, its lead single music video for 'Holier' can be seen now.
Nine months after they released two fresh tracks ("Initiation" and "Protection"), this new 6-track album provides an even more immersive experience into their genre-bending blend of alternative rock and dreamy synthwave sounds.
"Permanent.Radiant" artwork track and listing: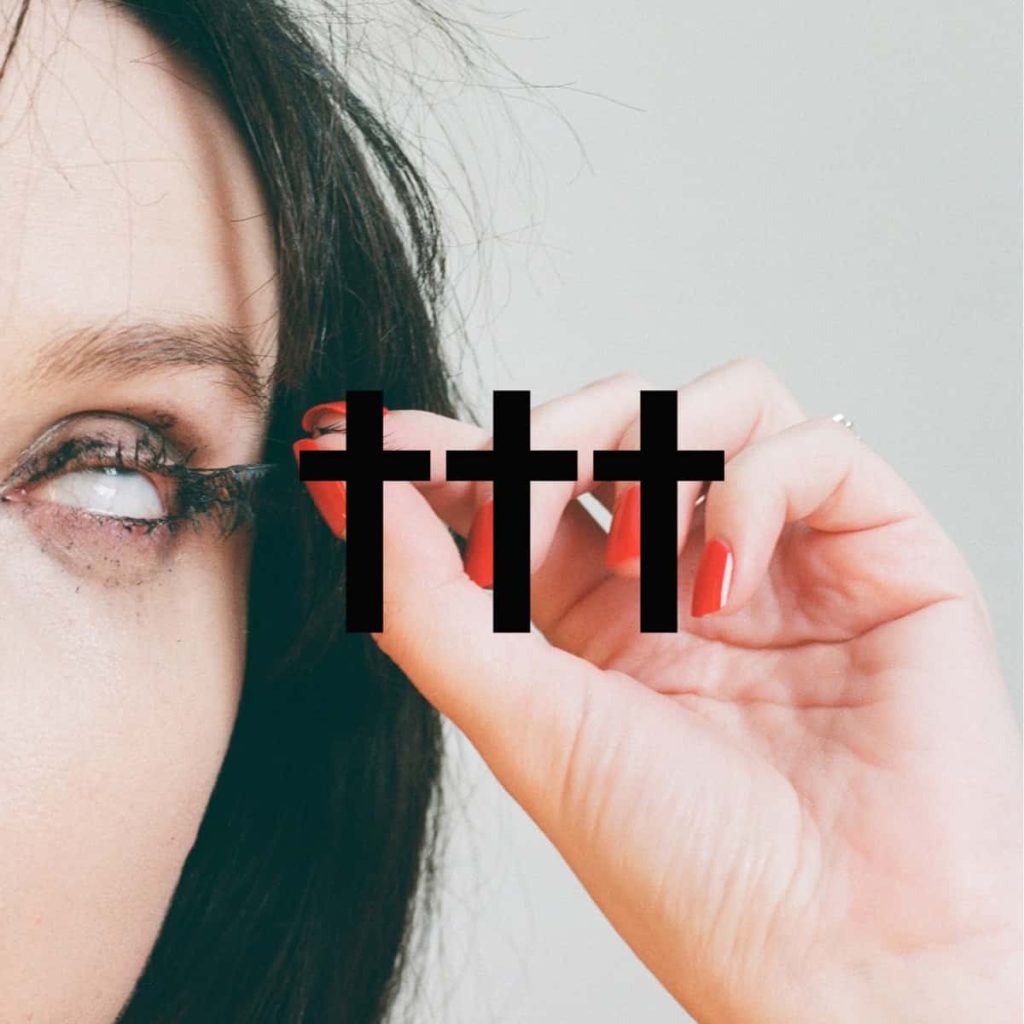 01. Sensation
02. Vivien
03. Cadavre Exquis
04. Day One
05. Holier
06. Procession