German electronicore metallers Electric Callboy recently toured the UK, playing their biggest-ever UK headline set at the Manchester Academy on the 23rd of November 2022. We popped along to see if the hype was real and if the band truly had the moves…
Photo Credit – Pete Bailey.
Kevin Ratajczak of Electric Callboy also recently spoke to us about the new album Tekkno, going through track by track in full. Kevin talked about Eurovision, touring with Spiritbox changing the band name and winning fans over in the early days.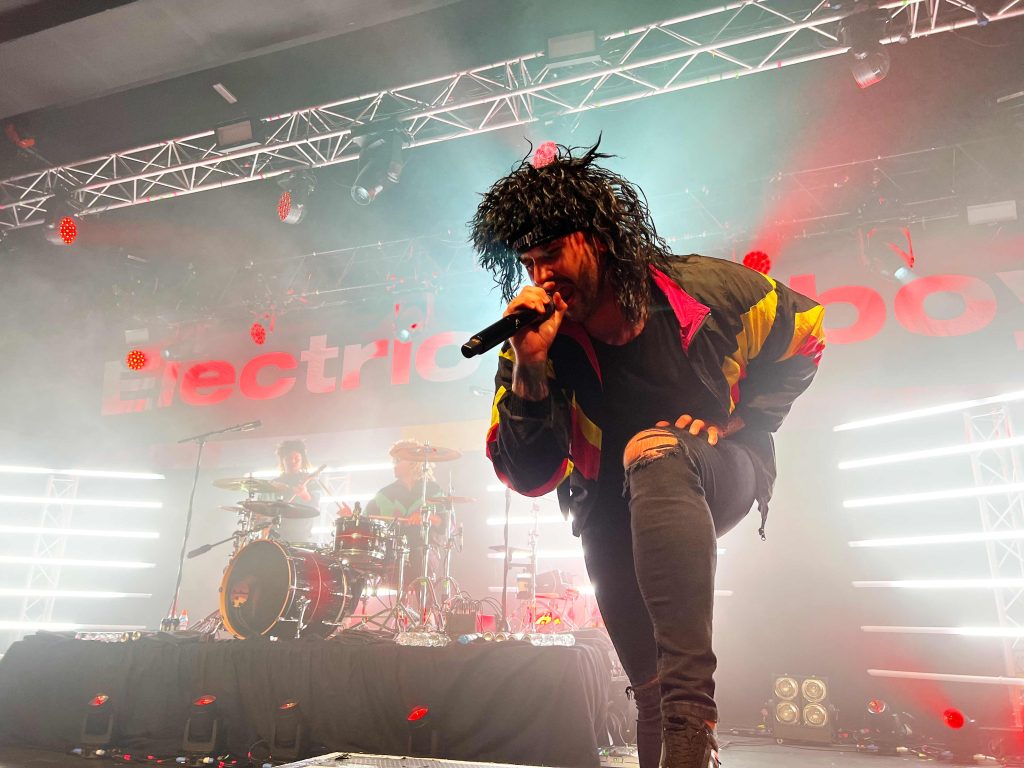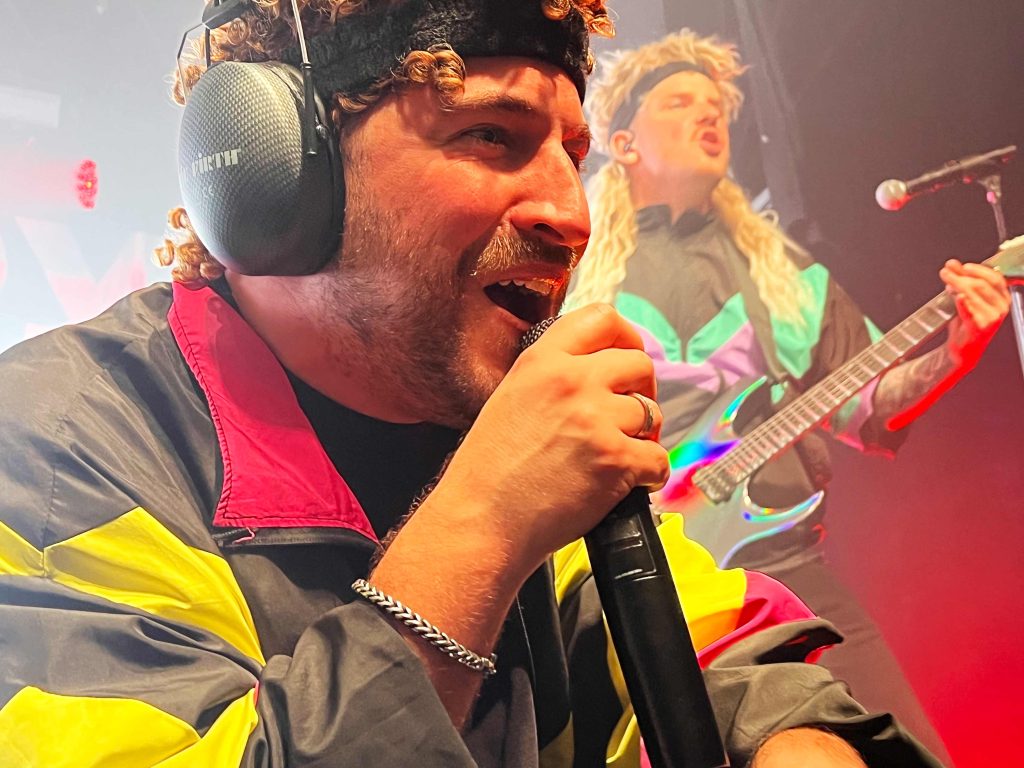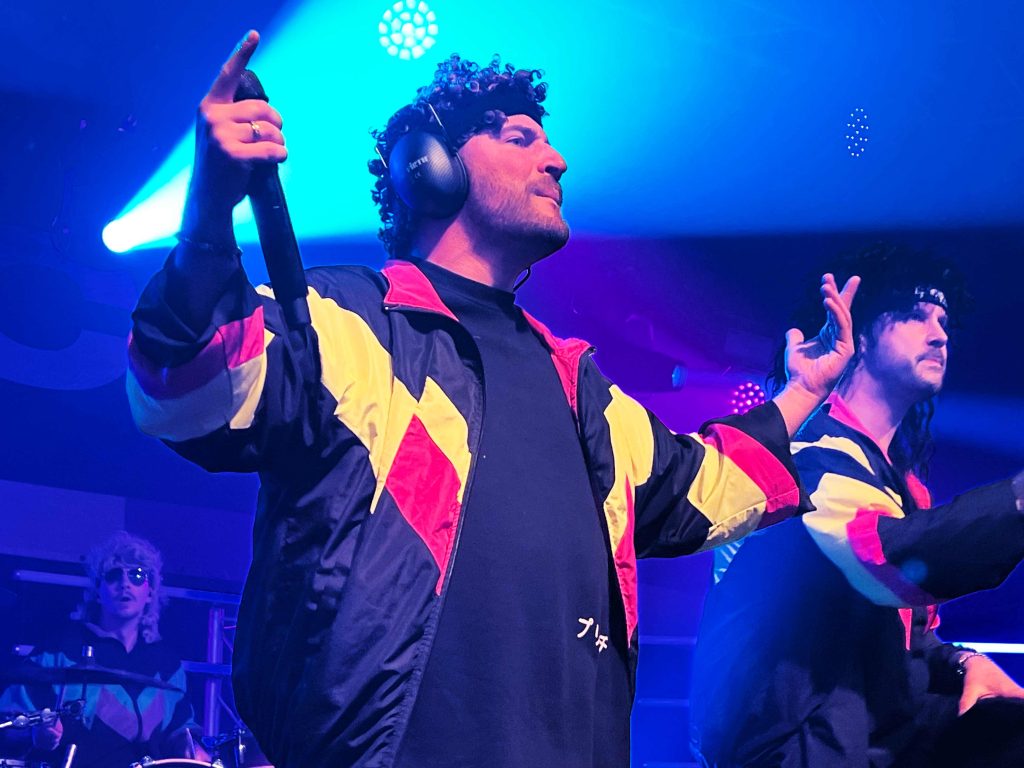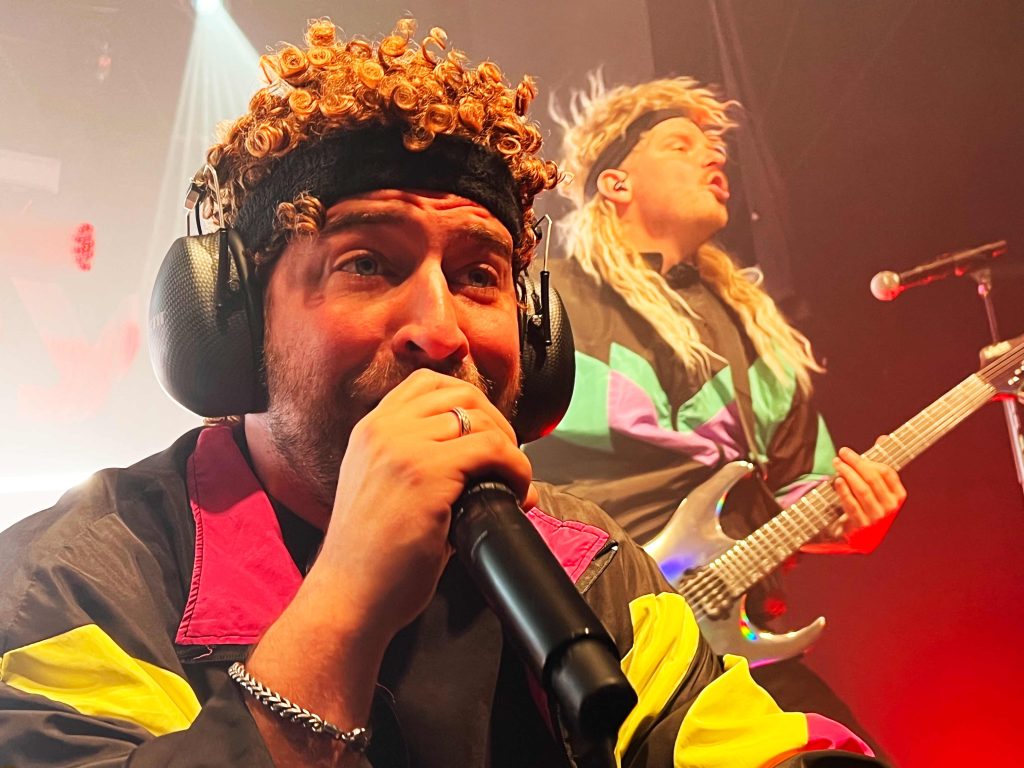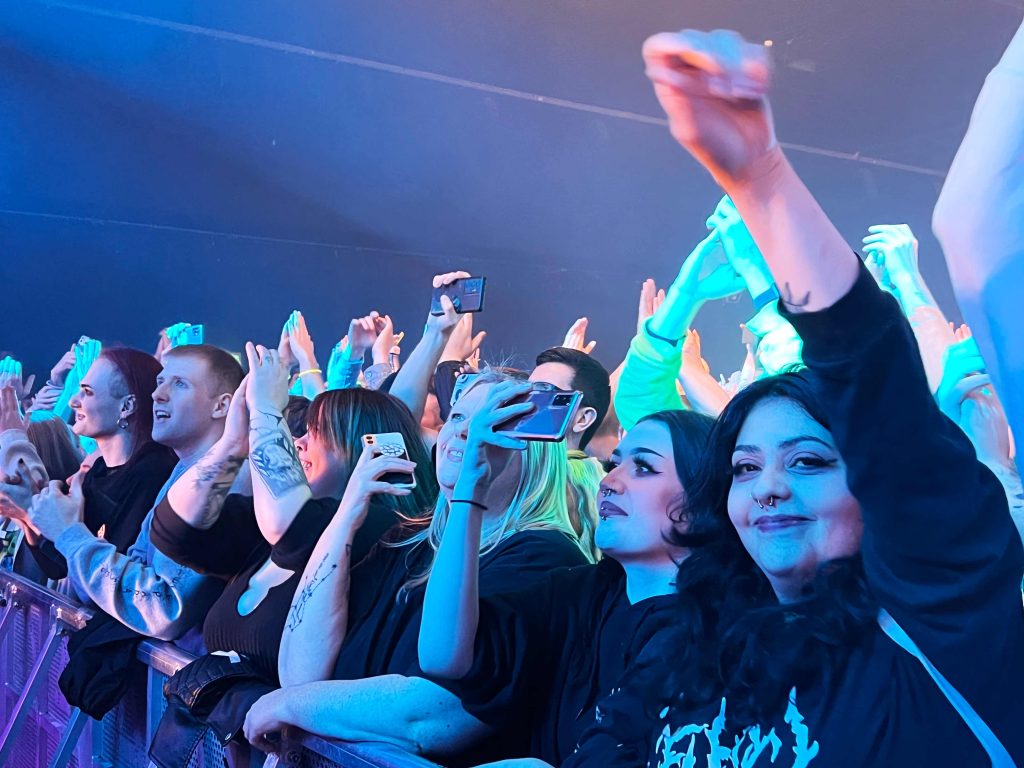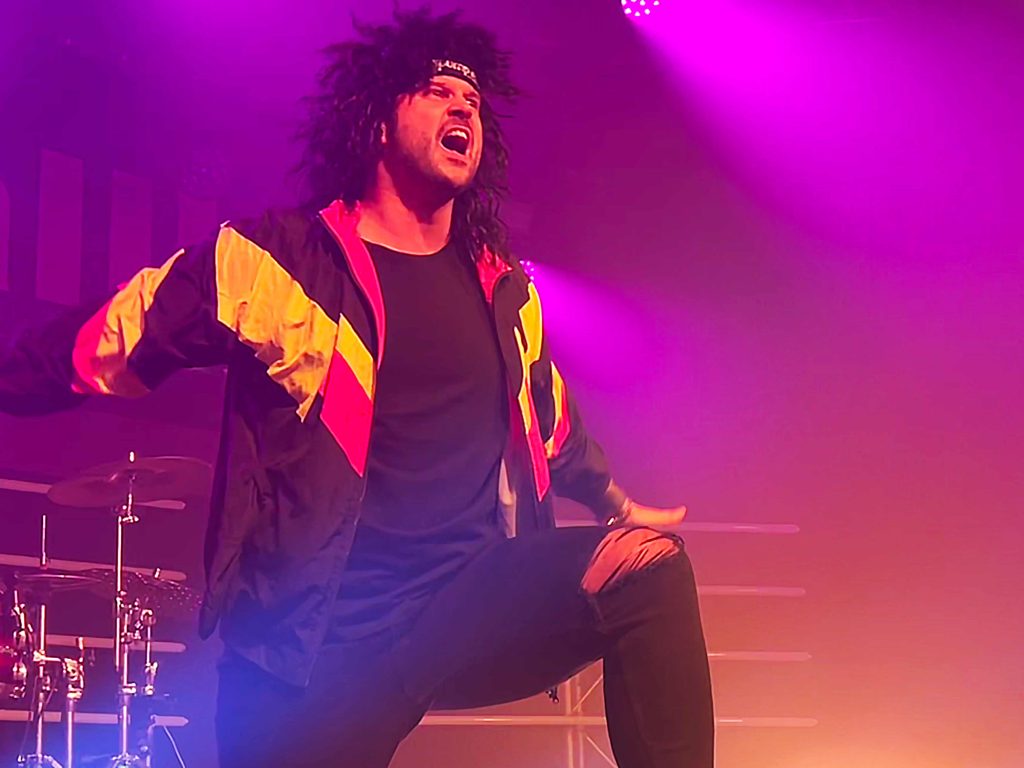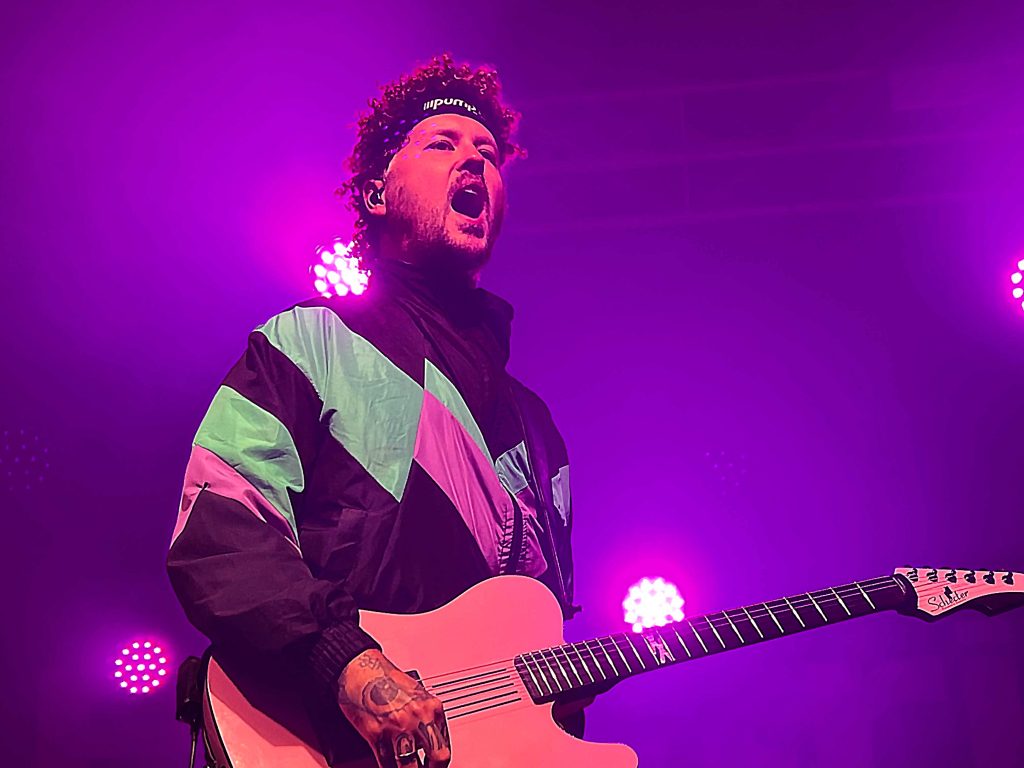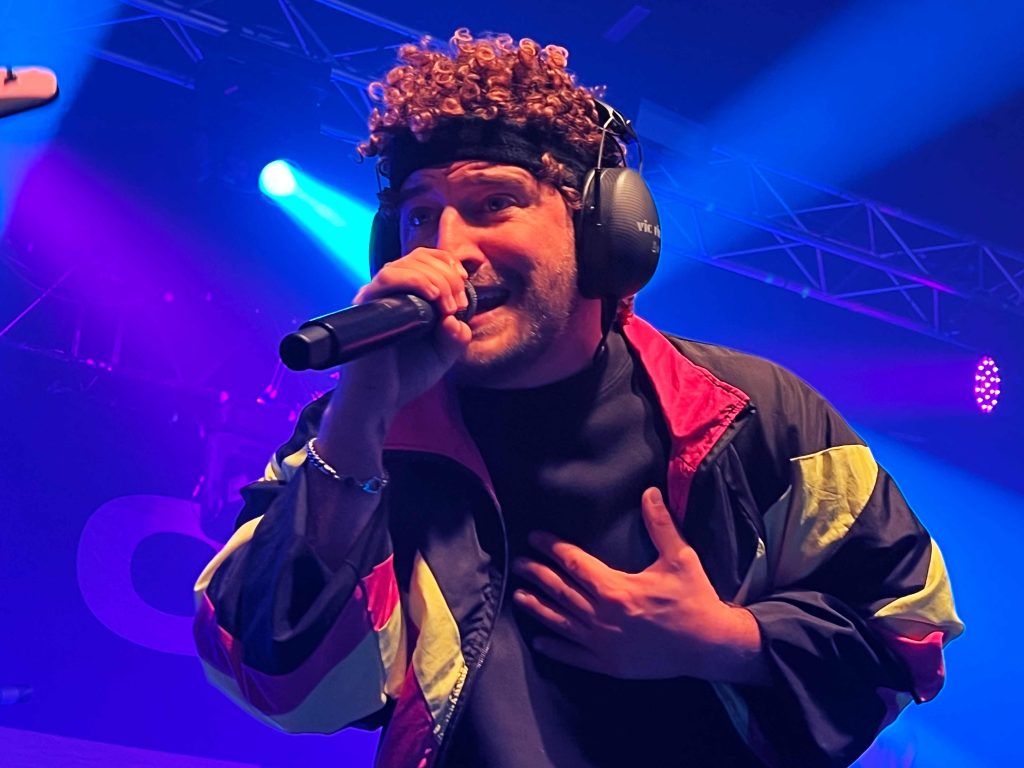 Get Primordial Premium
30 Days Free. No Auto-Renewal. No Credit Card Needed.
- 24/7 Rock & Metal Radio Station
- No Adverts
- Exclusive Merch & Discounts
- Exclusive Articles & Podcasts
- Thriving Community