Episode 2 of The Sea Word with The Blowfish – Frogs
Published in Station Updates, The Sea Word Podcast with The Blowfish, on Monday, April 30th, 2018
PRIMORDIAL RADIO MEMBER EXCLUSIVE PODCAST
The brand new episode of The Sea Word is LIVE now, with everything you could want to know about frogs !
Join Tom "The Blowfish" Hird on a journey through amazing animal adaptations, incredible biological facts, and some home-grown conservation, as he talks you through some of the most amazing critters on the planet and how YOU can save them.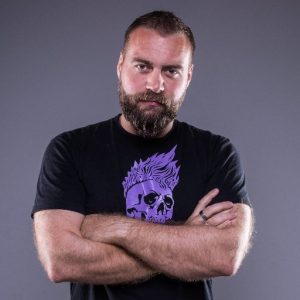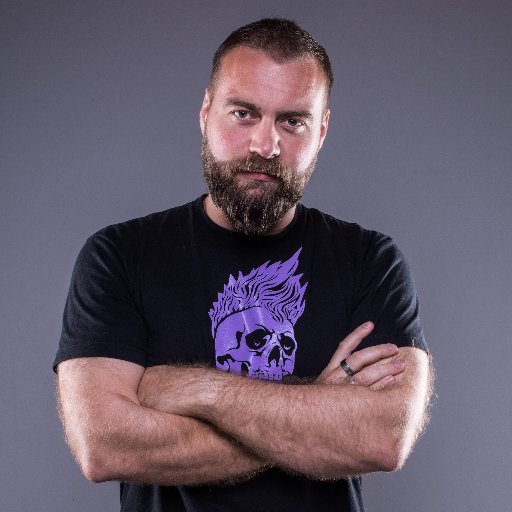 Missed an Episode of The Sea Word ? Members of Primordial Radio can take a listen here
Not a member ? No problem – sign up to a 30 day free trial here https://primordialradio.com/
Not a member of Primordial Radio ? Why not give it a go , free, for 3 months, no credit card/no obligation/no nonsense
Sign Up Here
Primordial Radio playing the best and latest in Rock, Metal and Beyond music – Radio as it should be !