Existential Dread is NOT an Aphrodisiac
Published in Primordial Radio Podcast, on Friday, July 17th, 2020
Weekly Update in the world of Primordial Radio.
Episode 184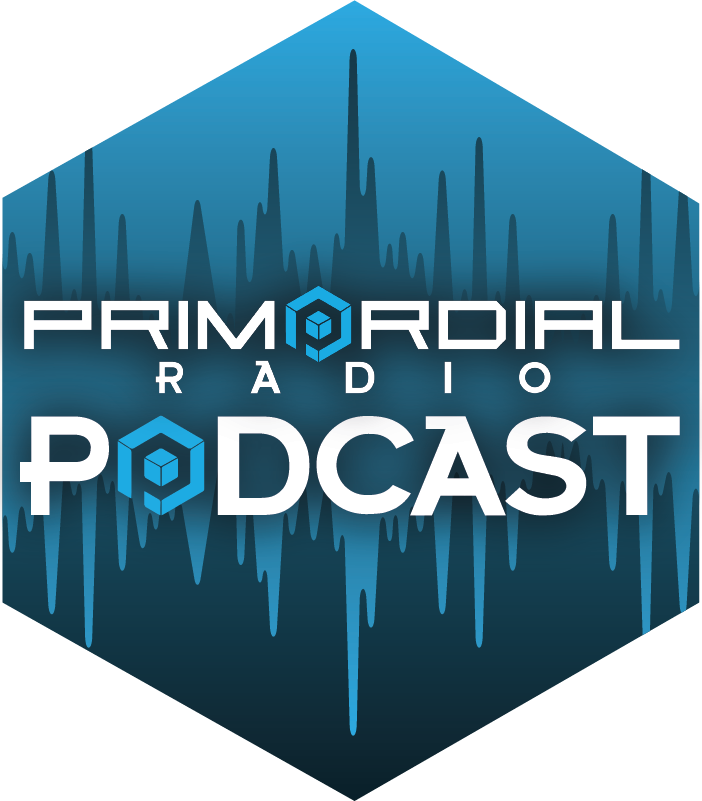 Moose and Dews catch up this week to discuss Primordial Radio and the world around them, beginning with the ongoing coronacoaster adventure. It'd be nice to be able to get off it for a little while, right?
They also get on to discussing Dewsbury's recent engagement, the ongoing PRFam support that they can offer, the latest on the equality advisory group, and BRAND NEW MERCH!
<
Don't be afraid to ask ! We're all in this together
You may be new to Primordial Radio, you may be an existing member, you may be wondering what you can do to help out.
It doesn't matter who you are or the reasons – Primordial Radio has got you covered.
Want to help out a Primordial Radio Small Business ? Don't forget to check out the Primordial Bazaar
Not a member of Primordial Radio ? Why not give it a go , free, for 3 months, no credit card/no obligation/no nonsense
Sign Up Here
Primordial Radio playing the best and latest in Rock, Metal and Beyond music – Radio as it should be !