Short and sweet
International Women's Day
I'm Zowie and I haven't got any stories but my inspiration is my mumma. She's been through a lot and is my hero, my mum, my friend, my queen.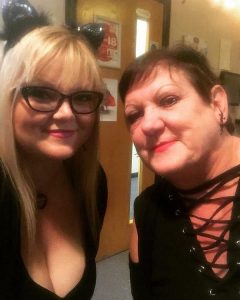 After everything, she's still standing and is the lioness of our clan.
She looks out for everyone.
No one dare hurt her family.
We love her.