Primordial Radio Presents:
Follow The Yellow Van
Our man, Scott "Full Metal" Hackett is travelling from the northernmost pub in the world, nestled in the Norwegian island of Svalbard, to the southernmost pub in the world, tucked away in the Chilean province of Tierra del Fuego…an epic pub crawl and road trip combined !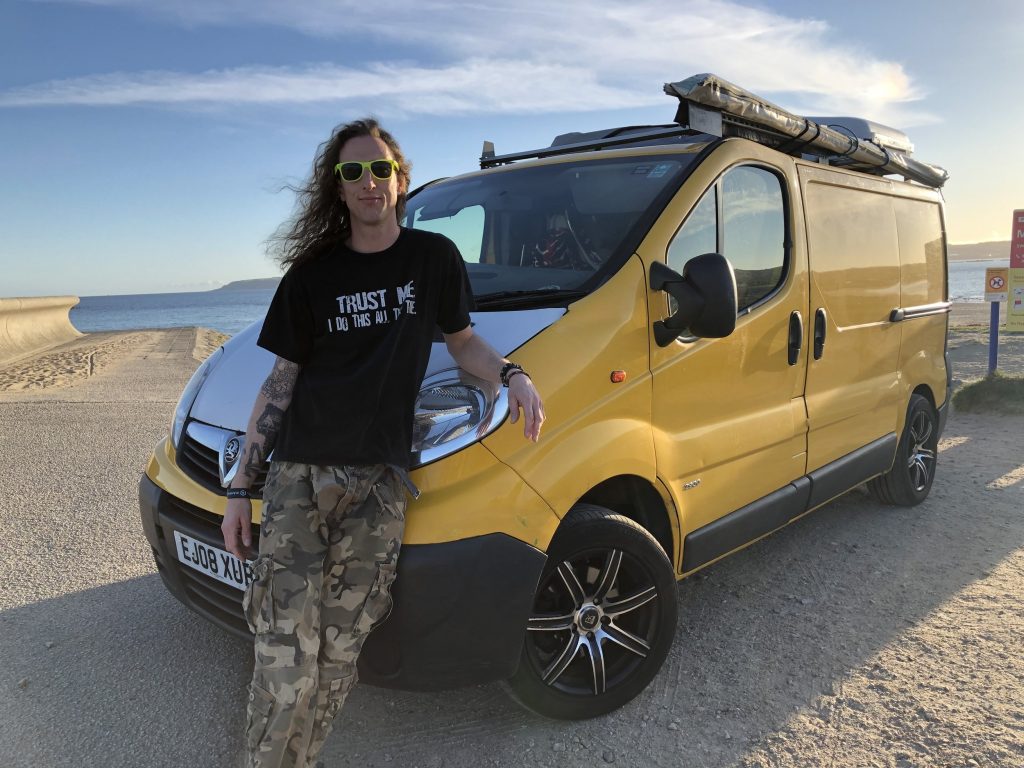 Along the way, he'll be given a list of pubs that he must find and drink lots of lovely beer – all supplied by UK breweries.
And it's all in aid of Curb Hunger, an organisation aiming to supply vending machines to provide the homeless with basic provisions such as food and sanitary products.
And, of course he will be documenting the whole thing exclusively on Primordial Radio !
Listen in to Primordial Radio and  keep an ear open for reports from the road- the highs, the lows, the trials and tribulations (and of course, the disasters)
Keep up to date with his progress via  Follow The Yellow Van website or via the socials : Facebook, Twitter, YouTube and Instagram.
Don't fancy socials ? Why not try Telegram app, only receive updates from the channels you subscribe to ! #followtheyellowvan channel