Weekly Businessy Update.
Episode 208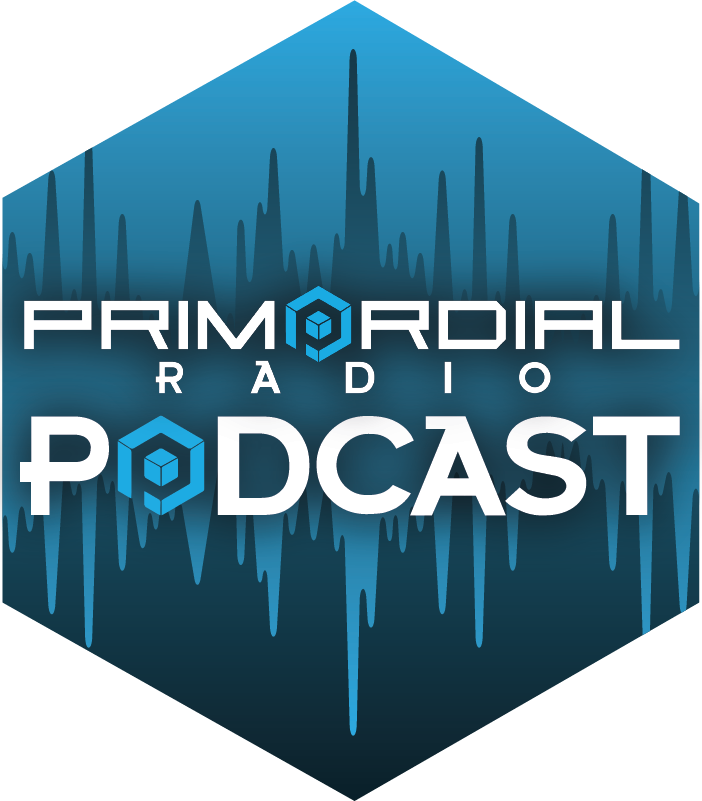 It may be that weird week week between Christmas and New Year, but after FOUR YEARS(!) neither rain, nor snow, nor glom of nit* will stop the Primordial Radio podcast!
Moose and Dews virtually meet up once again, this week with a very special guest; Mike Sweeney!
The guys chat about this past year, how it's gone, and the difficulty Sweens had in being – for the first time in his life – vulnerable!

Watch the podcast live every Wednesday from 11am via the Primordial Radio Twitch channel here… https://www.twitch.tv/primordialradio or catch up with stuff you might have missed
PPPSSSSTTTT – Time to register for the Christmas Rock and Metal Quiz !