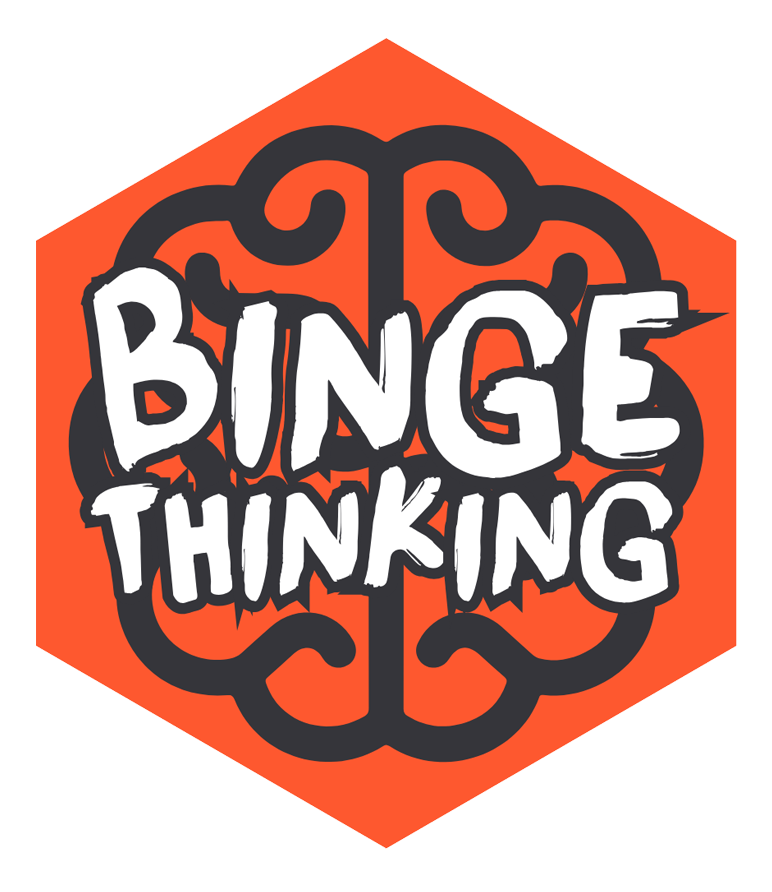 Frank from Hatebreed – Binge Thinking Episode 73
To celebrate the release of the new Hatebreed album "Weight Of The False Self" which is available now on Nuclear Blast records, Dewsbury caught up with Hatebreed guitarist Frank Novinec to talk about some of his favourite Hatebreed riffs, hot sauce, and the new album.
This podcast is the full recording of their chat, minus the music.
Here is a little trailer for you…..

Primordial Radio members can hear the full Frank Novinec's favourite Hatebreed riffs here