As you've probably heard on air and seen on Socials, Primordial Radio Presenter Luke Milne will be throwing himself out of a perfectly good aeroplane for charity !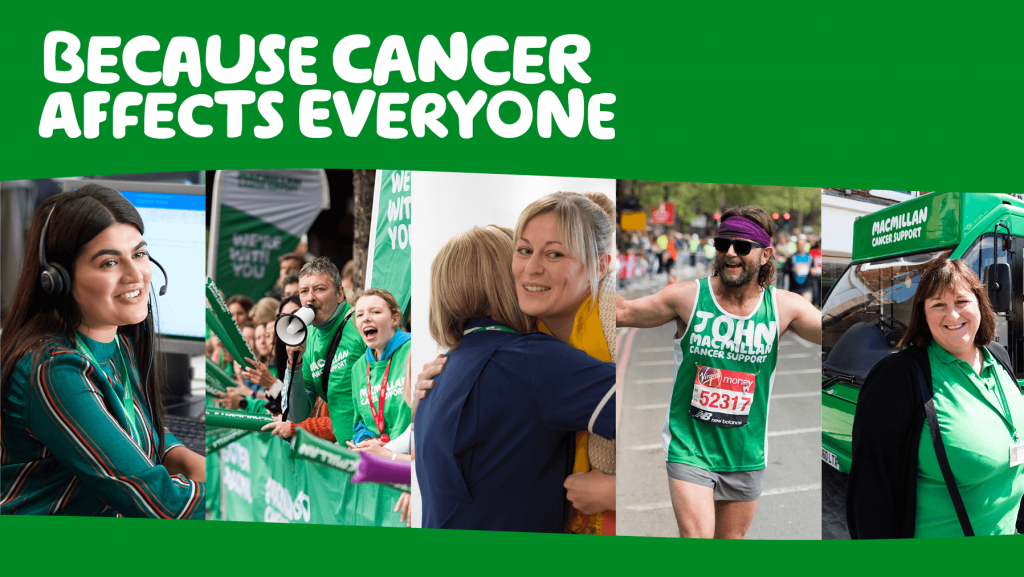 Luke's Operation Feety McYeety
Over to Luke……
I'm terrified of heights, not particularly comfortable with flying and I HATE rollercoasters…so of course, it makes perfect sense to yeet myself out of a plane for a good cause!

On 29th August, I'll be taking part in a skydive (and probably screaming my head off while doing it) to raise money for Macmillan Cancer Support.

I'm fairly confident that we all know someone (or know someone that knows someone) who has suffered with cancer. I certainly do. I'm also fairly confident that we all feel the same way about it – that cancer can absolutely, 100%, GET IN THE BIN.
If you can, hit up the JustGiving page and help Luke get to his £1000 target.
As an incentive, if Luke makes it to 1k, he'll hold a vote as to what undies he should wear. This means it's highly likely he'll end up falling through the sky in ladies undies, or maybe a mankini…Worth it.