Exclusive – the new single Gravity from Skarlett Riot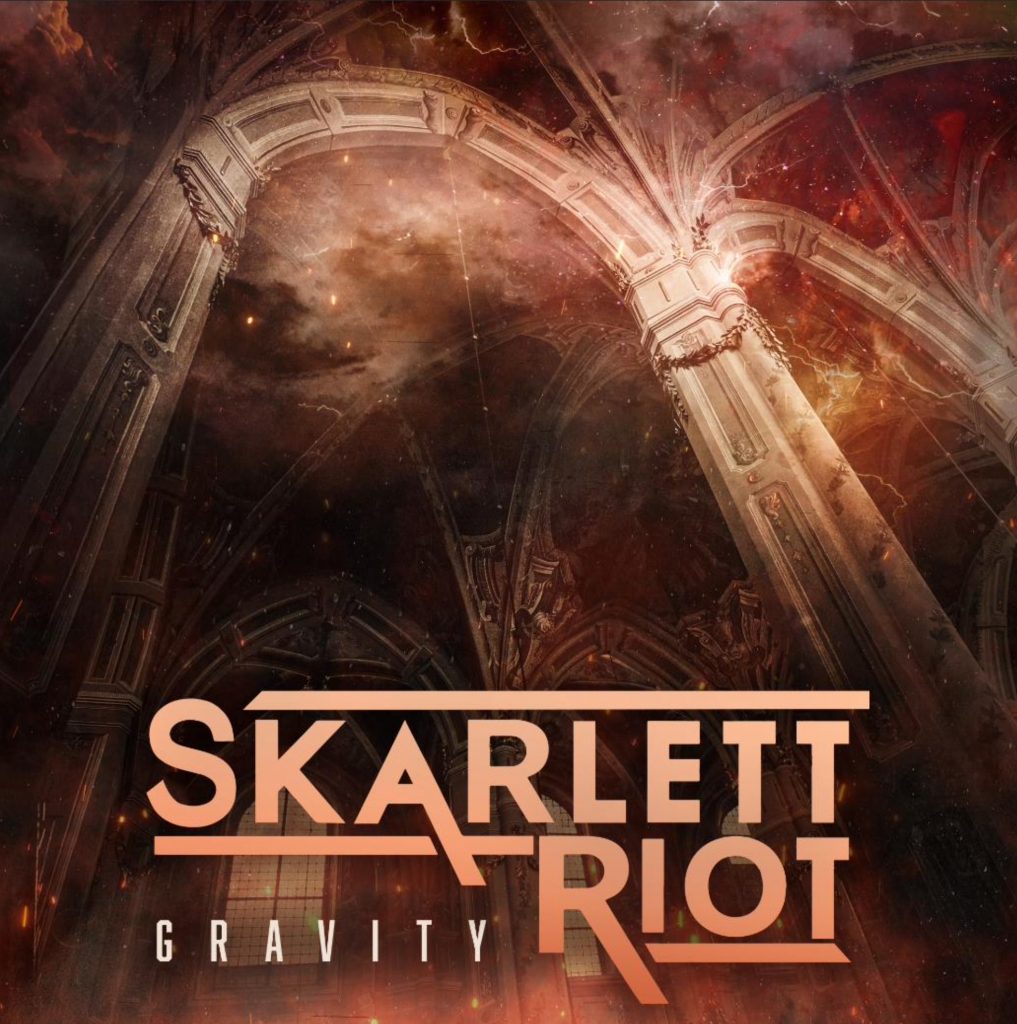 Thrilled to announce that we have secured the first play of Gravity, the new single from Skarlett Riot !
We are so excited to finally bring you our brand-new single 'Gravity'. We've been busy working hard behind the scenes and we can finally share a small part of what we've been working on with you! We hope this brings some brightness and light to people's lives, especially in these hard times we are living in right now. Gravity is about pushing through the difficult times in lie. Be the fuel to your own fire. Block out any negativity and be who you want to be, not what other want to see
– Skarlett Riot

Gravity was recorded between Nationwide Lockdowns and is taken from Skarlett Riot's 3rd upcoming album, due for April 2021 release.
This week-long Skarlett Riot exclusive on Primordial Radio starts Monday 7th December on Primordial Presents (5:00pm) where Pete will be chatting with front-woman Skarlett on the show and we'll also be hearing from Skarlett throughout the week on the station talking about the band, back catalogue songs and more.
Not a member of Primordial Radio but want to listen to the new single Gravity?
No problem, get 3 months FREE using the link below.