vs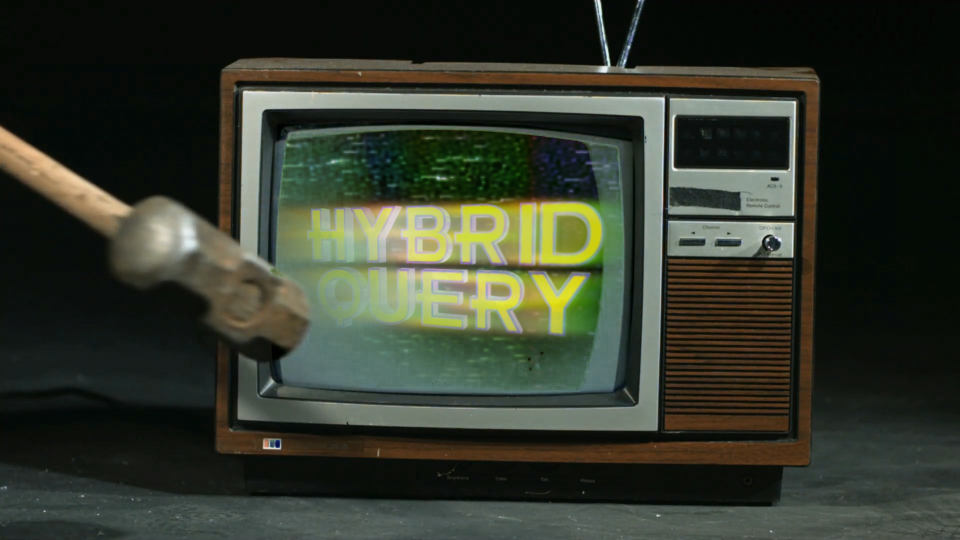 Hybrid Query returns tonight, with your host "Video John" !
After cheesy banger queen Flav Tag beat Full-Metal Hackett last week on Hybrid Query, she tried to find anyone else to compete against with no luck. So the re-match is on!
If you haven't watched before, two Primordial Radio Presenters go head to head in a quiz show stylie, with the chance to play the Conway Twitty joker card to double the points !
Rounds on the quiz are
Specialist subject
NUMBER TWOS!
Fact Hunt
The Hollywood Hotline
The 'Bum Reveal
Go Home or Go Away
and if they are lucky, there may be some sneaky bonus rounds as well!
If you missed last weeks show, behold, it is here for your viewing pleasure/pain – depending on whether you like that sort of thing or not !
If you want the full viewing experience with the live chat comments, hit up our Twitch channel.
Watch Hybrid Query Thursday 11th February 2021 at 8pm on Primordial Radio Twitch channel.