Published in Primordial Radio Podcast, on Friday, May 15th, 2020
Weekly Update in the world of Primordial Radio.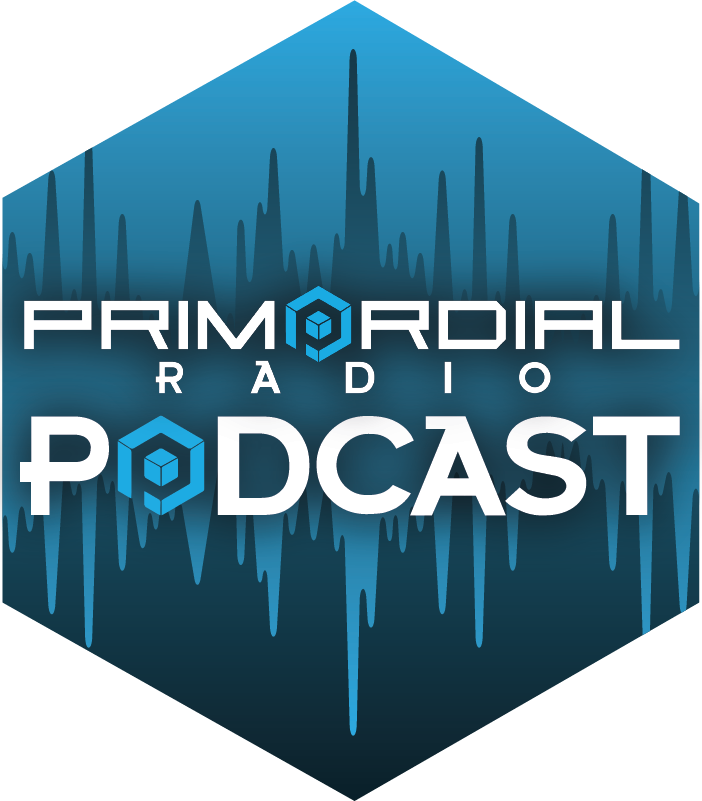 Moose and Pete this week the latest from the world of Primordial Radio with added video !  There is a personal take on the current situation, changing goals and pressure, so much pressure
There is a recap of the Lockdown All Dayer (on demand now) – Constructive, Positive, it lifted peoples spirits and raised money – tick !
Compulsory Hook & Tease Time
Virtual AGM (more info coming via Seedrs),
New Voices and Studio 13
Market Research
Members Update
Live comments from you !
Ted – who would sponsor a show like that ?!
Over to you – will you watch the vid or just listen to the audio ? decisions decisions……
Not a member of Primordial Radio ? Why not give it a go , free, for 3 months, no credit card/no obligation/no nonsense
Sign Up Here
Primordial Radio playing the best and latest in Rock, Metal and Beyond music – Radio as it should be !