Weekly Update in the world of Primordial Radio.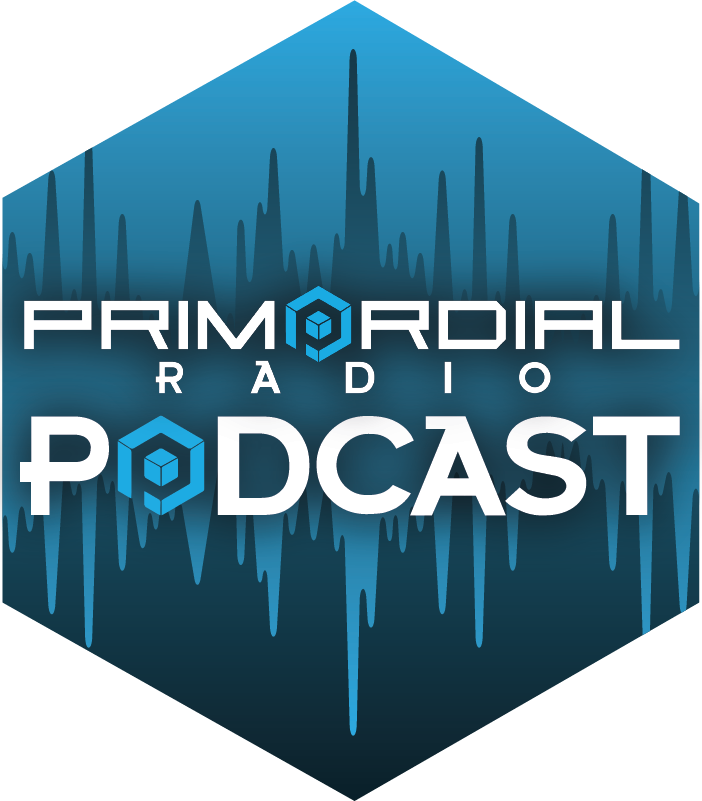 Moose and Pete this week the latest from the world of Primordial Radio with added video !  There is a personal take on the current situation, changing goals and pressure, so much pressure
There is a recap of the Lockdown All Dayer (on demand now) – Constructive, Positive, it lifted peoples spirits and raised money – tick !
Compulsory Hook & Tease Time
Virtual AGM (more info coming via Seedrs),
New Voices and Studio 13
Market Research
Members Update
Live comments from you !
Ted – who would sponsor a show like that ?!
Over to you – will you watch the vid or just listen to the audio ? decisions decisions……