In Conversation with Tuomas Holopainen of Nightwish
Welcome to this Radio Special with Tuomas Holopainen of Nightwish In this special, Tuomas speaks to Pete Bailey about their recent live stream event "The Islander Arms", how they have yet to play any tracks live from Human. :II: Nature due to the pandemic, ways in which Tuomas looks after his mental health, and how the band came to the edge of disbanding after the recent departure of bassist Marko Hietala.
Human. :II: Nature. is out now via Nuclear Blast Records, grab your copy here.
You may also like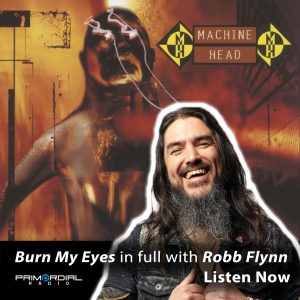 ---
On Demand
Listen now with Primordial Premium
Grab 30 days free (No Auto-Renewal, No Credit Card Needed) and listen to on-demand shows, podcasts, access our radio station and more.
Listen Now