Is this a first ? On National Radio day and Primordial Radio broadcast from 35,000 feet !
Published in Station Updates, on Monday, August 20th, 2018
If you missed it earlier this morning, in what we think is a first ever in radio… A live broadcast from 35,000 ft from an iPhone for the #flightofdicarus is now on-demand
Excellent work Moose !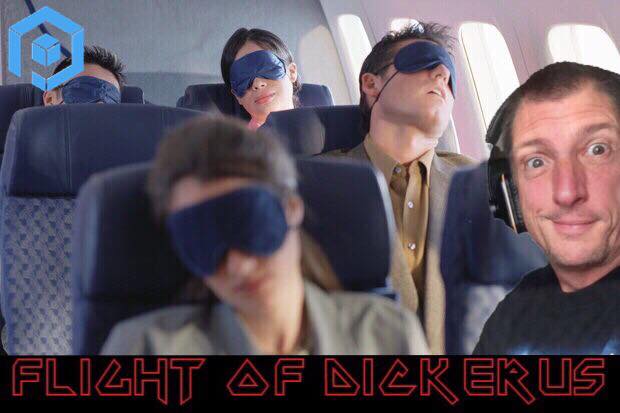 Missed it the first time round ? Have no fear and listen here > https://primordialradio.com/moose-on-demand/
Not a member of Primordial Radio ? Why not give it a go , free, for 3 months, no credit card/no obligation/no nonsense
Sign Up Here
Primordial Radio playing the best and latest in Rock, Metal and Beyond music – Radio as it should be !