Is this a first ? On National Radio day and Primordial Radio broadcast from 35,000 feet !
Published in Station Updates, on Monday, August 20th, 2018
If you missed it earlier this morning, in what we think is a first ever in radio… A live broadcast from 35,000 ft from an iPhone for the #flightofdicarus is now on-demand
Excellent work Moose !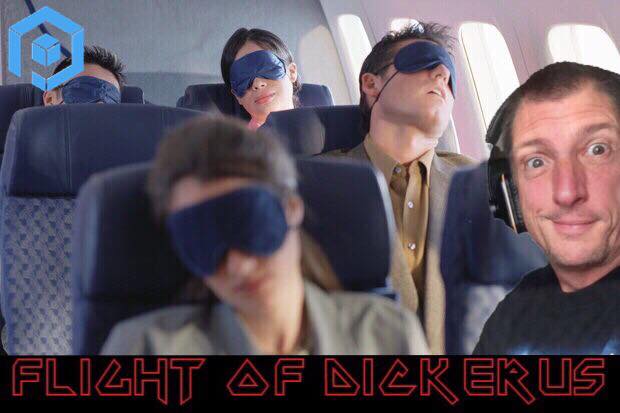 Missed it the first time round ? Have no fear and listen here > https://primordialradio.com/moose-on-demand/
Not a member of Primordial Radio ? Try us for free for 1 month! No Card Details Needed. No Obligation. No Nonsense. Primordial Radio - Rock. Metal. Community
Sign Up Here