Joined at the (Tragically) Hip – Episode 183
Published in Primordial Radio Podcast, on Friday, July 10th, 2020
Weekly Update in the world of Primordial Radio.
Episode 183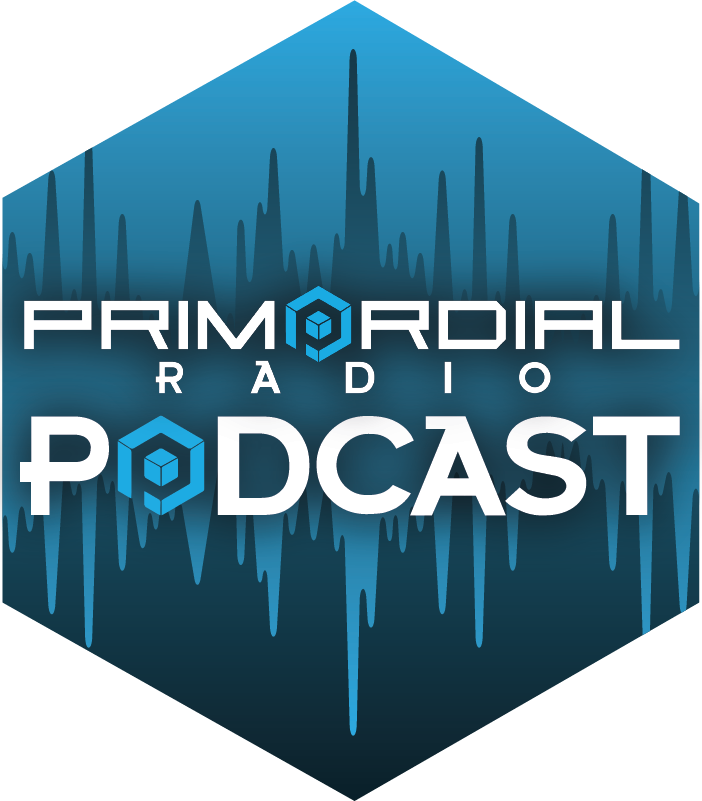 This week Moose and Dews come to the sad realisation that after living in each others' pockets for years, Covid-19 has caused them to be apart for the longest period since 2009. The bromance struggle is real. This leads on to talking about the importance of social contact, even during a pandemic. They also figure out an important date for next year, and discuss some incoming research results.
Want to help out a Primordial Radio Small Business ? Don't forget to check out the Primordial Bazaar
Not a member of Primordial Radio ? Why not give it a go , free, for 3 months, no credit card/no obligation/no nonsense
Sign Up Here
Primordial Radio playing the best and latest in Rock, Metal and Beyond music – Radio as it should be !