Crofty's Tracks – Episode 11 – Singapore/Russia 2019
Throughout the 2019 F1 season, rock fan, Sky Sports F1 commentator, and Primordial Radio member David Croft is joining Dews on-air with playlists of the tracks he's listening to while he jets off around the world as part of the F1 circus.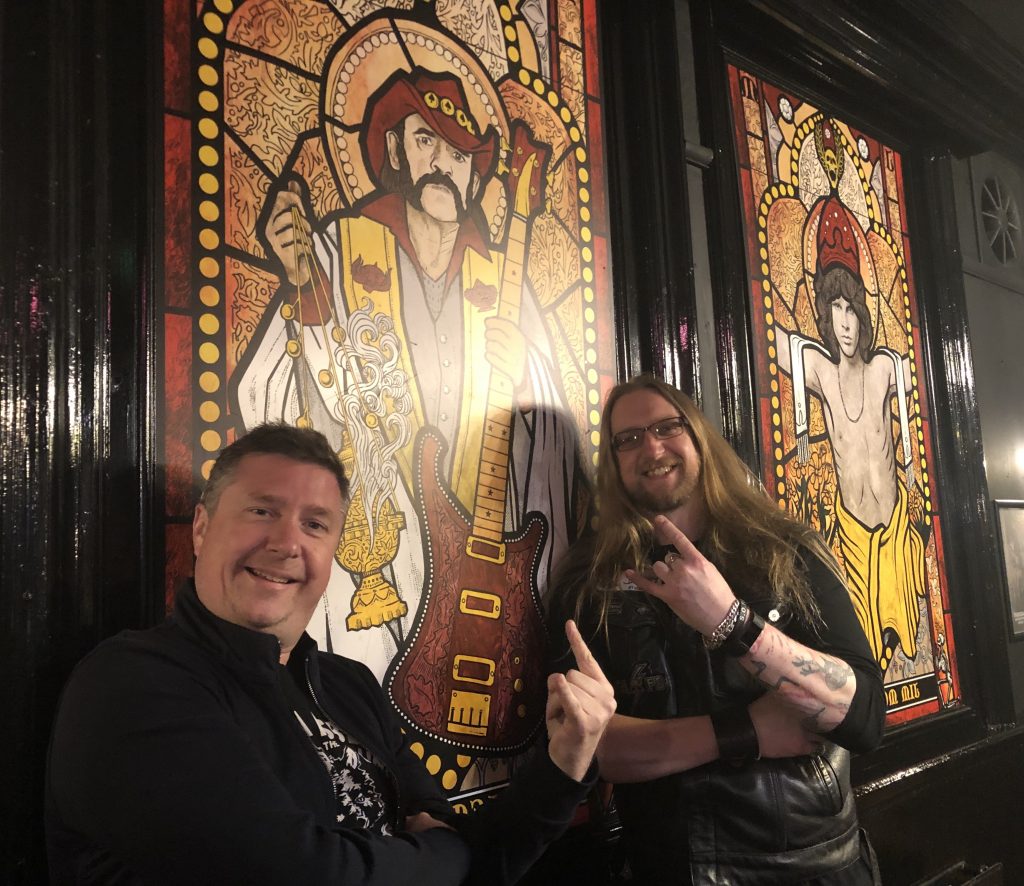 Crofty's Tracks is back for the 11th time, on air 26th September during Dewsbury's show at 16:00 .
Have you ever wondered how much it would cost to hire the B-52's for a corporate gig? Find out in the latest episode of th Crofty's Tracks as Crofty and Dews cover such topics as mosh pits and a wall-of-death at a Village People show, Crofty's movie reviews and why Quentin Tarantino is in need of an editor, and Johnny Herbert's inbox, as well as a look back at the Singapore Grand Prix and a look forward to the upcoming Russian Grand Prix.
They also come up with an idea that may or may not happen for the recently-announced Primordial Radio AGM 2020; Singy In The Dingy.
The full podcast will be available exclusively for Primordial Radio members via https://primordialradio.com/crofty/ or the Primordial Radio app Friday 25th September 2019
Not a member of Primordial Radio ?Here is a little teaser of what you are missing

Don't forget that all the shows so far, complete with music, are available on-demand for Primordial Radio members via the app or https://primordialradio.com/specials-on-demand/