Crofty's Tracks – Episode 5 – Monaco 2019
Throughout the 2019 F1 season, rock fan, Sky Sports F1 commentator, and Primordial Radio member David Croft is joining Dews on-air with playlists of the tracks he's listening to while he jets off around the world as part of the F1 circus.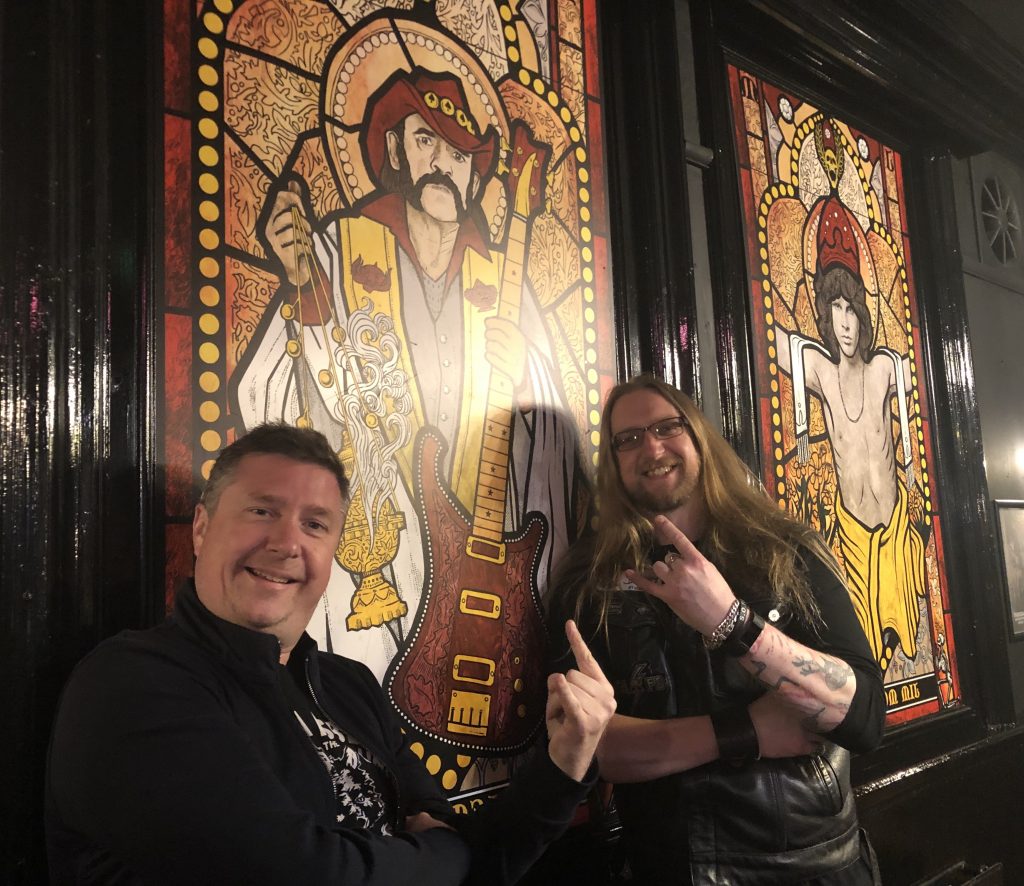 Crofty's Tracks is back for a fifth time, on air 23rd May during Dewsbury's show at 17:00 , ahead of the Monaco GP this weekend.
This episode features some great music and F1 chat, including a tribute to the late, great Niki Lauda. Given that Crofty recorded this show from the harbourside in Monaco, he gives Dewsbury a lesson in yacht etiquette (SPOILER: Dews is unlikely to be welcomed to a yacht party any time soon) and there's also a guest appearance from some militant Monégasque seagulls. The guys also reveal the best lure to use to if you're hunting media industry people; free booze.
This show is airing on Thursday May 23th 2019 and will be available as a podcast shortly.
Don't forget that you can check out all the shows so far – complete with music – on-demand via https://primordialradio.com/specials-on-demand/