Long Road to Brewin' 4 – Merch now available !
Primordial Radio is very proud to announce it will once again be going on the Long Road To Brewin'2020
The annual tour, which started as a way to meet up with like-minded individuals who wanted to change the landscape of rock and metal radio in the UK, will be returning in March 2020 with rising Metalcore newcomers INVISIONS!
Now is your chance to pre-order the Long Road to Brewin 2020 merch, but be quick !
The pre-order runs 09:00 Monday, Feb 24th – 23:59 Monday, March 2nd 2020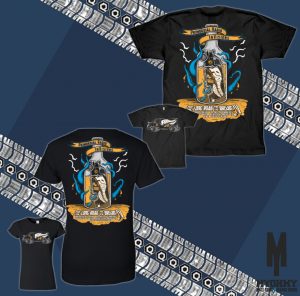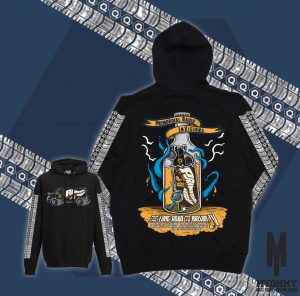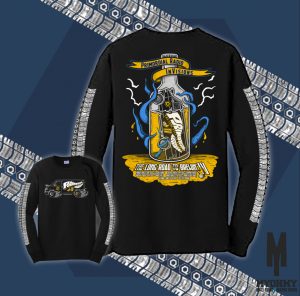 Wondering what the Long Road to Brewin is ? Take a look – some dates already sold out but you never know……