Weekly Update in the world of Primordial Radio.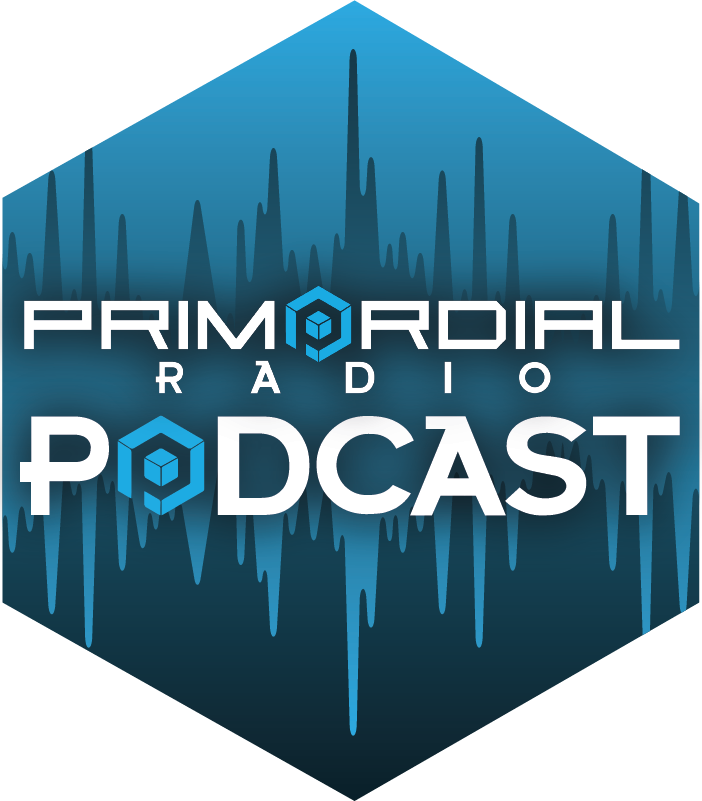 Following on from a successful first outing with Pete last week, Moose and Dews catch-up via the latest Primordial Radio video podcast this week. The video is available via all the Primordial channels; Facebook, Youtube, Twitter and Twitch.
This week, the big news is the revelation of the latest addition to Primordial Radio in the form of Studio 13, who will be joining us from next week. The guys also talk about social distancing at gigs, the difficulties of broadcasting from festivals while *really* hungover, and the upcoming online AGM.