"Exclusive collaboration sweatshirt!"
A splash of Mille Manders and The Shutup and shot of Primordial Radio results in this great collaboration merch !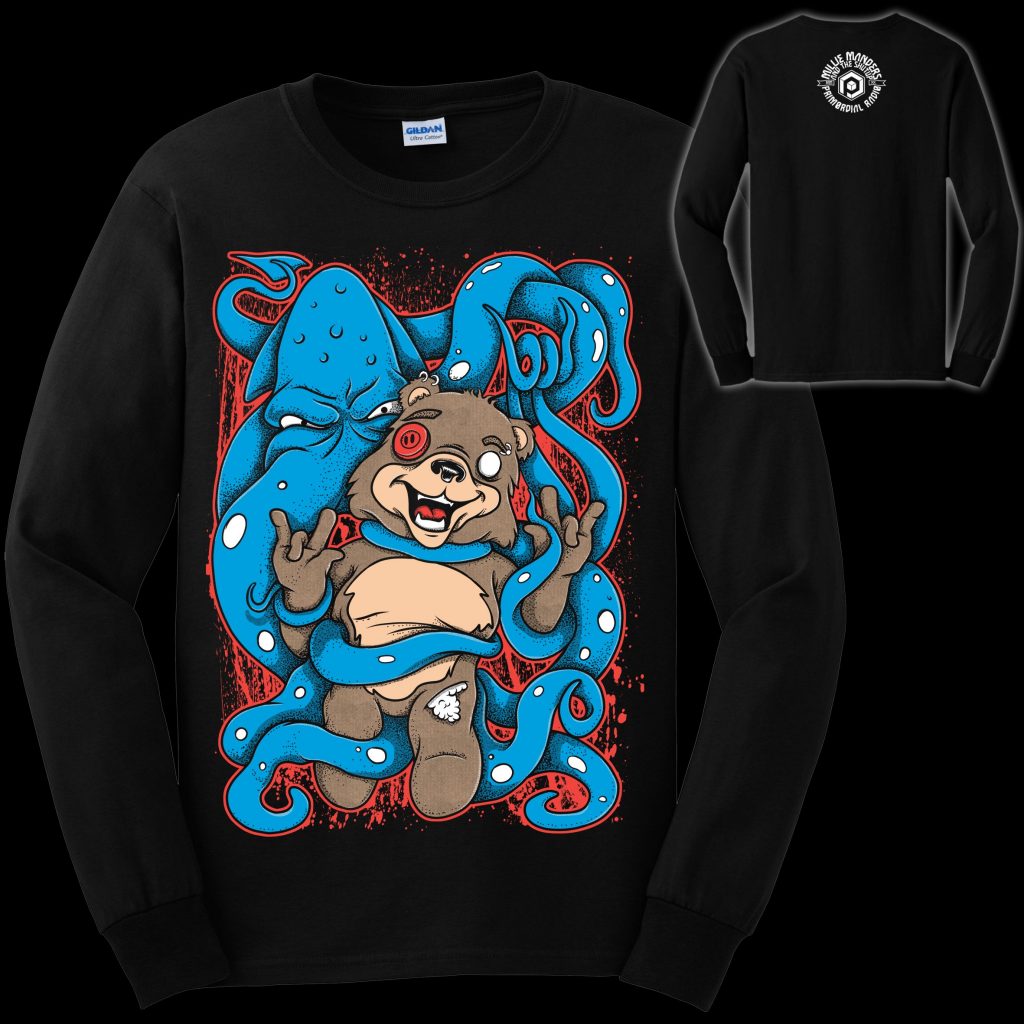 We're very excited to announce that we teamed up with the wonderful Millie of Millie Manders & The Shutup for an exclusive collaboration sweatshirt!
Back in the before times at the AGM 2019, we had Millie Manders & The Shutup perform live in what was an incredible show – that is still talked about today. But there is no getting around the fact IT WAS BLOODY FREEZING!
To keep warm, Millie bought one of our "Not A Cult Sweatshirts" which she's worn religiously since…
So with a very long, dark and cold winter on the way we thought it would be great to get Millie a new sweatshirt and do a collab in the process.
This Pre Order will end at midnight on the 29th of November.
Millie Manders & The Shutup's new album Telling Truths, Breaking Ties is out now and available here
If you missed the playback Millie did with Moose, you can listen to that here