PRIMORDIAL RADIO is very proud to announce it has partnered with SEE TICKETS.
See Tickets is one of the largest independent ticketing companies in the world, serving over 8,000 promoters, festivals, venues, sporting events, attractions, and exhibitions throughout the UK, Europe, and North America.
This exciting new partnership will make See Tickets the exclusive ticketing agent for all Primordial Radio events after the Annual General Mayhem on Saturday 18th September 2021.
"Having not hosted an event since January 2020 it's never been clearer just how important live music is for the rock & metal community. Events have always been a huge part of what we do at Primordial Radio and we're very proud to be partnering with a company as prestigious as See Tickets who will be improving all aspects of the ticketing experience for Primordial Radio members."


– Pete Bailey, Primordial Radio
"See Tickets are really excited about partnering with Primordial Radio to work alongside them on their upcoming concerts. We'll utilise our tools to create a bespoke booking journey that consolidates their existing membership base, as well as helping to generate new members. Now that events are back up and running again, we can't wait to see what they've got lined up for their listeners and members."


– Rich Collings, See Tickets
Primordial Radio's next scheduled event is on Saturday 18th September at the Lincolnshire Showground for the Annual General Mayhem featuring headliners Skindred, very special guests Terrorvision and support from Borders, Hands Off Gretel, South of Salem, North Atlas and Carry The Crown.
Primordial Radio is a commercial-free rock and metal radio station owned and operated by the community it serves. The station launched in September 2017 and is available on the Primordial Radio iOS and Android apps, Smart Speakers, or https://www.primordialradio.com.
FAQ's for existing members and shareholders
– I'm a member, will I still get my 10% discount on tickets? Yes. As a Primordial Radio member, you will still get a 10% discount on tickets when purchasing through Primordialradio.com.
– I'm a shareholder, will I still get my 15% discount on tickets? Yes. As a Primordial Radio shareholder, you will still get a 15% discount on tickets, but we will send you an exclusive link and discount code.
– Will my tickets now incur a booking fee for Primordial Events? Yes. As per our agreement with See Tickets, there will be a 10% booking fee.
Episode 244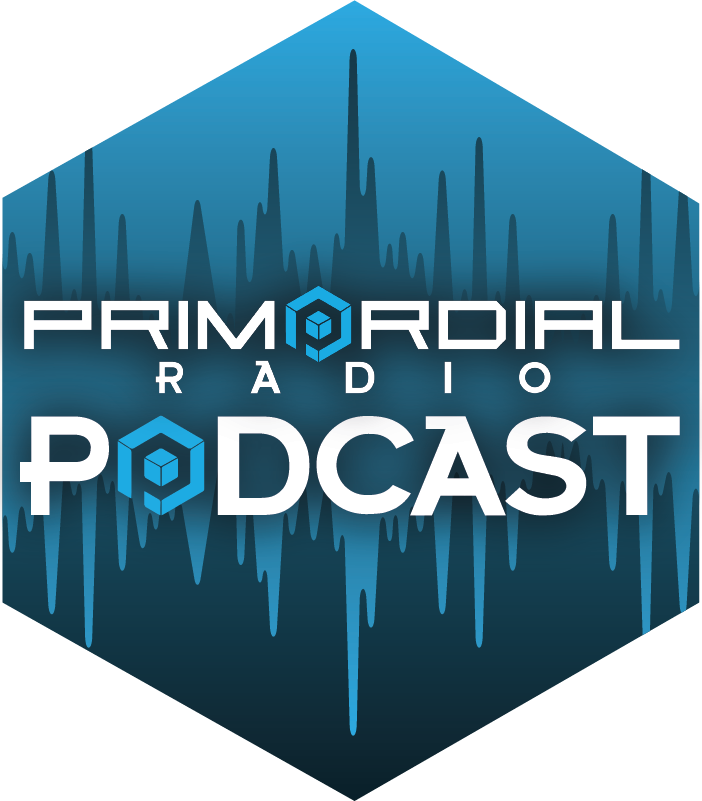 On what may well be the last day of summer, Moose and Dews catch up, and this week it's all about the AGM, (more…)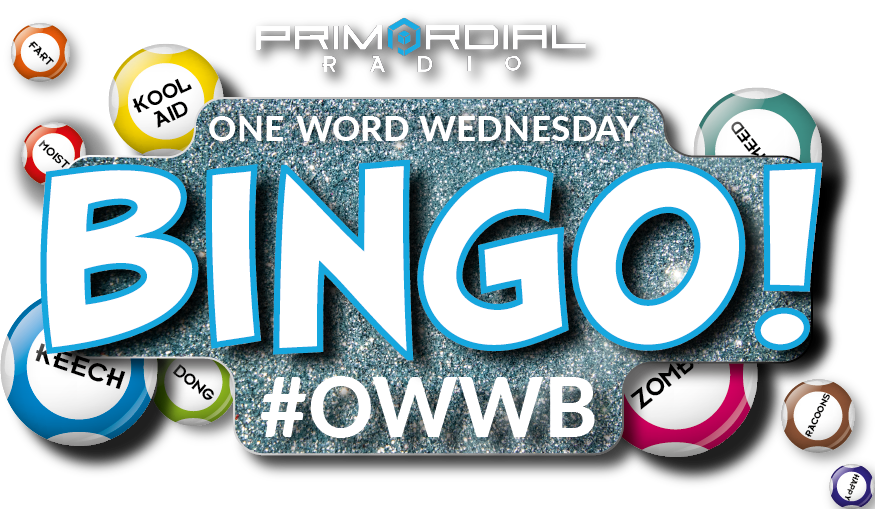 Maureen Frew has picked the songs after being picked at random last week, so here come the clues ! (more…)
Belgian/Dutch GP
Episode 5 of Crofty's tracks 2021
On this episode of Crofty's Tracks, Crofty is speaking from his home, the day before heading off to Zandvoort for the first Dutch F1 GP since 1985! (more…)
Episode 243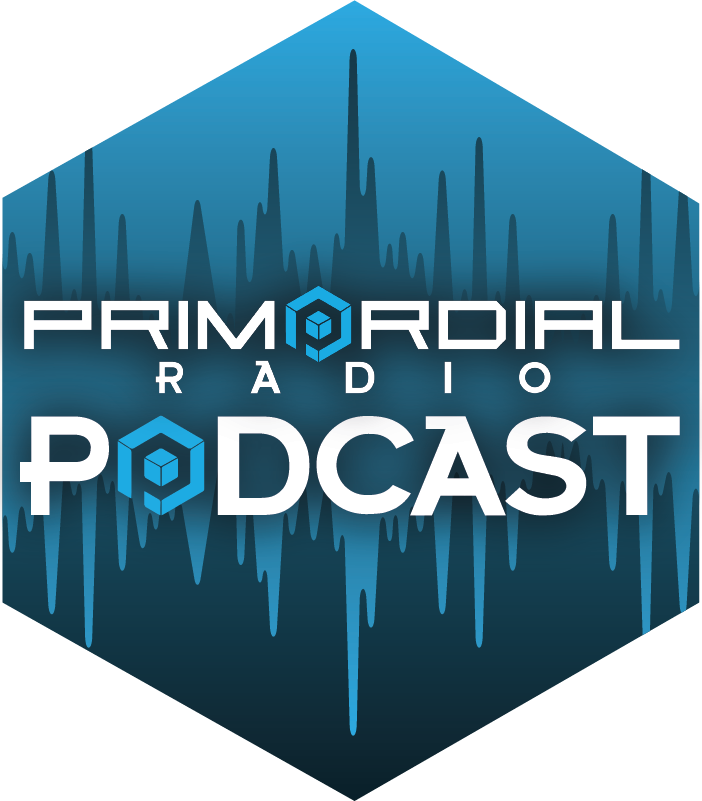 Some weeks there's a million things to discuss on the podcast, and some weeks…. the opposite is the case.
Moose & Dews catch up once again for a chat involving both ends of this spectrum.
Want to hear the latest on Primordial's limited edition small-batch gin that's coming soon? Sorted! Want to know which UK city was once the global home of mustard? Also sorted. It's an odd week.
Tickets on sale for the AGM at – https://primordialradio.com/product/annual-general-mayhem-2020/
Watch the podcast live every Wednesday from 11am via the Primordial Radio Twitch channel here… https://www.twitch.tv/primordialradio or catch up with stuff you might have missed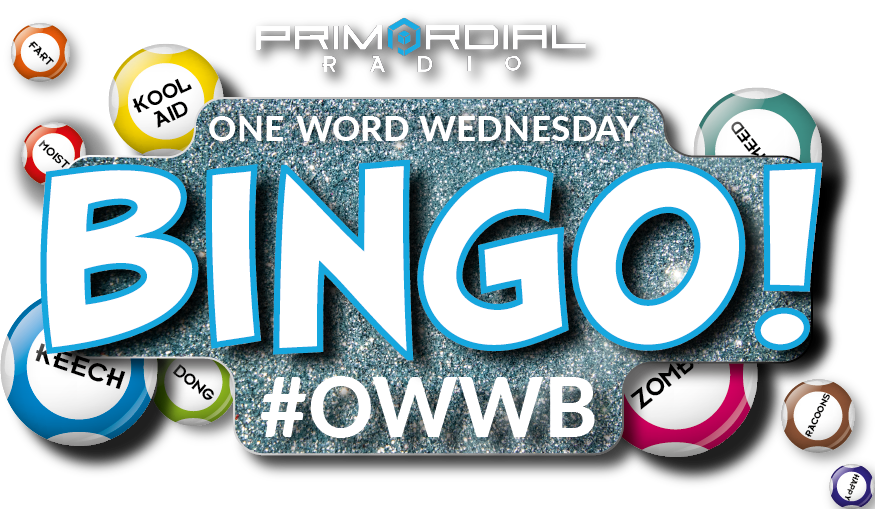 Kevin​ Horton was picked at random last week to choose the songs, so here come the clues ! (more…)
Episode 242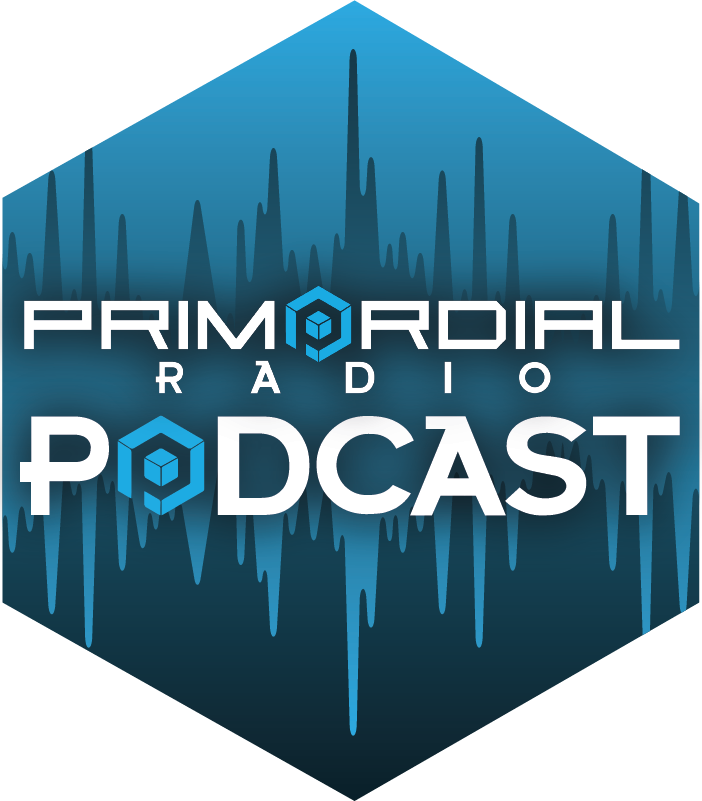 Moose & Dews catch up once again for this bumper edition of the Primordial podcast. (more…)
Extra Bands added
As a thank you for your continued support, we are delighted to announce we have expanded the bill for this year's Annual General Mayhem. (more…)
As you've probably heard on air and seen on Socials, Primordial Radio Presenter Luke Milne will be throwing himself out of a perfectly good aeroplane for charity !
(more…)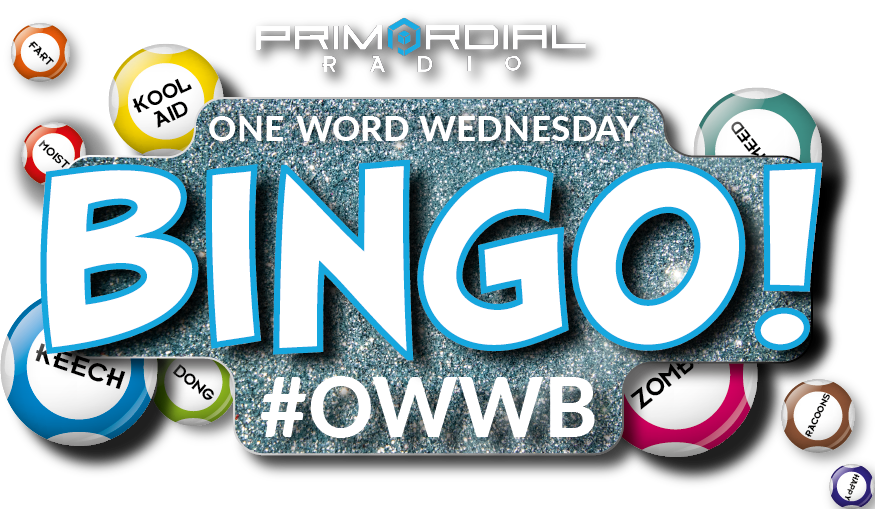 Not sure how to play ? Check out the new #owwb page.
The one and only Julian was picked at random last week to choose the songs, so here come the clues !
1 rage
2 living
3 barritus
4 hollywood
5 unsharpened
6 messiah
7 spheres
8 zero-hour
9 bare
10 tbsa
11 reclamation
12 mcbold
13 madrugada
Grab a beverage and ponder the if's, what's and maybe's of this weeks clues to the #owwb songs !
Entries close Wednesday 9am so still some time to head scratch, disappear down rabbit holes OR
there is the choice to take the slacker option !