Nightwish Radio Special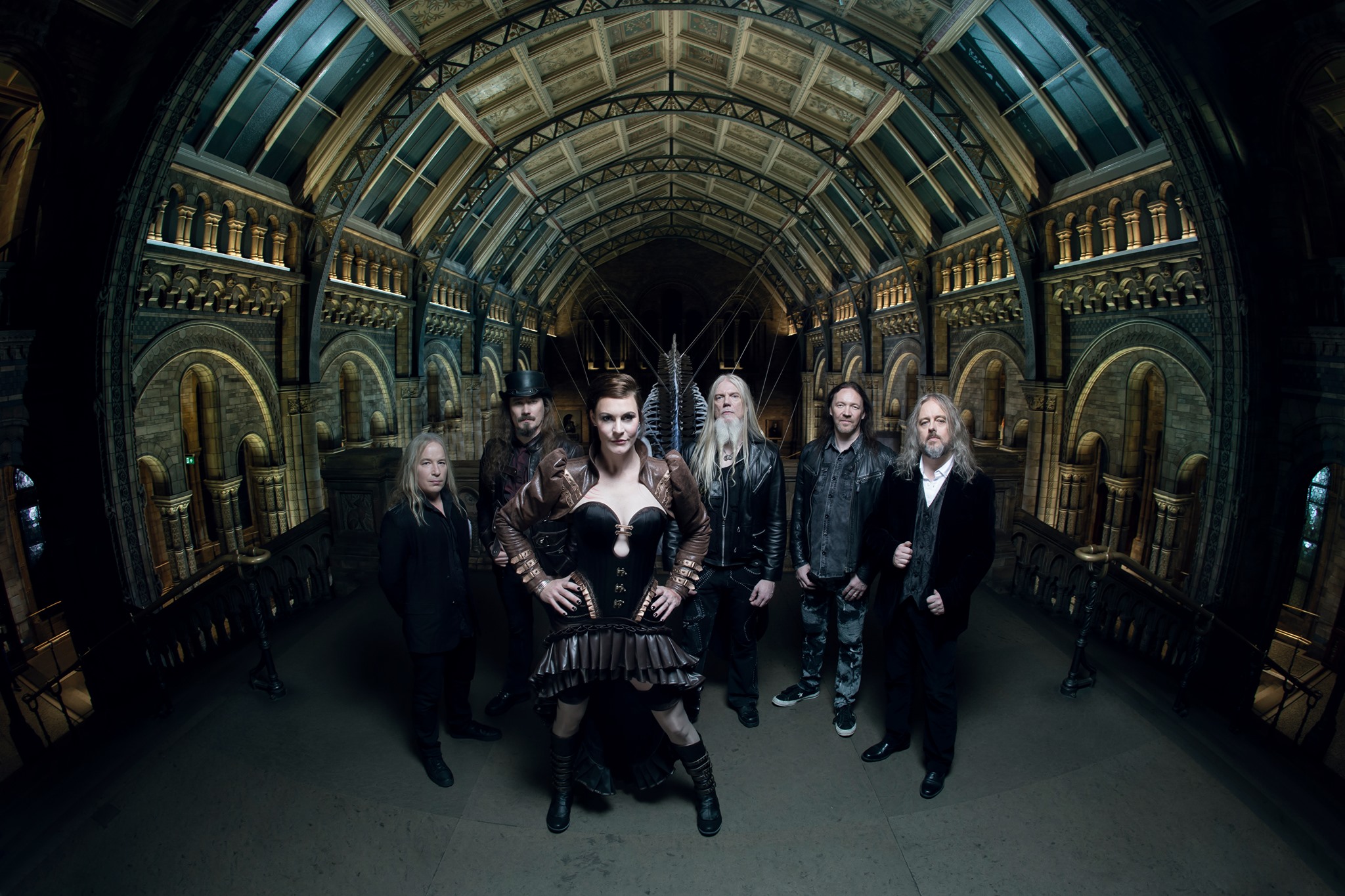 Welcome to this very special Nightwish takeover, in this show Pete speaks with composer and multi-instrumentalist Troy Donockley about his musical choices, how Nightwish has changed his life, working on musical projects such as Gandalf's Fist and the upcoming new studio album from Nightwish; Human. :II: Nature. 
You can order a copy of the new album here:
https://nblast.de/NW-HumanNature
Playlist
Nightwish – Alpenglow
The Sweet – Action
Genesis – Carpet Crawlers
Rush – The Trees – Neal Peart
Nightwish – The Islander
Talking Heads – Once In A Lifetime
Camel – Sasquatch
Delain – Your Body Is A Battleground
Nightwish – Noise
---
On Demand
Get Primordial Premium
30 Days Free. No Auto-Renewal. No Credit Card Needed.
- 24/7 Radio Station
- No Ad-Breaks
- Exclusive Discounts On Gigs & Merch
- On-Demand Shows & Podcasts
- Thriving Community