Now even longer – 2 hour Slack Sabbath starts today !
Published in Station Updates, on Sunday, October 14th, 2018
A brand new 2 hour Slack Sabbath radio show from The Blowfish today !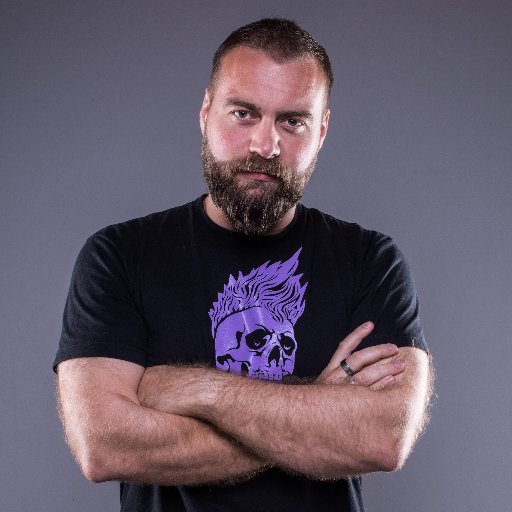 He'll be LIVE from 1pm with
1. Your Go To snacks
2. The "Disney" Question
3. The current economical situation facing the country of Chad in the final quarter of 2018….
What more do you want on a Sunday ?
Not a member of Primordial Radio ? Why not give it a go , free, for 3 months, no credit card/no obligation/no nonsense
Sign Up Here
Primordial Radio playing the best and latest in Rock, Metal and Beyond music – Radio as it should be !