Australian metallers Parkway Drive have been touring across the UK with While She Sleeps and Lorna Shore in support.
We popped along to the Manchester date of the UK tour at the AO Arena, and as you can see they brought ALL the fire and seemingly look like a band who is a festival headliner in waiting…
Photo Credit – Alex Hughes.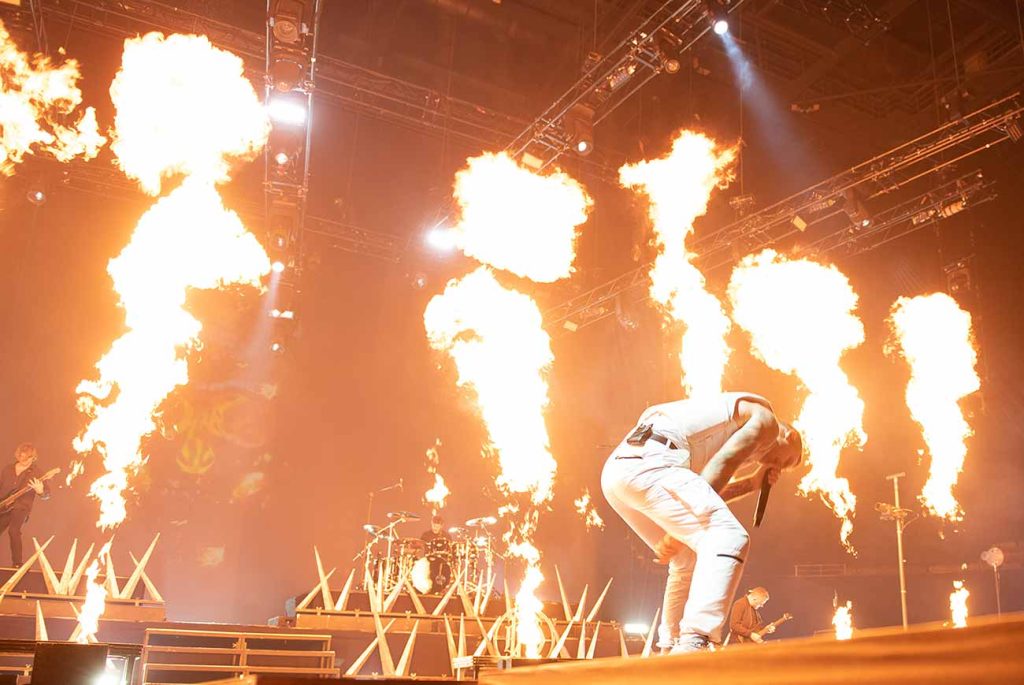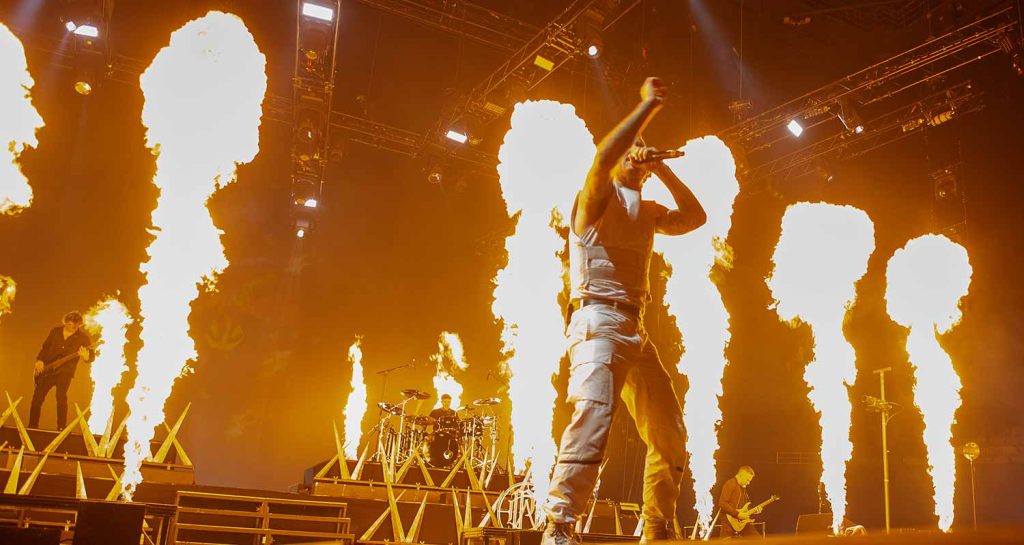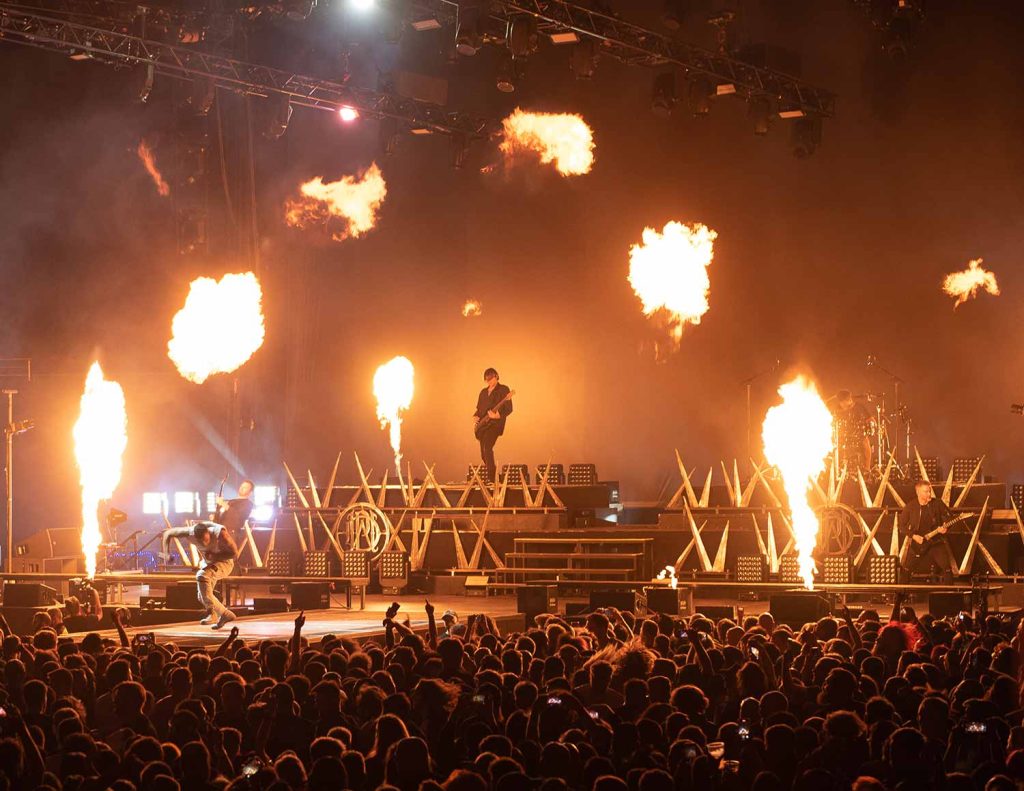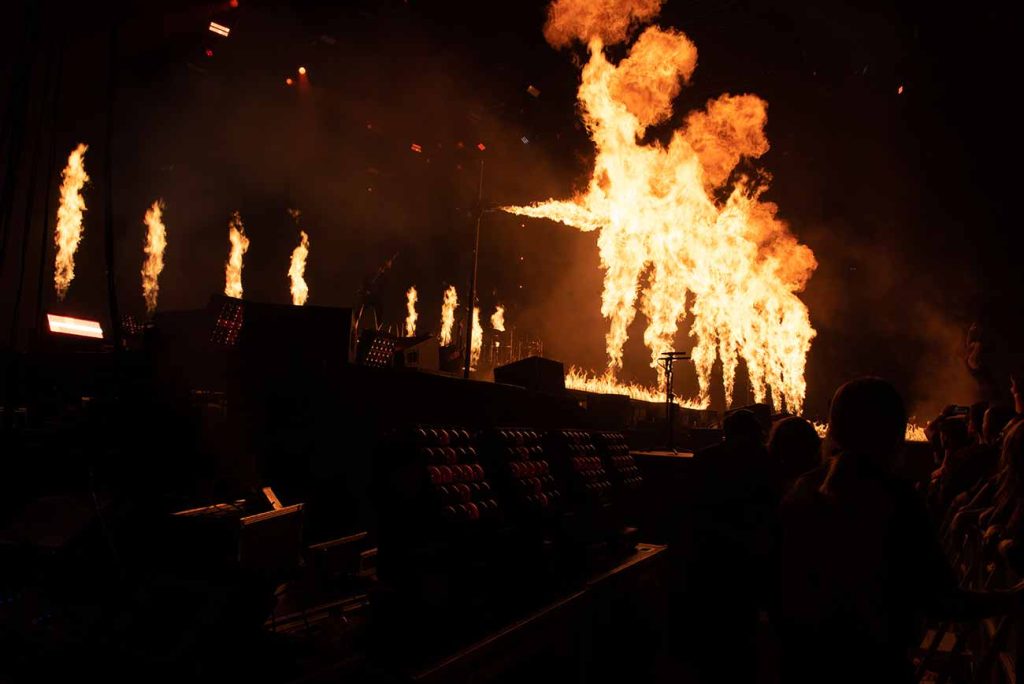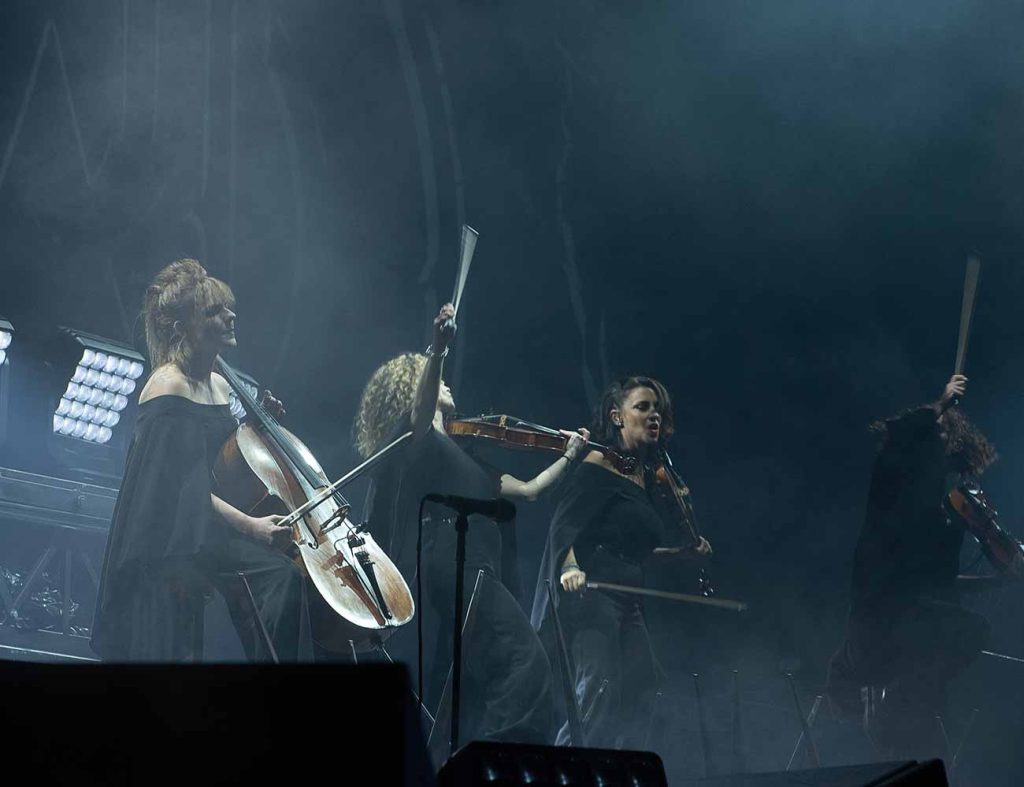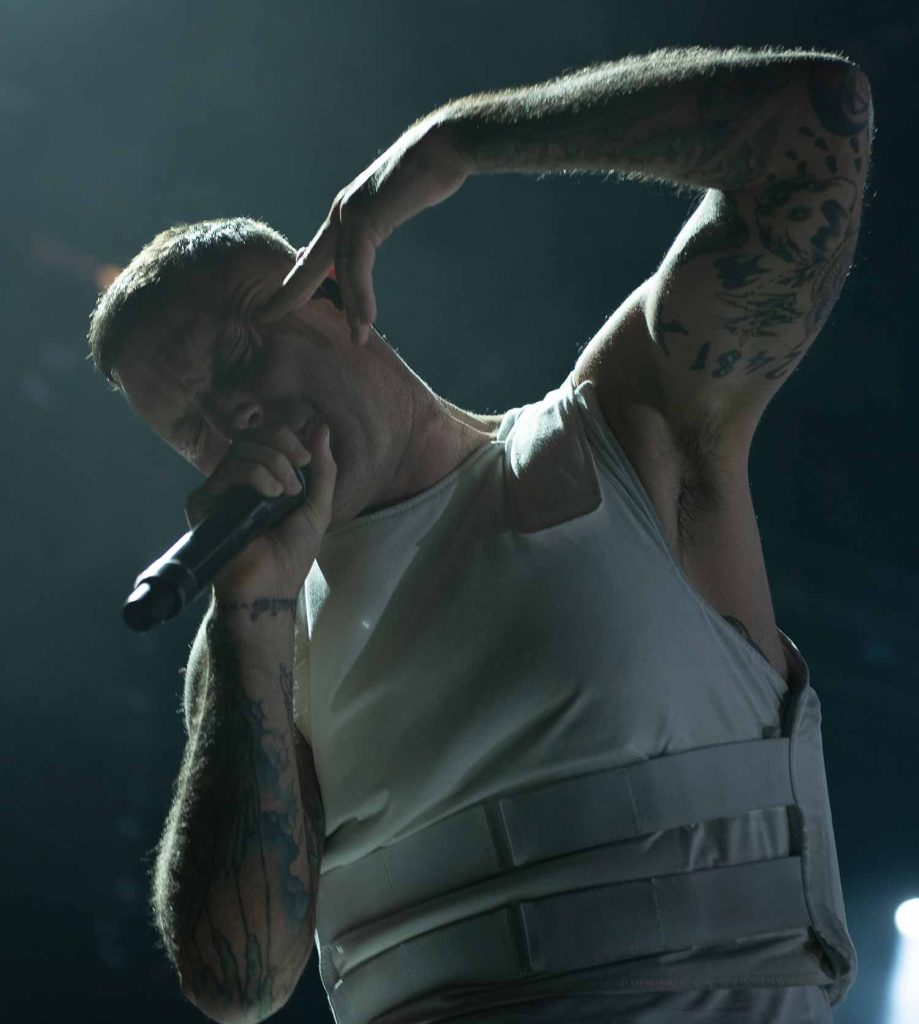 Get Primordial Premium
30 Days Free. No Auto-Renewal. No Credit Card Needed.
- 24/7 Rock & Metal Radio Station
- No Adverts
- Exclusive Merch & Discounts
- Exclusive Articles & Podcasts
- Thriving Community