Playlists - Primordial Presents
Welcome to the Primordial Presents Playlist, this is where you can have your say and vote on the new bands we're playing on the station.
To Vote: Be a member/sign up. Log in, vote on a track once or switch/remove your vote. Add songs to favourites and access in My Account.
Catch Primordial Presents with Pete Bailey live every Friday at 18:00.
Vote Now with Primordial Premium
Grab 30 days free (No Auto-Renewal, No Credit Card Needed) and have your say and vote on the new tracks we're playing.
You will also get access to the radio station, 10% discount on events & merch and more.
Vote Now
Last Updated / Mon 25 Sep 2023
NEW
A Night In November
Sunny Mornings
NEW
NEW
Fluorescents
Roll the Dice
NEW
ALT BLK ERA
Misfits : LUNAR
NEW
Loose Endz
Cigs and Perfume
Call to the Faithful
Fallout
WYRES
Nothing Like Your Idols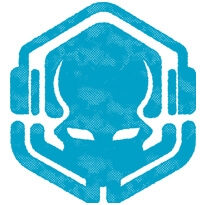 Idle Minds
God In Your Eyes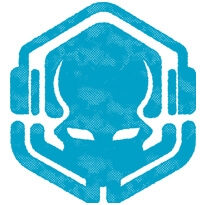 Dying Wish
Lost In The Fall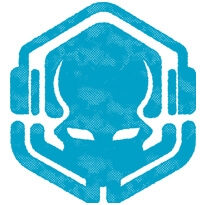 The Callous Daoboys
Waco Jesus
Another Day Dawns
Hesitate
thoughtcrimes
Natural Imprudence
Haunt The Woods
Now Is Our Time
Our Hollow, Our Home
Downpour
World's First Cinema
Palm Reader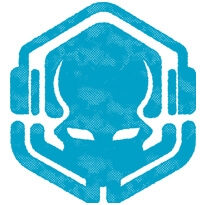 Ramage Inc.
Nothing To Fear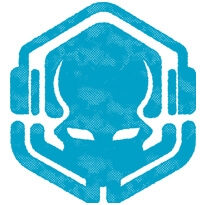 Kim Dracula
Land Of The Sun
Nightlives
Reason (To Feel Alive)
Dirty Sound Magnet
Melodies from Distant Shores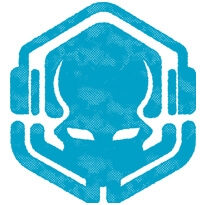 TURIN
The Unforgiving Reality In Nothing
Cemetery Sun
Heart Of Stone
Popes Of Chillitown
Short Straw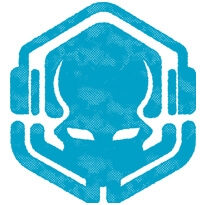 Call to the Faithful
Let Me Down
Arcaeon
Burn Beyond the Grave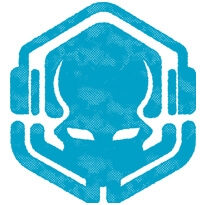 PLAIINS
Nothing's Gonna End Us Till The Aliens Do It