Primordial Radio Podcast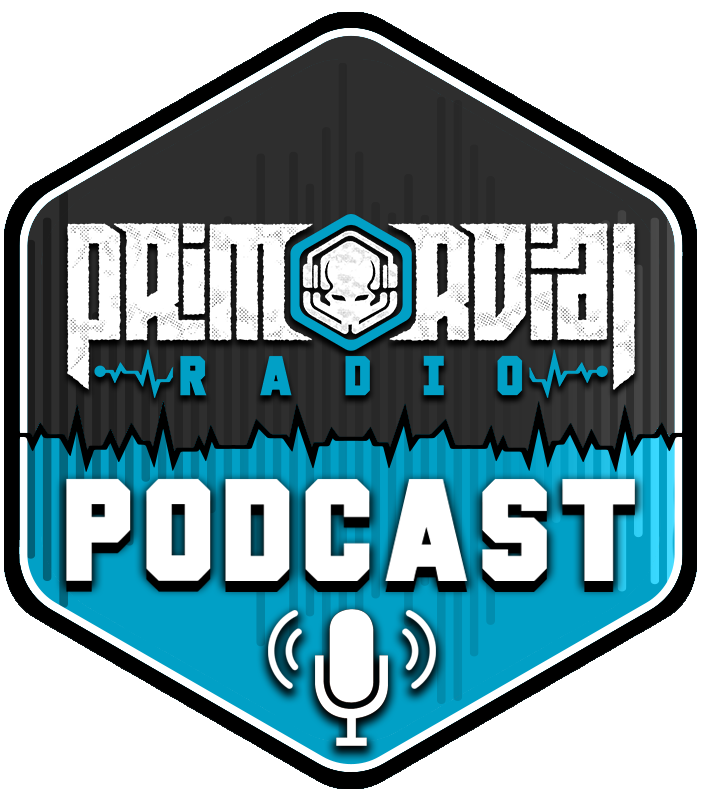 Follow the story of Primordial Radio through our weekly podcast. Moose and Dewsbury deliver regular updates from the initial idea through to the funding campaign and beyond.
---
Get more with Primordial Premium
You're missing out! Sign up to Primordial Premium today and you'll receive a 30 day free trial.
Primordial Premium members also get access to our full stream, no adverts, 10% off Merch & selected Tickets, On Demand, Podcasts and more.
Get Primordial Premium
---