Primordial Radio Podcast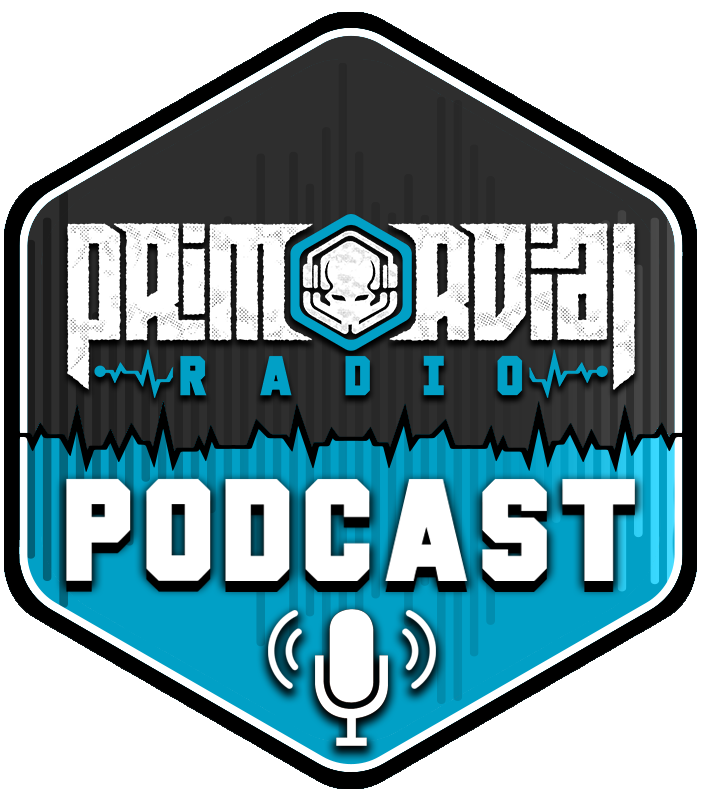 Follow the story of Primordial Radio through our weekly podcast. Be part of our rock and metal radio journey with regular updates from the initial idea through to the funding campaign and beyond.
---
Listen now with Primordial Premium
Grab 30 days free (No Auto-Renewal, No Credit Card Needed) and listen to on-demand shows, podcasts, access our radio station and more.
Listen Now
---