The Sea Word Podcast with The Blowfish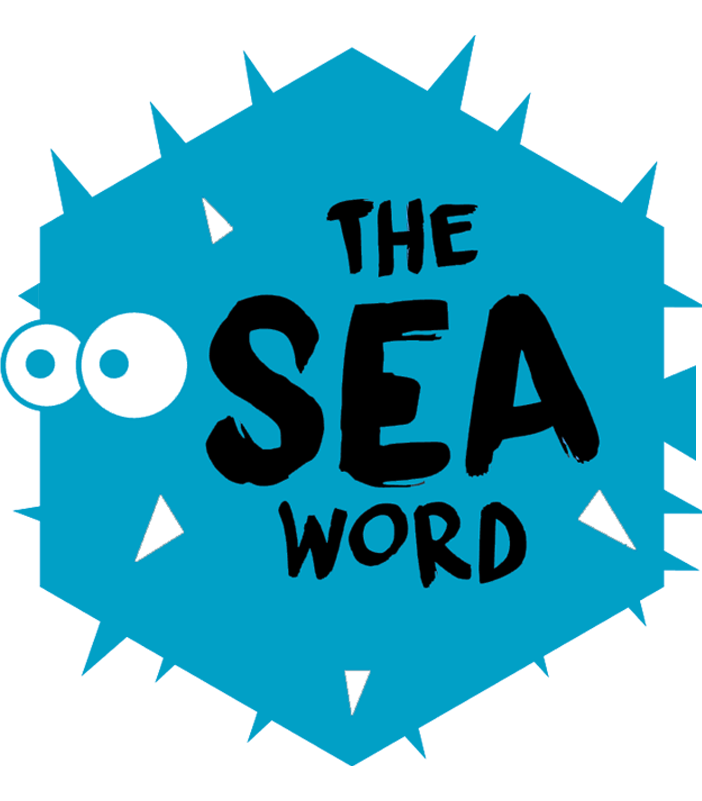 Join Tom "The Blowfish" Hird on a journey through amazing animal adaptations, incredible biological facts, and some home-grown conservation, as he talks you through some of the most amazing critters on the planet and how YOU can save them.
---
Get Primordial Premium
30 Days Free. No Auto-Renewal. No Credit Card Needed.
- 24/7 Radio Station
- No Ad-Breaks
- Exclusive Discounts On Gigs & Merch
- On-Demand Shows & Podcasts
- Thriving Community
---