Small Change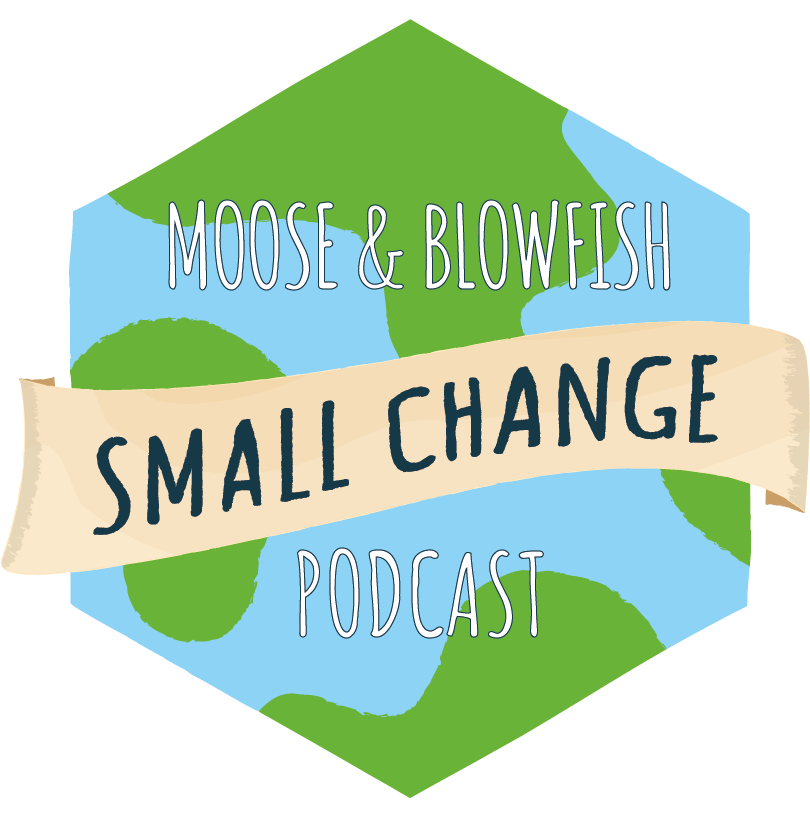 Originally an on-air feature between Moose and The Blowfish, Small Change rapidly developed into more than just a 5 minute chat. The idea is that in each episode Moose and the world's ONLY heavy metal marine biologist talk about small changes that we can all make to our lives that can make a big difference to the environment. As expected though, the conversation drifts across many environment related topics, and some non-environment related ones as well.
---
Get Primordial Premium
30 Days Free. No Auto-Renewal. No Credit Card Needed.
- 24/7 Radio Station
- No Ad-Breaks
- Exclusive Discounts On Gigs & Merch
- On-Demand Shows & Podcasts
- Thriving Community
---