Sweensbury Rules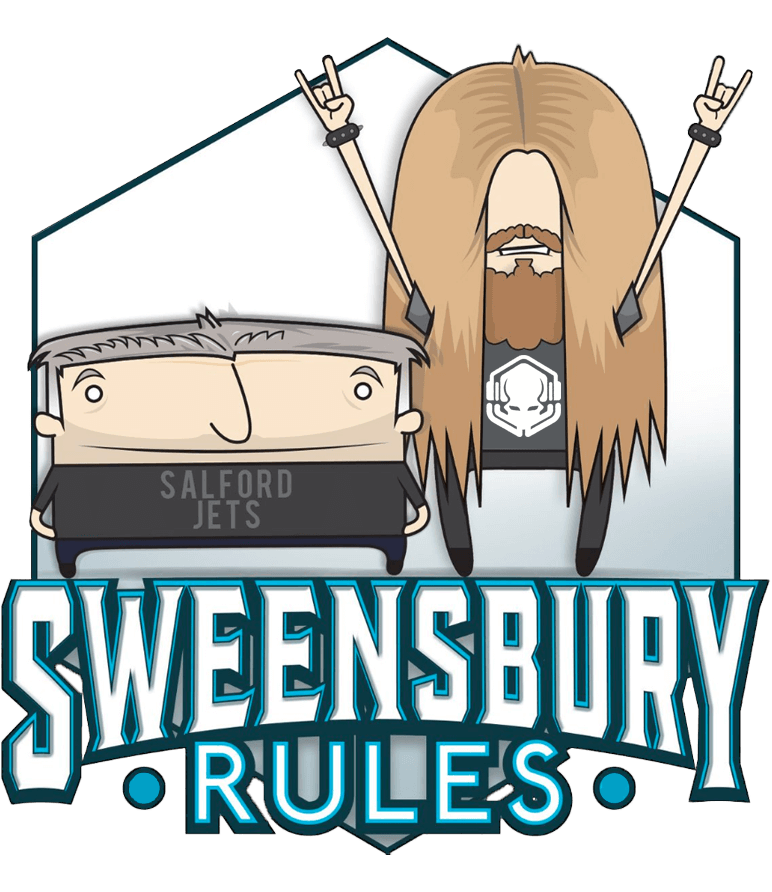 Sweens & Dewsbury are back! Following a brief separation (four years, while Dews went off to get sacked) Sweensbury are back together, this time in podcast form. The guys will bring you their thoughts, arguments, musings and ramblings on the Sweensbury Rules podcast.
---
Get Primordial Premium
30 Days Free. No Auto-Renewal. No Credit Card Needed.
- 24/7 Radio Station
- No Ad-Breaks
- Exclusive Discounts On Gigs & Merch
- On-Demand Shows & Podcasts
- Thriving Community
---