Sweensbury Rules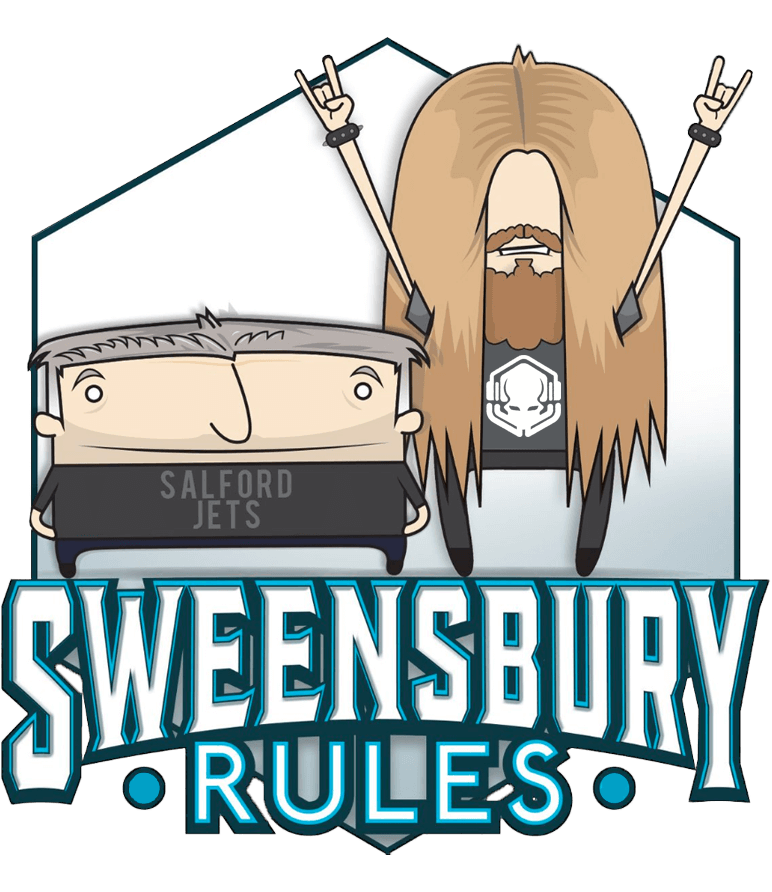 Sweens & Dewsbury are back! Following a brief separation (four years, while Dews went off to get sacked) Sweensbury are back together, this time in podcast form. The guys will bring you their thoughts, arguments, musings and ramblings on the Sweensbury Rules podcast.
---
Get more with Primordial Premium
You're missing out! Sign up to Primordial Premium today and you'll receive a 30 day free trial.
Primordial Premium members also get access to our full stream, no adverts, 10% off Merch & selected Tickets, On Demand, Podcasts and more.
Get Primordial Premium
---