#prfam Secret Santa Deadline is ending this weekend !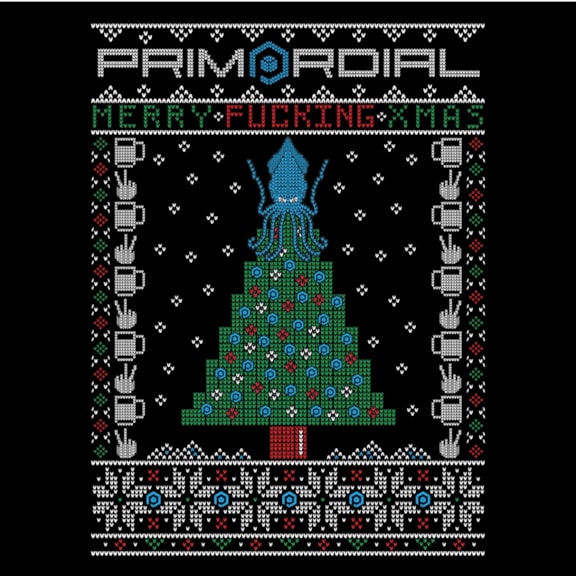 Scott Turnball has been busy sorting out the Secret Santa in the #prfam group over on Facebook and has a quick update for you
It's a £10 spending limit, names will be drawn on Sunday 29th November and if we could get all gifts in the post by the 11th December to ensure they reach their recipient in plenty of time.
Just remember this is all just a bit of fun, the spending limit is there to stop people going over the top not a target to reach. I really want to encourage home made gifts this year but there's no pressure to take part but hopefully plenty will join in. If you're not particularly good at making things maybe reach out to a local business, one of the craft squids or see if you can get a bargain in Blunty's Bargain Bin!
Once you've signed up drop me a PM with any names you wouldn't like to buy a gift for (friends, family, mortal enemies etc).
And as is traditional that i ask if anyone wants to help out with chasing people and stuff feel free to volunteer.

We've had 100 people sign up this year which is awesome but it would be great if we could get a few more.
Also don't forget if there's anyone you don't want to send a gift to let me know and I'll make sure it doesn't happen.
I'm all over people you may have gifted go in previous years but partners/siblings/mortal enemies etc just tell me and I can set it up before the draw.
Want to take part ? Hit up the #prfam Facebook Group post