Primordial Radio's Pride of Primordial Tartan is on the loom !
Primordial Radio is very proud to announce our very own tartan is in production at Ingles Buchan, a family-owned firm and mill based in Scotland.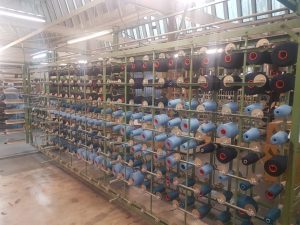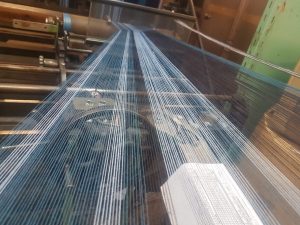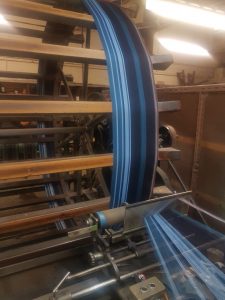 Registered in March 2018, our Primordial tartan in being weaved into super soft lambswool for scarves and blankets and also medium weight cloth from which we will provide cufflinks, ties and also lengths of material for consumers to buy and custom make their own items.
Yet another good reason for taking up our 30 day FREE trial of Primordial Radio…..
10% off Primordial Radio Merch
Live shows throughout the week – tune in Monday to Sunday with Moose, Pete, Dewsbury, Shorty and the Blowfish !
Exclusive podcasts
Active Rock and Metal
Community, otherwise known as the #PRFAM – with events, get together's and general banter !
Compulsory Small Print – You dinnae huv to be scottish to wear our tartan