The latest pre-order for Primordial Radio Merch ends 23:59 Thursday July 19th, which is today (unless you read the email tomorrow and today is in fact tomorrow, not today and today was yesterday, clear?).
Some people are a bit unhappy as it fell mid month as they get paid end of month, which was unavoidable for the production and distribution reasons that Moose has said so many times I think he is considering a tattoo of them on his left hip..
If people want to be included in the order and pay by the end of the month Blunty has created a digital form to facilitate a kind of 'honesty' policy on this pre-order.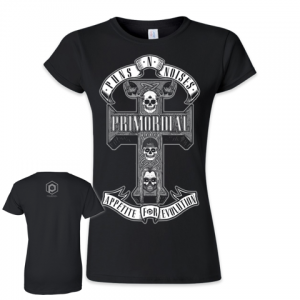 CONDITIONS:
1) Offer only available to members.
2) A private link will be sent to them so they can order and pay when able.
3) I will not chase anyone for money.  If they are asking us to do this we will hold any items until the end of the month.  If they don't pay the order is null and void and the items willbe sold in the shop.
This is Blunty's a digital form, fill this in if you want to buy but don't have the funds until the the end of the month. MailScanner has detected a possible fraud attempt from https://goo.gl/forms/iP9g3Nb6ItraKKme2.
If you just want to get straight 'to that shoppa' and buy in the usual fashion, here is a reminder of the loveliness available.