Coming live from the O2 in London….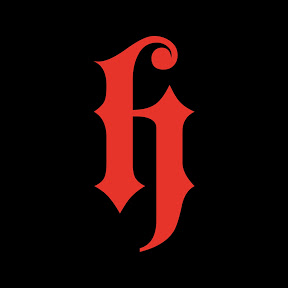 We're delighted to announce that we've teamed up with the Heavy Music Awards and will be broadcasting live at this years awards. Taking place at London's o2 Kentish Town Forum on Thursday 22nd August, you can tune into the live broadcast from 7:00 -10:00pm to hear Pete Bailey chatting with the all the artists, winners and guests on the night.
We're also sending Shorty into the land of video where he'll be co-hosting with Neil Jones for the official Heavy Music Awards YouTube channel. You can keep up to date with videos from the night here – Heavy Metal Awards Youtube Feed
What are the Heavy Music Awards ?
Launched in 2017, the Heavy Music Awards democratically recognise the best of the year across the heavy music landscape – artists, events, photographers, designers, producers and more. With a panel of several hundred industry insiders nominating the finalists, the public has the final say on who wins.