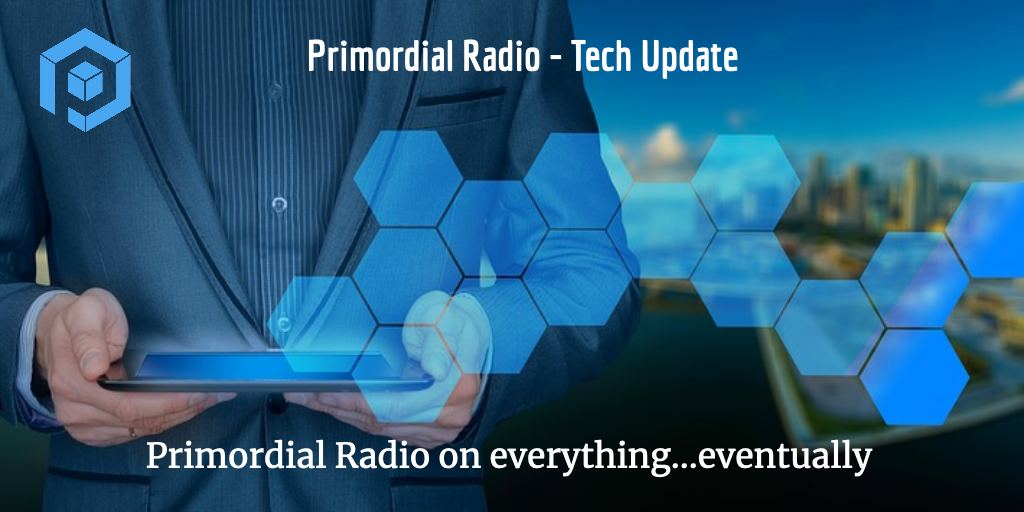 Primordial Radio App and Smart Device News !
It has been well over a month since the app update was released and I have had a lot of great feedback.
The Primordial Radio Android app seems to need the most immediate attention with a few strange bugs which is to be expected with the wide range of devices it is available on so here is a list of things I am currently looking at:
Headphone and Bluetooth controls – This wasn't working on initial release but I've got it very close to working.
Now playing via Bluetooth –  As above this just needs some final testing.
Updating when subscription renews –  I thought I had this sorted but still a few reports so I need to take another look at how this works.
Once these are sorted, both apps will be at the same level so I can start adding new features.
Away from mobiles I have also been working on Alexa. This is now in advanced stages. Account linking is working so you can get the full Primordial Radio stream or the free stream if you wish. I now need to add some witty responses and test it in a live environment so I am hoping for this to be available by the end of the month.
That is all for now, the next one will be out in a few weeks as I'm not taking my laptop to Download.
If you are still reading as always GFY.
— Mark Bentley
Can't wait to get Primordial on your Alexa ?  Instructions over here for getting Alexa setup with MyPod so you can listen to Primordial Radio.
Got a tech problem ?
If you have any issues, let us know via:
Primordial Radio Support Portal
Email  – support@primordialradio.com
Why not just post  any problems on Twitter/Facebook ? By using the support  methods above means we can trace any issues correctly, rather than wading through social media looking for problems being reported.  Thank you !